The Bold And The Beautiful's Matthew Atkinson is a soap opera icon but many people didn't know that his early career saw him feature in one of Hollywood's most inspiring movies, The Blind Side.
Let's take a look at his blink and you'll miss it cameo in the Sandra Bullock and Tim McGraw box office hit…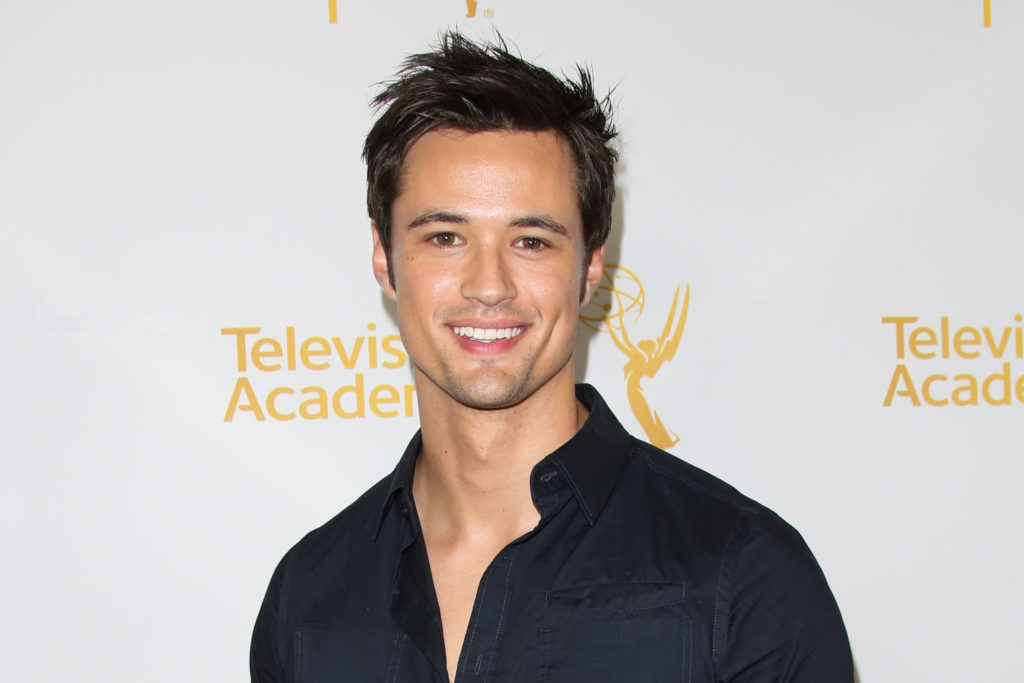 Atkinson's less known role in Hollywood's moving The Blind Side
What even some of Atkinson's most devoted fans don't know is that he scored a part in the award-winning film, The Blind Side.
The actor played the rather lowkey role of a Valet Parker in the 2009 film as he takes the keys off a couple heading to dinner. His one line in the film is "Hey guys how we doing?" as he opens the passenger side car door.
Atkinson can be seen dressed up in a valet man's smart suit with his hair slicked back as he takes the keys in exchange for a parking ticket.
Who is Matthew Atkinson?
Atkinson was born on 31 December 1988 in Marietta, GA, he is currently 33 years old and is an accomplished actor.
As a child, his family relocated multiple times meaning Atkinson has grown up across the globe. He moved to Alabama and Mississippi, before settling in Kennesaw, GA. After graduating from high school, Atkinson moved to Atlanta where he studied drama, and eventually moved to Los Angeles to chase his dreams of becoming an actor.
Atkinson made his TV debut on the popular WB/CW series, One Tree Hill, which launched him to make appearances on CSI: Crime Scene Investigation and Drop Dead Diva. He has also portrayed characters on several ABC series, including the role of Nick Fadden in Jane by Design.
Atkinson first appeared in the soap opera world as Austin Travers on The Young And The Restless. After taking a short break, he later returned as a regular cast member on B&B.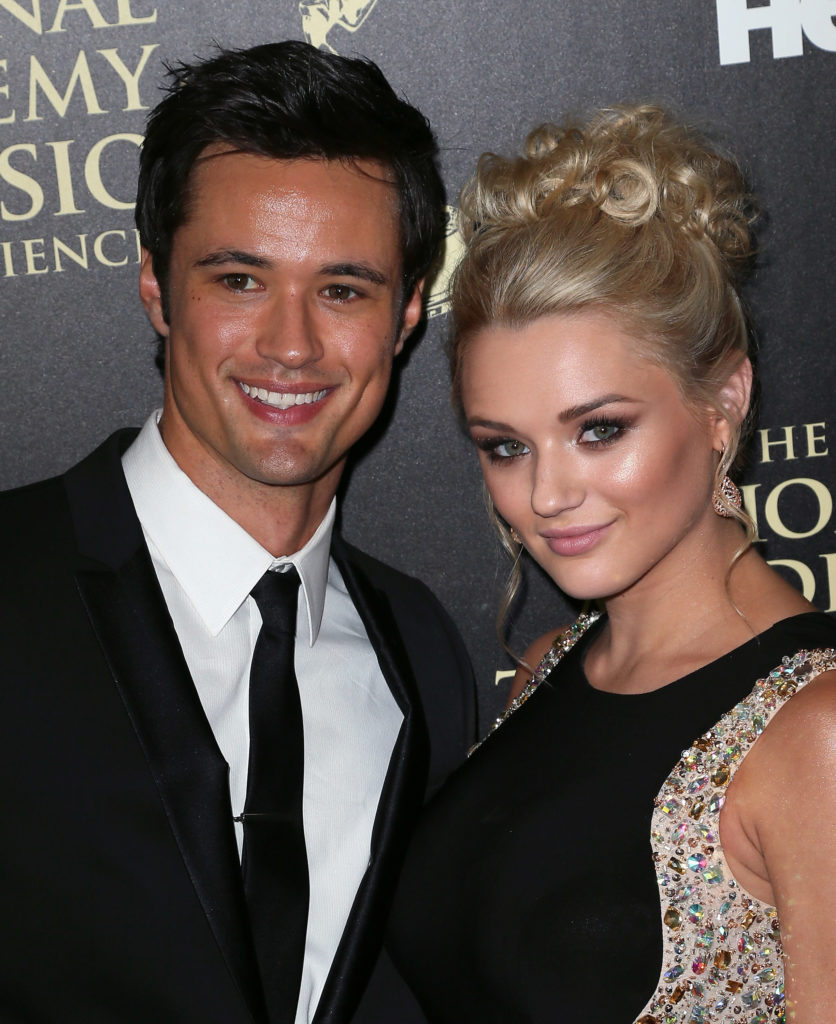 Who is Matthew on The Bold And The Beautiful?
In The Bold And The Beautiful, Atkinson plays the role of Thomas Forrester and he first walked on canvas in 2019. Thomas is a scheming character who certainly has an evil side to him. However, more recently we have seen a more vulnerable side to his character.
Thomas has been battling severe mental health issues, and he has recently been imagining mannequins flirting with him. However, now that he seems to be feeling a bit better he wants to have his son Douglas around more, but Hope isn't having any of it.
Thomas made her Douglas' legal co-parent when he began struggling with his mental health but it seems she is now trying to take charge. Her behavior could easily turn Thomas back to his menacing ways…
Related Topics