The Bold And The Beautiful's Detective Alex Sanchez has an update on Sheila, but his portrayer Jeremy Ray Valdez is keeping his lips sealed shut.
Sheila Carter (Kimberlin Brown) has been causing chaos since returning to the show last year and is always picking on someone to terrorise. The last time we saw Sheila, she was hiding at Deacon's place, now it seems she has met her demise.
Rather than spilling too much tea on where we can expect the B&B plot to take us, Jeremy Valdez has shared a teaser clip.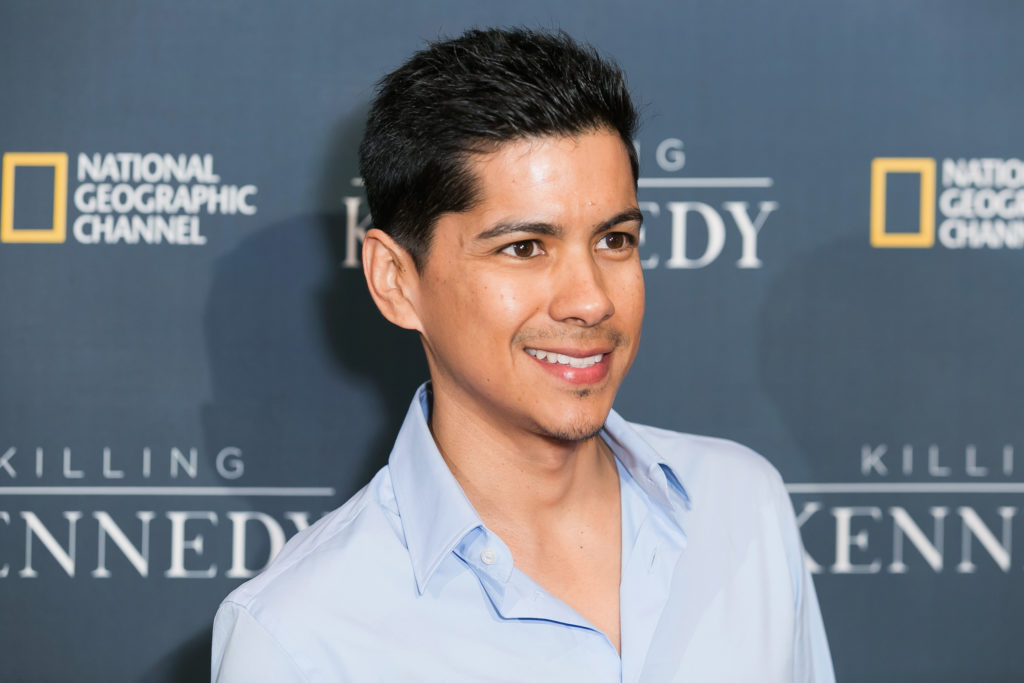 B&B's Jeremy Valdez's lips are sealed
In a new video teasing the big plot of this week, Detective Sanchez is seen holding a file folder and announces there is new information regarding Sheila. He then tells the Forrester family that Sheila is dead and "gone for good" which is not what they were expecting to hear. Brooke Logan doesn't believe that Sheila is dead, and to be fair, neither do a lot of fans seeing as this isn't the first time she has been presumed dead.
John "Finn" Finnegan, Steffy Forrester Finnegan, Ridge Forrester, Eric Forrester, Li Finnegan, Brooke and Taylor all take in what the detective has revealed. Whilst Taylor feels a sense of relief from the news, other characters just aren't buying it.
Detective Sanchez is thought to be a good guy so fans might presume that he is telling the truth about Sheila's fate. However, it is well-known that Sheila can be manipulative, she may have got Detective Sanchez wrapped around her little finger. Has Sheila forced Detective Sanchez to keep his lips sealed about her real whereabouts?
Sheila's past antics have caused a stir
Sheila has caused quite a stir among both Los Angeles and Genoa City residents over the years, more recently she has tricked Brooke Logan (Katherine Kelly Lang) into drinking alcohol.
In another shocking turn of events, Sheila shot her own son, Finn and his wife Steffy Forrester (Jacqueline MacInnes Wood) in an attempt to keep what she did to Brooke under wraps.
Everyone thought Finn was dead but when he was recently discovered to have recovered, Sheila went MIA as she hid from the police.
Fans convinced twist is on the cards
On a lengthy Twitter thread, viewers expressed their opinions surrounding Sheila's fate. One user wrote, "Oh lord, help them all. First Lieutenant Baker giving them false information, and now Detective Sanchez is back doing the same. She's not dead, Forresters lol."
Related Topics