Released on 23 July, Kingdom: Ashin Of The North is a one-off, feature length prequel to the popular Korean zombie series Kingdom, which has run for two seasons. What is the meaning of the episode, Ashin Of The North, and who is in its cast?
Kingdom: Ashin Of The North meaning explained
South Korean period horror series Kingdom has picked up a loyal following during its two-season (so far) run.
Three days ago (23 July), Netflix released Kingdom: Ashin Of The North, a special feature-length single episode that explores the origins of the purple resurrection plant, the zombie plague, and the motivations of a mysterious villain.
CULTURE: What is the Bootleg fire named after?
The episode takes audiences back decades before the original series.
Thus, the question of whether or not Ashin Of The North is a prequel or not seems settled. However, a Reddit post dedicated to discussing the episode calls it a "sidequel", indicating that at least part of its action runs concurrent to the original series.
Wiktionary defines a "sidequel" – a blend of "side" + "sequel" – as a type of sequel, depicting events that occur at the same time as the original.
Who plays Ashin?
The episode properly introduces Jun Ji-hyun as Ashin. Observant fans, however, will have caught a glimpse of Ashin in the finale of season 2.
CULTURE: What is the meaning of the name Bon Quisha?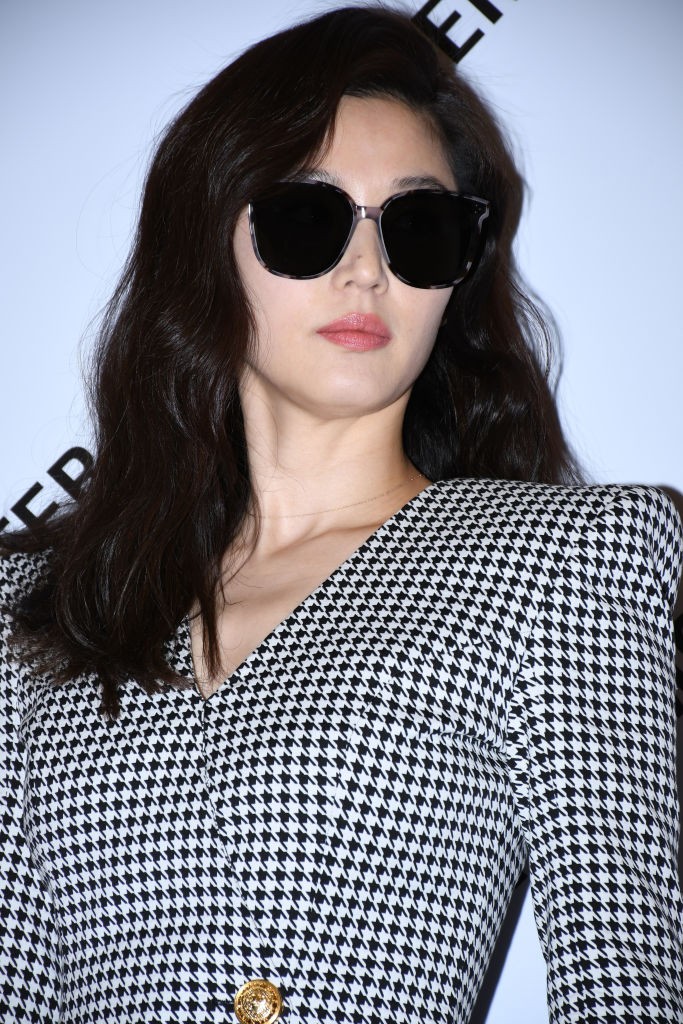 Jun Ji-hyun, also known by her English name Gianna Jun, is a 39-year-old actress and model from South Korea.
She made her film debut in White Valentine in 1999, and her Hollywood debut in 2006 as the lead in Blood: The Last Vampire.
In March 2011, she posed for Vogue photographer Annie Leibovitz alongside Snow Flower and the Secret Fan co-star Li Bingbing. She was the first Korean actress to appear in the magazine.
Who else is in the cast of Kingdom: Ashin Of The North?
Besides Jun Ji-hyun, Kingdom: Ashin Of The North's cast includes Byeong-eun Park as Min Chi Rok; Si-ah Kim as a young Ashin; Roi-ha Kim as Ta-hab, Ashin's father; and Kyo-hwan Koo as Ai-da-gan.
MUSIC: Is Jungkook leaving BTS?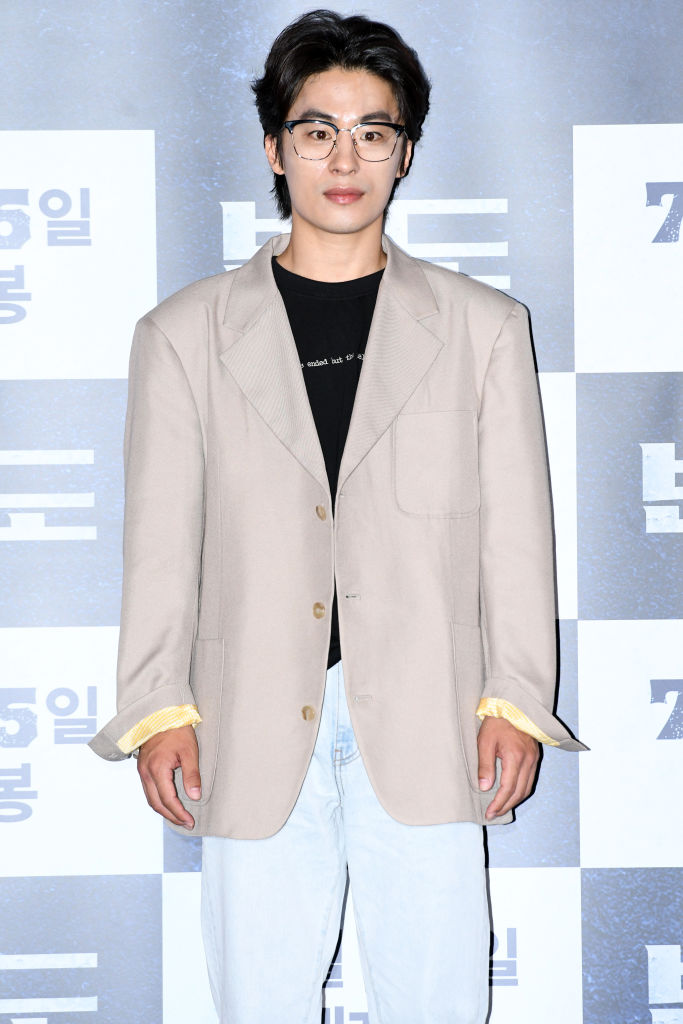 While the above actors may not be familiar to western audiences, Byeong-eun Park has 28 acting credits to his name, while Kyo-hwan Koo (pictured) has 12, including Train To Busan Presents: Peninsula.
Only eight days old, the Ashin Of The North Discussion Hub on Reddit has already amassed 445 comments, with several users discussing the meanings of different plot elements and narrative devices. It also, however, contains spoilers.
Related Topics