Have you ever wanted a series that is part Mr Robot, part Gossip Girl and part 13 Reasons Why? Well look no further than Netflix's latest offering, Control Z. We introduce you to its lead actor Ana Valeria Becerril, including her age, height and career so far.
Meet the Control Z star
Ana Valeria Becerril is an actor from Mexico City, Mexico. She is currently represented by Talent On The Road Management.
Becerril started her acting career at the young age of 15, working with the theatre company Macrame Collective.
She has starred in films such as April's Daughter, Muerte al Verano, and Los Dias Que No Estuve.
The young star won the Ariel Award for best breakthrough actress in 2018 for her role in April's Daughter.
Her biggest role to date has come in the hit Netflix show Control Z. The series is set in a high school and sees a hacker begin to release students' secrets to the entire student body.
TRENDING: What happened to radio host Glen Beck's face?
Becerril plays outcast Sofia, who is working to try to uncover the identity of this mischievous hacker.
Who is Ana Valeria Becerril's boyfriend?
According to internet sources, Ana Valeria Becerril has been dating a man named Damian Romero since 2015.
MOVIES: Ending of Mystery 101 Deadly History explained
However, the couple like to keep their relationship private as they don't post about each other on their social media accounts.
What is Ana Valeria Becerril's height and age?
Ana Valeria Becerril was born on 4 January 1997, and is 24 years of age.
She is thought to be about 5ft 4in and her parents are Patricia Segura Medina and Jorge Becerril Enriquez.
TV: Fans ask if Total Drama Island is based on a true story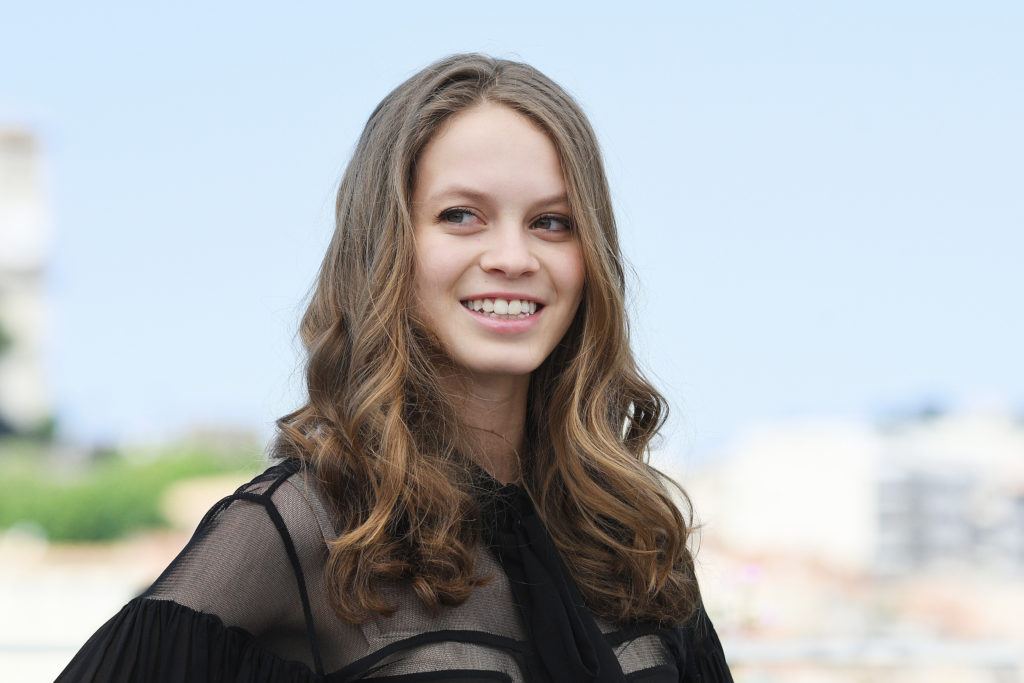 Her father is a student success mentor at the Mexico City campus of the Tecnologico de Monterrey. He was formerly a science teacher for more than 25 years.
Becerril's mother works as head of department of the Airway Hyperresponsiveness National Institute Of Respiratory Diseases. She also formerly worked as a science teacher at the Tecnologico de Monterrey.
Related Topics