As back-to-school season rolls around, Amazon has launched its latest commercial, which features a familiar actress, but who is it?
With summer well and truly upon us, students will be horrified to know back-to-school season is approaching, with Amazon having kicked off its promotion with a new ad this week. 
The advert features a familiar actress, but some viewers are struggling to recognise the star and remember what else they have been in. 
We explore who the actress in Amazon's back-to-school commercial is.
Who is the actress in Amazon's new back-to-school commercial?
For those who can't quite pinpoint the famous face in the ad, Amazon's new back-to-school commercial features none other than Kathryn Hahn. 
During her 25-year career on-screen, Hahn has starred in many notable titles, including Parks And Recreation, the Bad Mom films, and Anchorman: The Legend Of Ron Burgundy. 
More recently, the 48-year-old actress starred in the Marvel Cinematic Universe as part of the WandaVision series, where she played Agatha Harkness.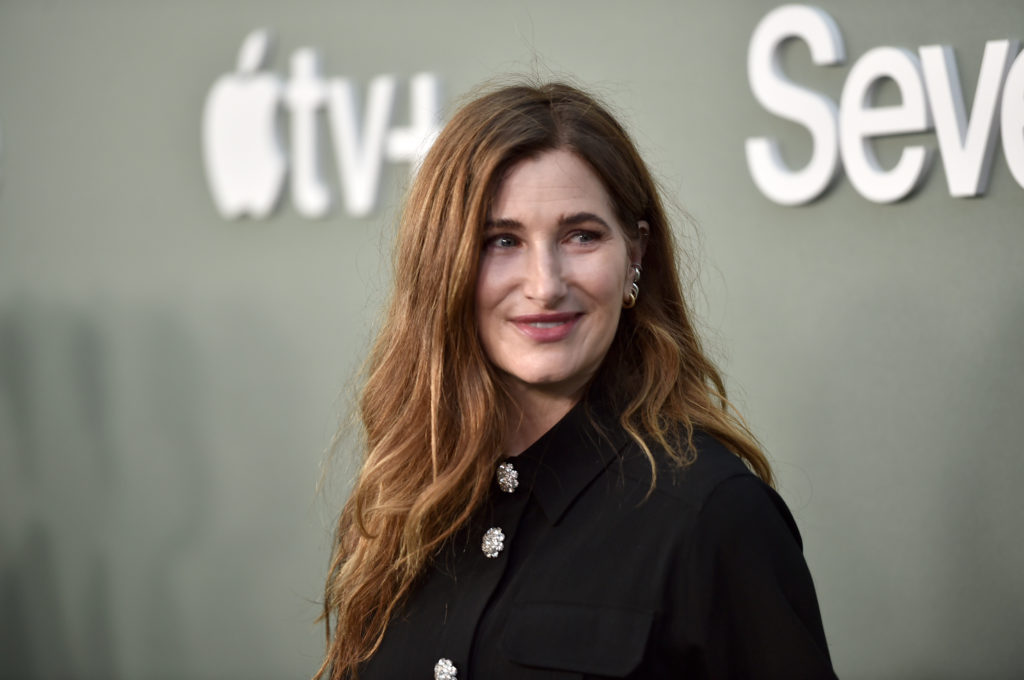 Hahn recently featured in HubSpot ad
Her recent Amazon commercial appearance isn't the actress' only ad job in 2022. TV audiences may remember she featured in a HubSpot ad earlier this year. 
In February, Hahn donned pirate attire as she took on the role of chief executive of Pirates Inc in the CRM platform's first global brand campaign. 
The commercial proved a hit among the actress' fan base on social media as they gushed over the star's pirate character.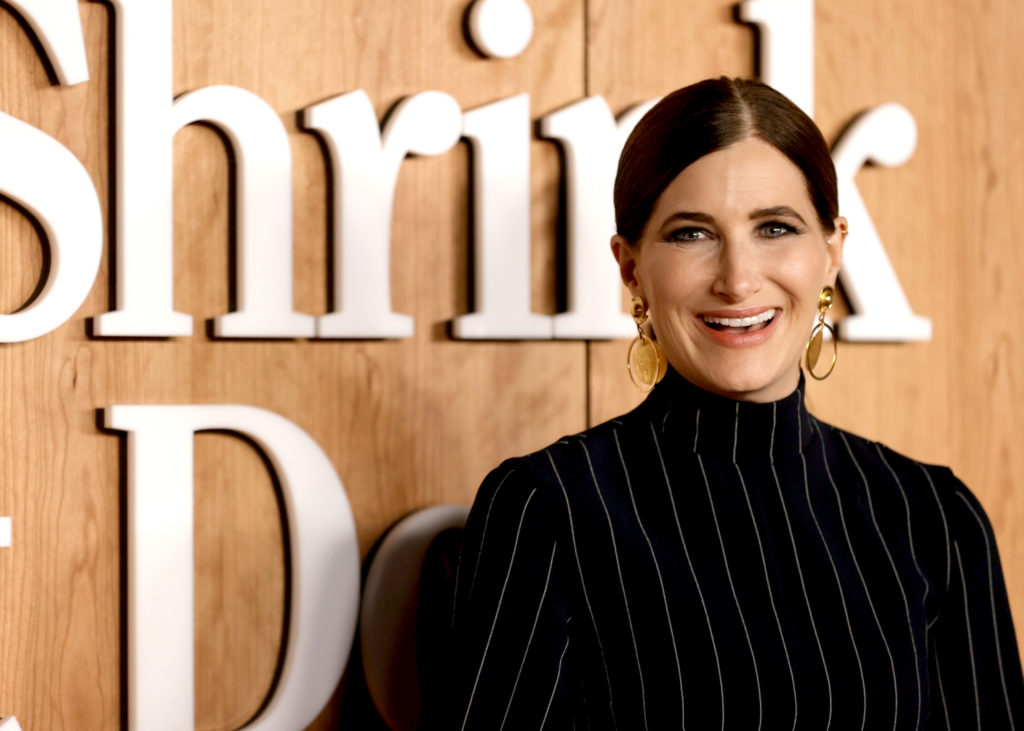 A look at Kathryn Hahn's 2022 projects so far
While Kathryn Hahn has featured in a few releases this year, she has also lent her voice to some other projects. 
In February, the fourth instalment of the Hotel Transylvania franchise was released (Hotel Transylvania: Transformania). In the release, Hahn reprised her role as cruise ship captain Ericka Van Helsing. Hahn's first feature in the Hotel Transylvania films was in the third movie, Hotel Transylvania 3: Summer Vacation. 
In March, the second half of the Apple TV+ animated series Central Park returned to the streamer. Fans of the series will know Hahn voices Paige Hunter, a journalist who writes for What's New, New York? As one of the series' main protagonists, she has been part of the show since its first season. The voice cast includes other big names such as Stanley Tucci, Kristen Bell and Daveed Diggs. 
This year the actress is set to feature on-screen in the upcoming Knives Out sequel Glass Onion: A Knives Out Mystery. According to Comicbook, the film is set to premiere at the Toronto International Film Festival, which takes place in September. 
Related Topics