Where was Dune 2020 shot? The trailer just dropped for Denis Villeneuve's reboot of Frank Herbert's sweeping epic sci-fi classic. Fans are in hysterics and the uninitiated are undoubtedly titillated. If you're wondering where Villeneuve and his team travelled to capture some of the most stunning science fiction photography ever – so are we.
As befits a film of such astral proportions, Dune 2020 is a co-production of the UK, US, Hungary and Canada. This latter is Villeneuve's birth country.
So, where was Dune 2020 shot?
It's still early days, since all we have is the trailer. But, so far, we know that the newest adaptation of Dune was shot in various locations across Norway, Slovakia, Austria, Hungary, Jordan, and the United Arab Emirates.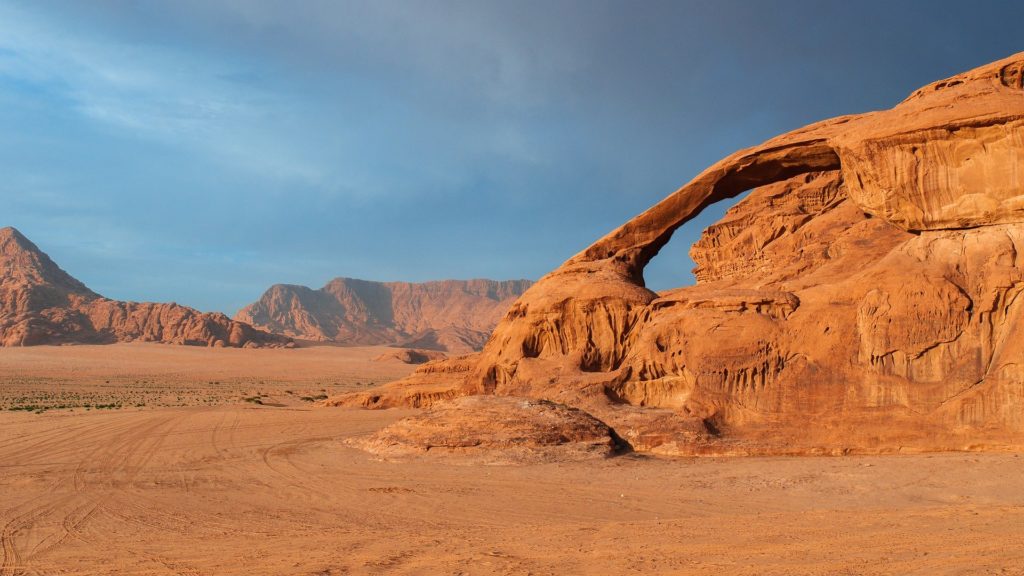 Related Topics