I was supposed to be going on a trip with friends this month. We planned to meet in Los Angeles for a week in what was starting to feel like the trip of a lifetime.
When you're a parent of children aged ten, ten and eight who are out of school, you don't get many weeks off to drink wine with friends halfway across the world.
Then the first London cases of covid-19 were detected in early March. None of us thought our trip, then two months away, would be cancelled. Or that the four of us, in four cities in three continents, would be forced to stay at home.
So that's my sad story after another bank holiday weekend spent at home. I bet we're all in the same headspace and need some answers. When can we travel again and where will we be allowed to go?
'Essential' travel
The mandate from the Foreign and Commonwealth Office is clear at the moment. British nationals are advised against all but "essential" international travel.
However, there are signals that will change. On 13 May, Iceland was one of the first countries to announce it would start easing restrictions on international arrivals, planned for no later than 15 June.
Travellers will be tested for the virus on arrival or have to prove they are virus-free. One thought is tourists might have to download an official tracing app, which 40 per cent of Iceland's population already have.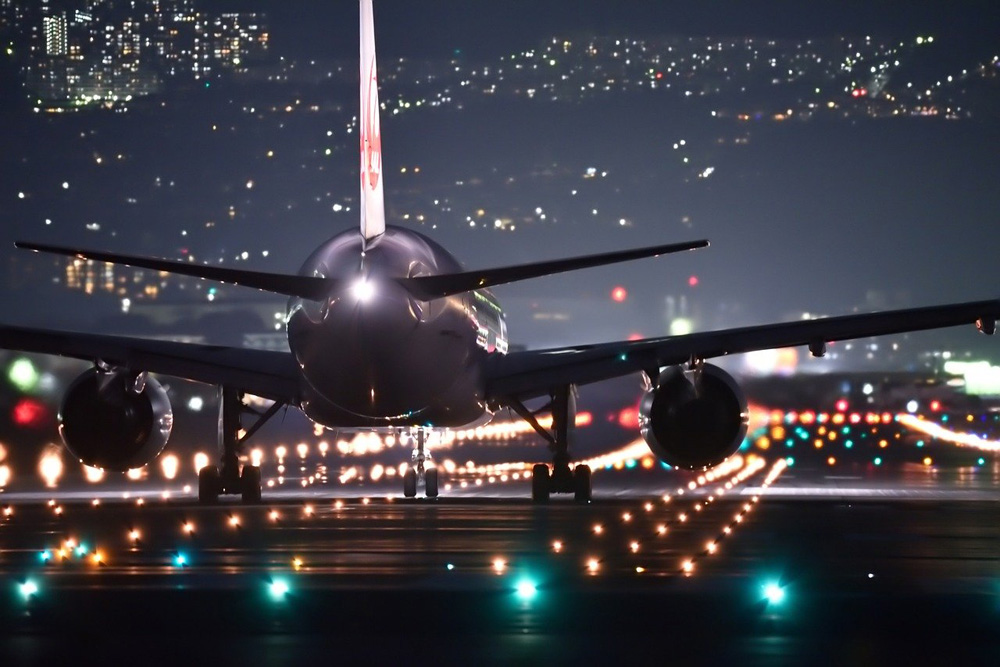 Sicily to subsidise holidays
Sicily's regional government plans to subsidise holidays for domestic and international visitors in an effort to kick-start tourism. The Italian government has said it expects borders to open to tourists this summer. Start checking the Visit Sicily website once the country reopens its borders.
Other Destinations
Japan
Japan also plans to subsidise some portion of travel, although no timescale has been given.
Madeira
The islands of Madeira and Porto Santo will reopen to international travellers on 1 July. Tourists will have to prove they haven't had covid-19 or take a free test on arrival. Portugal's foreign minister Augusto Santos Silva said last week travellers would soon be welcome, with no obligation to self-isolate on arrival.
Spain
The top travel destination for Britons is being gradually reopened for tourism. Foreign minister Arancha González Laya tweeted: "In July we will gradually open Spain to international tourists, lift the quarantine and ensure the highest standards of health and safety." On 24 May, bars and restaurants in Madrid and Barcelona were allowed to open outdoor seating areas at half capacity.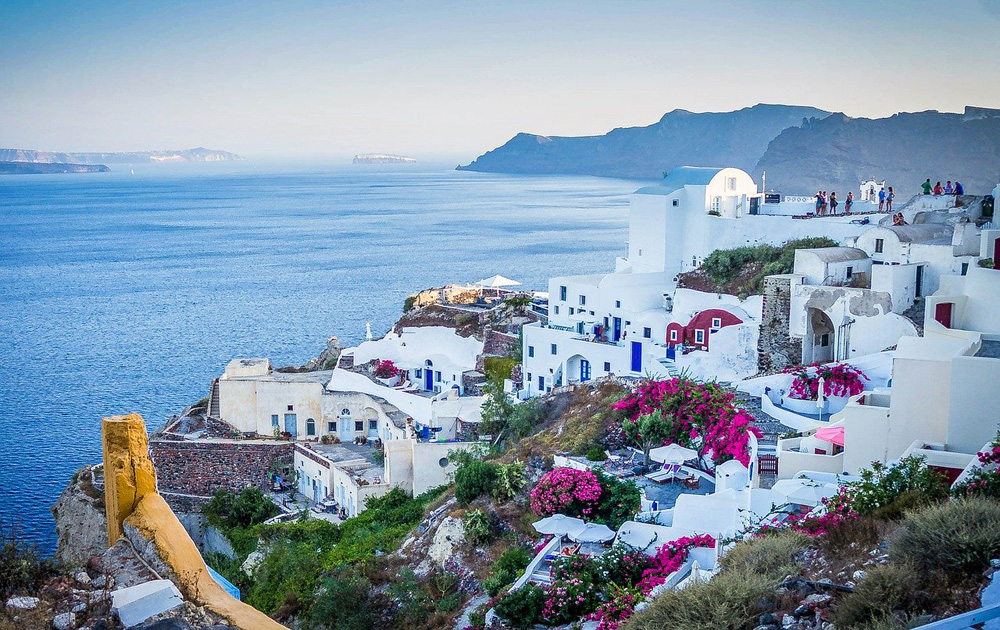 Greece
Greece, which has seen some of the lowest number of covid-19 cases in Europe, has reopened restaurants, bars and cafes. It has also resumed ferry services to its islands.
Currently, tourists are required to self-isolate for two weeks but by 15 June that's no longer expected to be required. International flights to Greece will commence on 1 July. Of course it won't be the same Greece. Strict social distancing measures will be enforced with face masks expected to be mandatory on public transport and in crowded spaces. Violators of the rules will be subject to a €150 fine.
Greek beaches will also be different. Entrance will be ticketed to ensure there are 40 people per 1,000 square metres. Sun loungers will have to be 1.5 metres apart. Beach bars won't play music or serve alcohol.
The Caribbean
Some Caribbean countries have started to reopen to tourists. Each country has strict guidelines.
Aruba's prime minister, Evelyn Weber-Croes, announced a tentative 15 June to 1 July date for reopening the island. She said: "As a country that is heavily reliant on tourism, we are preparing to once again receive tourists, but will do so only when the proper processes are in place."
Bahamas prime minister Hubert Minnis has announced preliminary plans to reopen the country's borders "on or before" 1 July. Specifics will be based on the number of covid-19 cases in the country.
What will travel be like?
When I was fantasising about my 11-hour flight to LA I imagined loading my kindle with books and movies, snacking and relaxing child-free. But travel isn't like that these days. It's the opposite of relaxing.
At first you'll wear a mask – everyone will – and you'll be aware of every cough, sneeze and snore. The close proximity of strangers will be uncomfortable, maybe scary.
The knowledge you're all breathing the same air won't be comforting. You'll wonder whether it's possible to sanitise your area and whether the flight attendant is getting too close.
But things will calm down. When the airline industry reopens, we'll fly again. There was fear after 9/11, but we all got used to eating with plastic forks and doing without liquid and gel.
Now I plan to go home to New York in August – no matter what. Well, I won't go if there's mandatory quarantining on both ends of the journey. I'll try not to breathe other people's germs and bring something good to read. I hope my children are able to do the same.
At the moment, anyone visiting Britain from another country, including returning Britons, are asked to self-isolate for 14 days. 
There's good news, local travel is returning
All the tourism boards of the countries I researched emphasised staying local. They all expect international travel to take time but will open for local visitors sooner rather than later. That includes the UK.
At the moment you can drive anywhere to exercise but you can't stay overnight, even it it's a second home. Moreover, although you can rent a car you're ostensibly only allowed to do so for, you guessed it, essential travel.
But things are about to change. On 4 July, the UK tourism industry, including pubs, restaurants, and hotels, are set to open for business. It's possible hairdressers could open on that day too! So not only will you be able to drive up the coast and spend the night, you'll look good doing it. Win-win.
Related Topics