Flood waters have raised doubts about China's Three Gorges Dam this week, but it's only the latest in a series of concerns and controversies that have marred the history of this mighty structure…
It is of mythical proportions, impossible to truly grasp. It makes mountains look like molehills and molehills look like very small piles of dust. That's right, I'm talking about China's Three Gorges Dam, astride the Yangtze River in Hubei Province.
Whence came the Three Gorges Dam?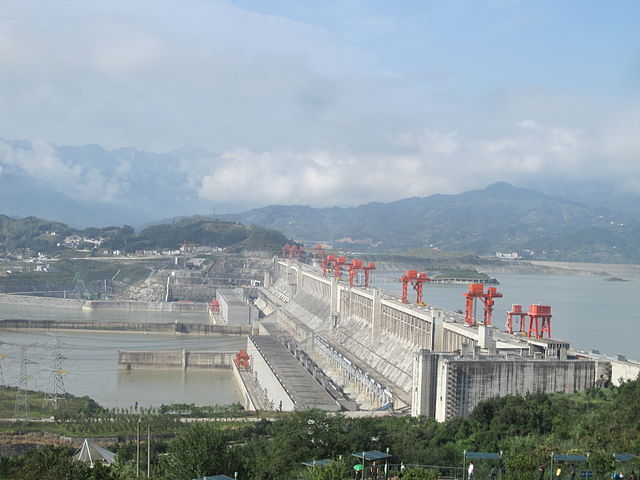 Related Topics