After 50 years, the tiny Principality of Hutt River has ended its claim to be independent from Australia, but other micronations continue to live on.
Leonard Casley claimed that his 75-square-kilometre farm in Western Australia was an independent state on April 20, 1970.
Despite not being recognised by any government, the micronation started to produce its own postage stamps and currency.
Casley even called himself Prince Leonard and gave royal titles to his family members.
After Leonard became ill, he passed the 'kingdom' on to his son Graeme, who at one time had plans to expand the micronation to have permanent residents.
But it was confirmed today that the Principality is going to give up its claim to independence.
However, there remain many micronations on the map that claim to be independent states and are still going strong.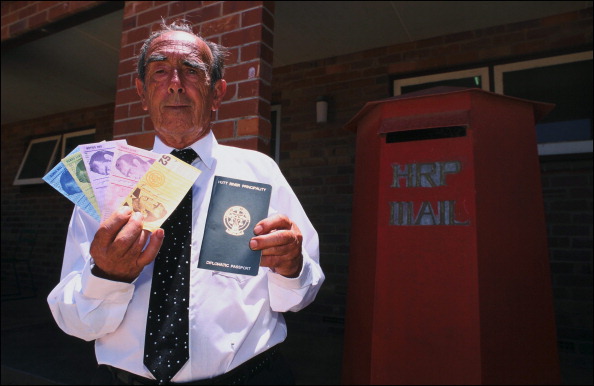 Sealand
The Principality of Sealand is an offshore platform in the North Sea approximately seven miles off the coast of Suffolk.
Previously known as Roughs Tower, it was a British anti-aircraft gun platform in World War II.
After being occupied by a pirate radio station, Paddy Roy Bates took control and attempted to set up his own micronation in 1975.
You are able to sign up to become a Lord, Lady or Baron of Sealand online and Sealand even boasted its own 'national football team' for a while, giving a cap to The Royle Family star Ralf Little.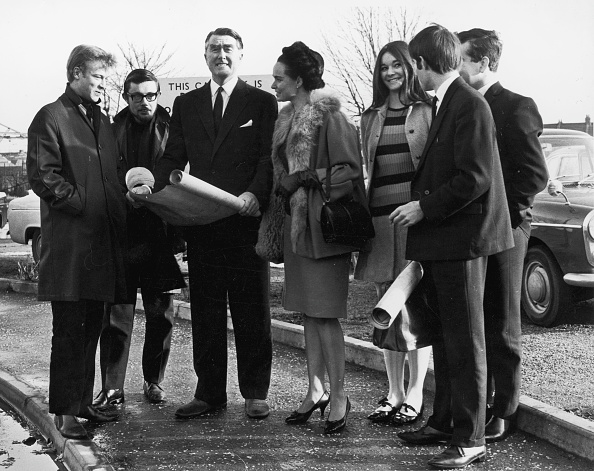 Seborga
The quaint town of Seborga in Liguria claims that it was never formally made part of the Italian state, and thus remains independent.
In 1729, the independent principality of Seborga was allegedly sold to the Savoy Dynasty but that sale did not appear to be officially registered.
As Seborga is not mentioned Act of Unification when Italy became a nation in 1861, some locals insist it remains independent.
Interestingly, the monarch of Seborga is not a hereditary position and there are elections every seven years.
Nina Menegatto is the current Princess of Seborga.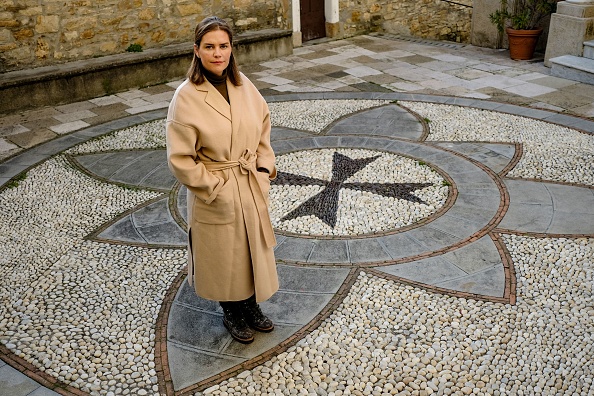 Grand Duchy of Flandrensis
Founded in 2008 by Belgian Niels Vermeersch, the Grand Duchy of Flandrensis is slightly different to other micronations as it is more activism than opportunism.
The intention of the micronation is to raise awareness of climate change.
It does this by 'claiming' five islands off West Antarctica: Siple Island, Cherry Island, Maher Island, Pranke Island and Carney Island.
Nonetheless, it does boast a cracking national anthem: "Long Live Flandrensis".
Christiania
A former military base turned anarchist community within the Danish capital of Copenhagen, Christiania is more of a serious attempt to run a nation.
About 900 people live in Freetown Christiania and they have their own code of rules independent of the Danish government.
One of the main controversies is Christiania's cannabis trade, which took place in the 'Green Light District'.
At one time there were permanent stalls on Pusher Street selling cannabis openly, but after conflicts these are no longer present.
But Christiania lives on, although it runs the risk of being overwhelmed by tourists, unlike most micronations.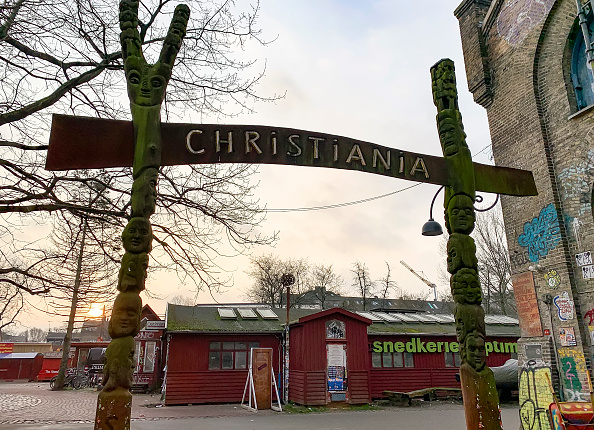 Asgardia
Okay, this one doesn't technically exist yet, but it may be the grandest in terms of its intentions.
Igor Ashurbeyli founded the Space Kingdom of Asgardia with the plan to establish a permanent settlement on the Moon by 2043 that would be independent of any nation on Earth.
In November 2017, the Cygnus spacecraft released Asgardia-1 and two other satellites into space, leaving the micronation to claim it has territory in space.
However, scientists dispute that they technically have any claim to a nation state.
The Moon base remains a work in progress.
Related Topics