My partner and I spent the better part of the past month discussing the pros and cons of a pre-planned trip to the US. He was against it, saying things like, "we didn't work so hard keeping quarantine to go to the petri-dish that is Heathrow airport to arrive in Coronavirus ground zero, the US."
I would respond with something like, "Well isn't that why we kept such good quarantine? It was for our health but it was also so we would be well enough to travel."
I explained that I don't see my health as an end to itself. I want good health so I can ultimately do my life. It's not to spend more time living this half life staring at the same four walls, and four faces, everyday. At a certain point, I planned on telling my husband, "It's time to leap."
He pointed out that air travel today feels the same as crossing the Atlantic by ship must have felt in the early 20th century. We are being asked to make a decision not unlike the ones our ancestors had to make centuries ago. Will we get stuck in New York if we go there? What happens if we get sick in New York? Will we be allowed to return? There are so many unknowns about travel these days, and 2020 me is having trouble processing.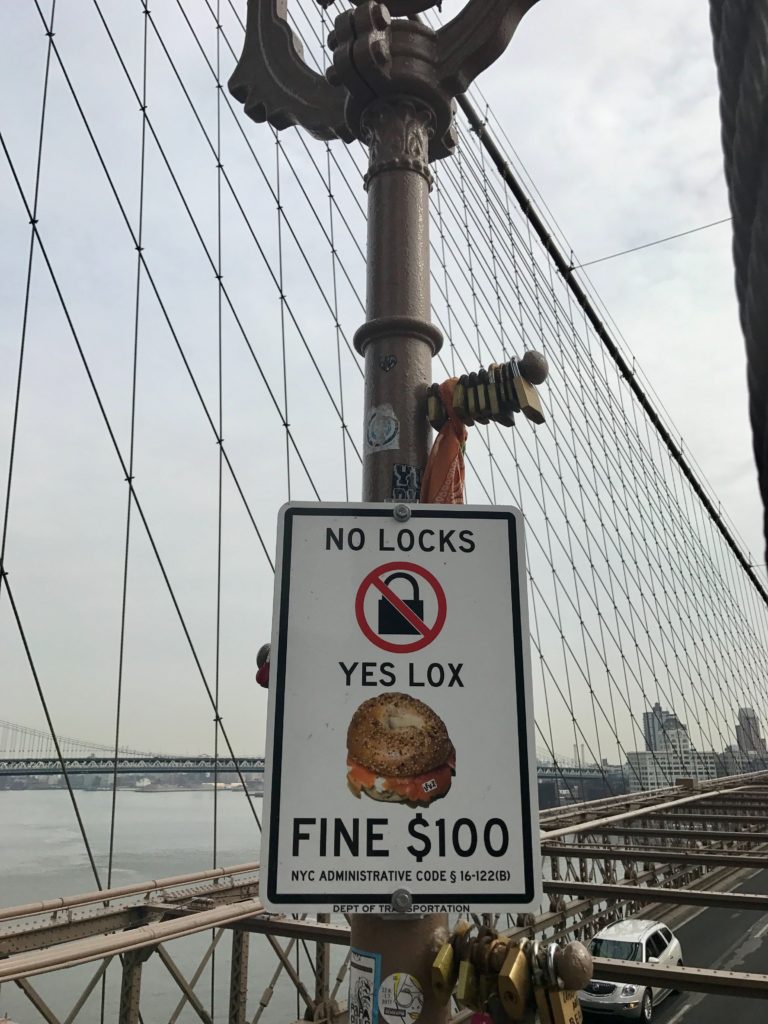 Flashback to the halcyon days of August 2019 when we moved to London – I felt comfortable upending my life to move here and one major reason was that the two cities are six hours apart by air and there are dozens of flights daily between them. I naively believed that if I needed to get back to New York, I could always jump on a plane.
Our trip to New York has come up in conversation at least daily since we moved here. My daughter is excited to surprise her friends. My one son wants Trader Joe's Jalapeño lemonade. My other son wants to play soccer, I mean football, with his American friends. My husband misses the comforts the US offers; there is nothing like an American shower. And our beds are bigger there too.
In the US a shower is the solution to everything because they're that good. You are angry? Take a shower. Sore? Take a shower. Cold, congested, upset; take a shower and you'll feel better.
Me? I would love to just throw my wet clothes in the dryer. In the US, you always find a clothes dryer wherever you find a washing machine. Here, in what feels like the moistest, most humid place on earth, the UK, dryers are surprisingly scarce. I don't understand it. But I digress.
The real reason I want to travel to the US is that I miss my life. I want to see my people. I miss my own personal history, stamped across so many New York City neighbourhoods. The upper west side – its cafes and bars were high school hang outs, and then years later that neighbourhood was home of the first apartment I lived in with my now husband. I spent lively Sunday mornings in the east village, the neighbourhood my father's family immigrated to from Eastern Europe – where my dad grew up – at my grandparents' apartment with extended family over bagels and lox with all of the trimmings. That neighbourhood was also the scene of many late nights in my early 20s that culminated in early breakfasts of Polish or Ukrainian food. 
Tribeca was a neighbourhood in transition, during the three years I was in law school down there. JFK Jr. spottings were not uncommon and the bars were always empty enough to accommodate entire classes of law students spilling in after finals and staying until last call at 4:00am. There is the Williamsburg steakhouse I went to on my birthday with my parents every year. The neighbourhoods of Red Hook, Carroll Gardens and Cobble Hill in Brooklyn were where I spent my mid to late 20s and early 30s.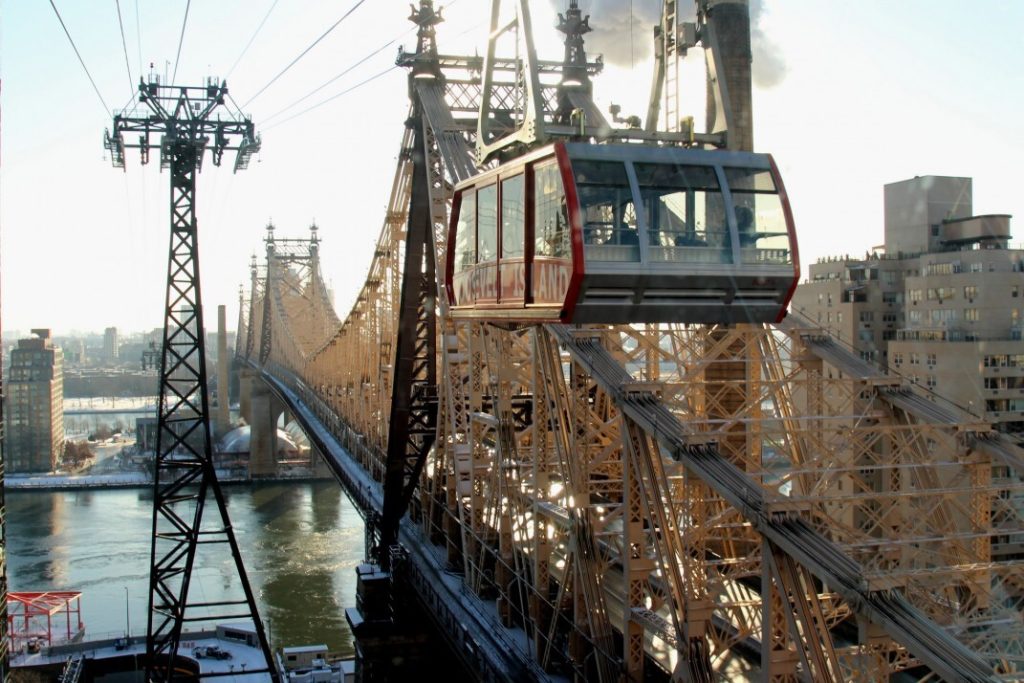 And Roosevelt Island, the sliver in the river between Manhattan and Queens, where I grew up, and then moved back to in 2012 with my husband and kids and ran the local newspaper. I could go on and on. You have to put in the time in a place to make it feel like home. It doesn't happen after ten months, five spent in lockdown.
I do want say that I could definitely love London the way I love New York. I see a lot of what I love about New York here, the neighbourhoods each with their own identity and dress code and history, the energy, the pride of the people who call it home, the unexpected nooks and crannies, alleys and dead ends, and beauty where you'd least expect it. I just lack the personal history in this city, the deep interconnected roots tying me to it, caring for me, and pulling me back.
Ultimately, after weighing and balancing all of the knowns with all of the what-ifs, we decide not to go to New York. I don't know if there is adequate language to express how devastated I am. It even surprises me. I close the kitchen door and cry ugly, gasping tears with the water running so nobody can hear me. 
Am I more homesick than I thought? Has this been the one thing I've been holding out for this whole long lonely year? Or is it a lock-down breakdown, five months in coming, and this trip is the metaphorical straw that broke the camel's back? This fear of an invisible and misunderstood enemy that has kept me from exploring and living in my new city is now impacting my ability to jump on a plane and fly the six hours to see the people who love me, and be in a place where I fit and have a role to play.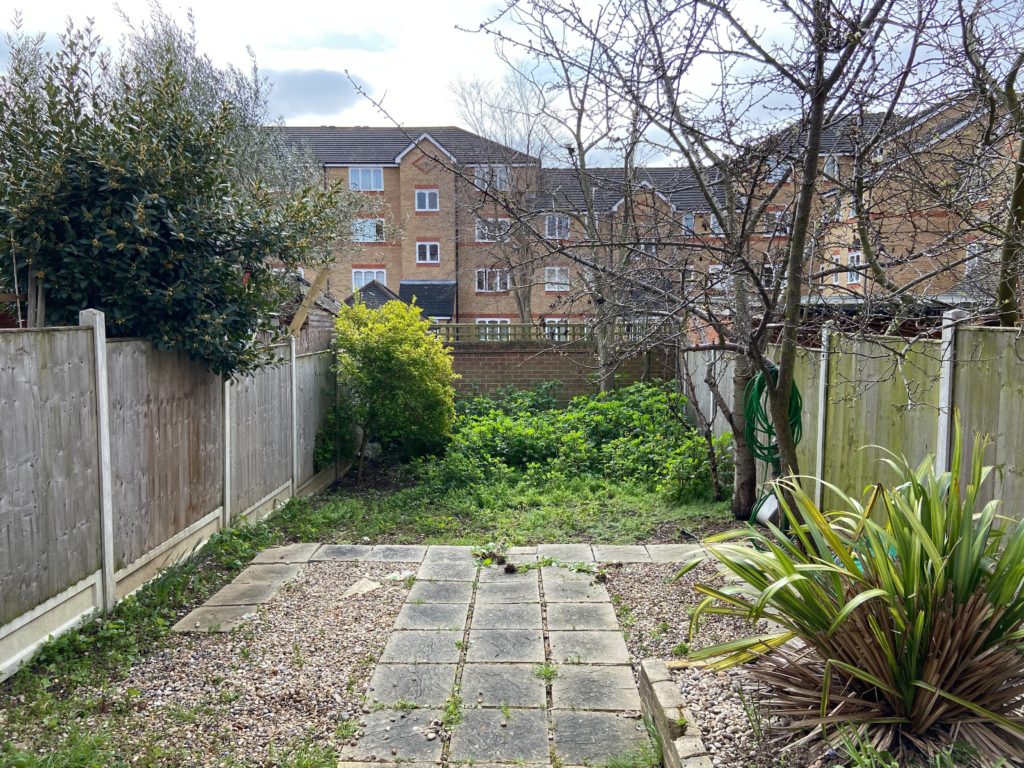 I feel like this quarantine has been like the five stages of grief, except at first it was novelty, and an odd excitement; it was difficult to imagine the numbers of dead we would see in the early days, and it felt like we were just temporarily hunkering down. Next came the fear of scarcity. I recall hunts for eggs, yeast, flour, and frosting sugar. Then came resignation. Fine, let's start that massive project in the garden; we will have time to finish it. After that was acceptance, a feeling like this was the new normal. Masks and two metre distances between people became second nature. Now though, I just want out.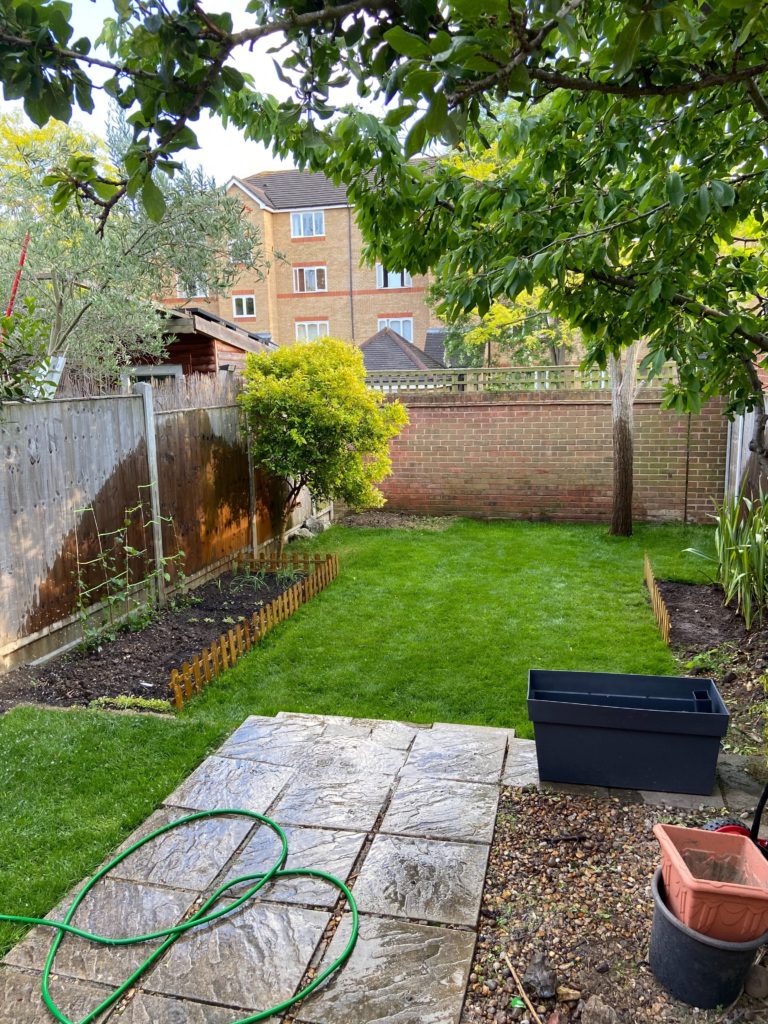 Though it recently opened to travel, Europe has been closed to Americans. And America is closed to Brits. Neither of those really apply to me as a US citizen and UK resident; I am allowed to travel to the US, and then as a resident, the UK would allow me back in; but travelling there still feels dicey, even my family thinks it's a good idea to stay put.
Despite New York having recently experienced its first day with no deaths, Coronavirus cases are rising in 36 states with California, Arizona, Texas and Florida all posting record numbers of new infections this week. The virus has killed more than 129,000 people and infected over 2.7 million in the US since the pandemic started, according to Johns Hopkins University.
Florida, where Disneyworld has reopened, recorded a record-breaking day on Monday with 15,000 new cases. Needless to say, the US is not doing a good job, as a whole, of battling the virus even though some individual states have had success. Unfortunately New York isn't in a position to negotiate international travel and I will have to wait until the country as a whole is ready.
I take a deep breath, try to compose myself, try not to think about the specifics of the future, like when I will be able to go to New York, and I go outside to work on the garden.
Related Topics