If Cambodia's on your holiday wish-list as travel restrictions are lifted, you'd better have some cash ready – $3000, to be exact.
One of South-East Asia's most popular destinations for budget travellers, Cambodia surprised pretty much everyone this week by announcing that visitors would need to put down a $3000 deposit (£2,400) on entering the country. This is to cover 'coronavirus expenses', which include the price of your own funeral, should it come to that.
In the best-case scenario, $165 out of the deposit will go towards getting tested for covid-19 on arrival, including transport and hotel accommodation. If one person on your flight tests positive, you all have to go into 14-day quarantine, at a rate of $84 a day.
If you test positive yourself, there's a $225-per-day hospital fee to think about, and if the worst should happen, Cambodian authorities will take $1,500 of the remaining deposit to have you cremated.
Naturally, some in the travel industry fear this will seriously damage Cambodia's prospects as a tourist destination if the measures aren't reconsidered.
While it doesn't pose a problem for those who have the upfront cash (you'll get the deposit back when you leave, minus the $165 testing fee) it's hard to see gap year travellers and backpackers preparing to fork out $3000 even before they get into the country.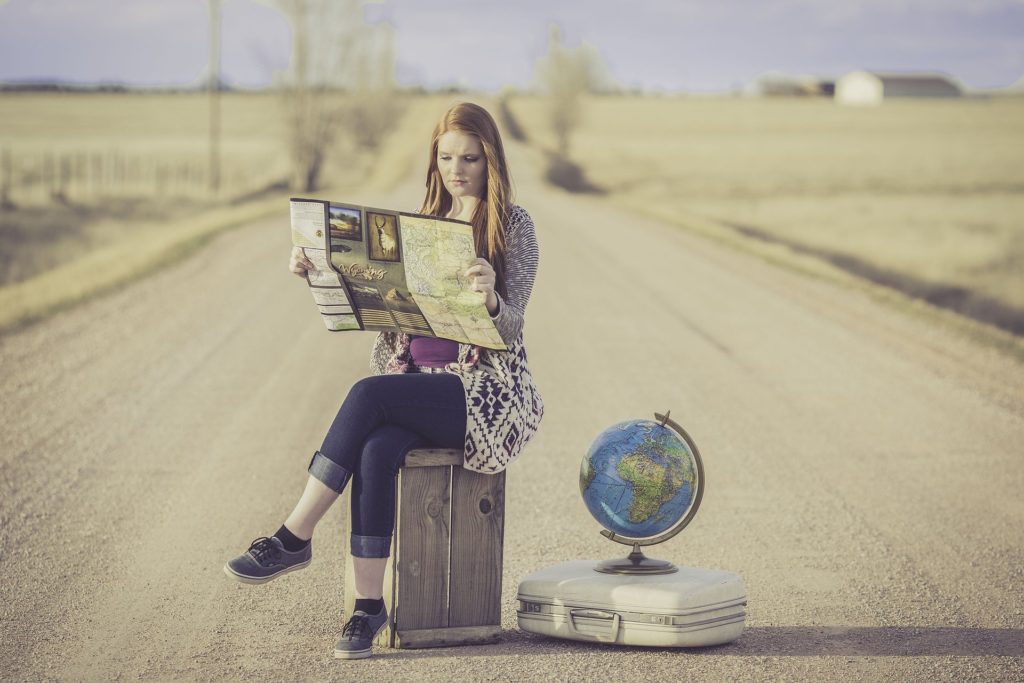 Are any other countries imposing similar travel fees?
In short, no.
Most countries in South-East Asia are planning to reopen mostly regional travel bubbles and corridors with various restrictions in place. But no extra fees have been mentioned here, or elsewhere in the world.
Many countries remain closed to international travel for the moment, with plans to start opening borders from July.
Which countries are opening to international visitors?
It largely depends on where you're travelling from.
Japan is in talks to set up business travel with selected countries including Australia and New Zealand from next month, Indonesia and Thailand are considering 'bubbling' with neighbouring countries, and China has imposed new restrictions on travel in and out of Beijing this week as a response to the new coronavirus outbreak.
Meanwhile, the US, Canada and Mexico recently announced their shared borders would remain closed to non-essential travel until 21 July.
Some islands in the Caribbean, such as Bermuda and the Bahamas are planning to welcome visitors from 1 July.
Many African tourist destinations like South Africa and Morocco are still closed, with Tunisia the exception for now – you can travel there from 27 June.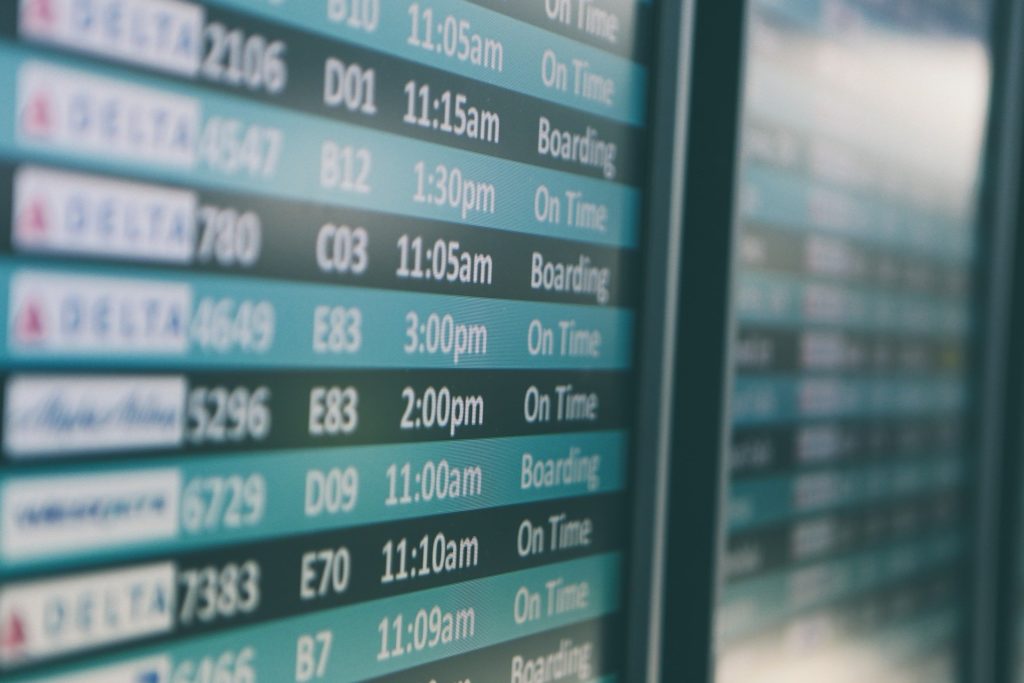 What's happening with travel restrictions in Europe?
The EU's ban on travel within its 27 member states officially came to an end on 15 June, at least for EU residents. But not everyone can travel everywhere yet – there are different rules depending on your country of origin and where you're heading; for example, Italy and Germany have opened their borders and ended mandatory quarantine completely, while Denmark's borders remain closed to all countries but Germany, Norway and Iceland.
Visitors coming to Europe from elsewhere in the world can expect a 14-day quarantine until 1 July at the earliest. At the moment, the UK's mandatory quarantine also remains in place, hence why some countries like France are quarantining UK visitors only.
Handily, the EU have created this website which lets you check the latest updates, country by country.
Changes to the way we travel
Non-essential travel is still advised against for UK citizens, although there have been recent signs from PM Boris Johnson that this may change soon.
With safety concerns ongoing, it's likely that many people will consider alternative ways to travel this year and going into 2021. Camping, caravanning, local road and rail travel and staycations all seem like much more sensible and realistic ways to holiday at the moment, rather than considering long-haul trips.
Cambodia's unexpected announcement won't encourage anyone to start dreaming of their next tour of Angkor Wat, but the fact that travel restrictions are loosening in many countries across the world from July is still encouraging.
The moral of the story: don't pack away your flip-flops just yet.
Related Topics