Since Marc Lore's interview with Bloomberg Businessweek's Joshua Brustein a week ago, his plans to build a utopian megalopolis called Telosa from scratch have been subject to much public interest. But what do outlets mean by describing Lore's brainchild as a "woke city"?
What are Marc Lore's plans?
The project's planners don't yet know exactly where Telosa – Marc Lore's utopian city – will be.
However, the website identifies certain states as likely hosts, namely Arizona, Idaho, Nevada, Texas and Utah, as well as the Appalachian region.
If it goes ahead as planned, the city of Telosa would accommodate a population of five million by 2050. Lore has hired Bjarke Ingels Group, a Danish architectural firm, to design the city. 
FOOD & DRINK: Did you know the Krabby Patty recipe is veggie friendly?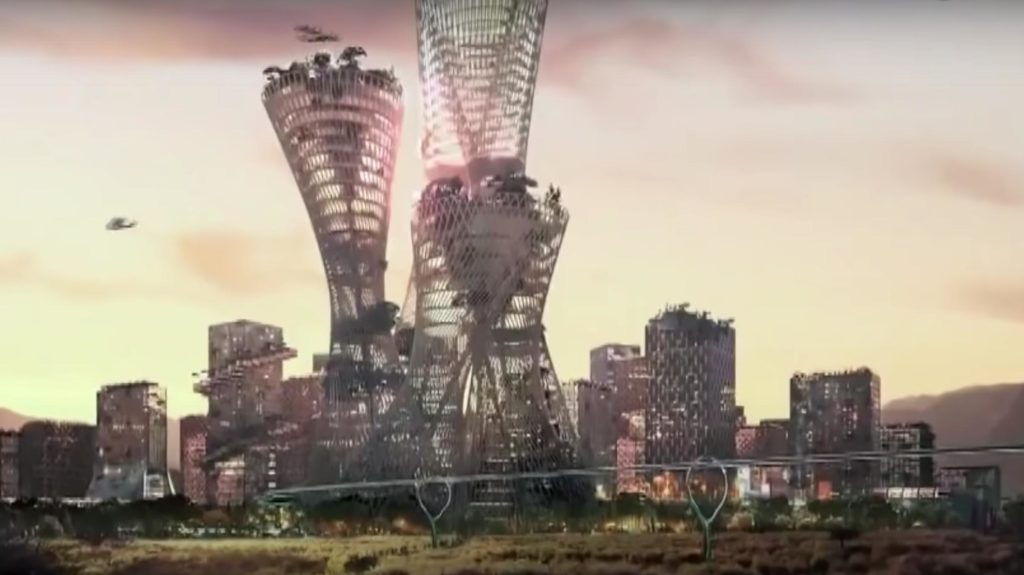 Building a city from scratch isn't a new idea. Seven of the world's capital cities were built from scratch, according to a report in Tempo. Among them are Brasilia and Canberra, of Brazil and Australia respectively.
However, just because it's been done before doesn't mean starting a city from scratch is easy. Geography professor Sarah Moser reckons there are as many as 150 greenfield city-building projects currently in the works. Moser sees many of these projects as "largely cynical", writes Brustein.
'Woke city' meaning explored
Nowhere in Marc Lore's descriptions, or in any official Telosa digital materials, does the description "woke city" appear.
It is, instead, a moniker outlets such as the New York Post and Fox Business have used in headlines about the project. But what does "woke city" mean? Does it have to do with the city's prioritisation of bicycles and pedestrians, or the localised redistribution of wealth?
A key reason to describe Lore's project as a "woke city" appears to be the emphasis city planners place on the economic ideas of Henry George (below), as laid out in his 1879 manifesto Progress And Poverty.
CELEBRITY: Landon McBroom pranks following with 'new girlfriend' in YouTube video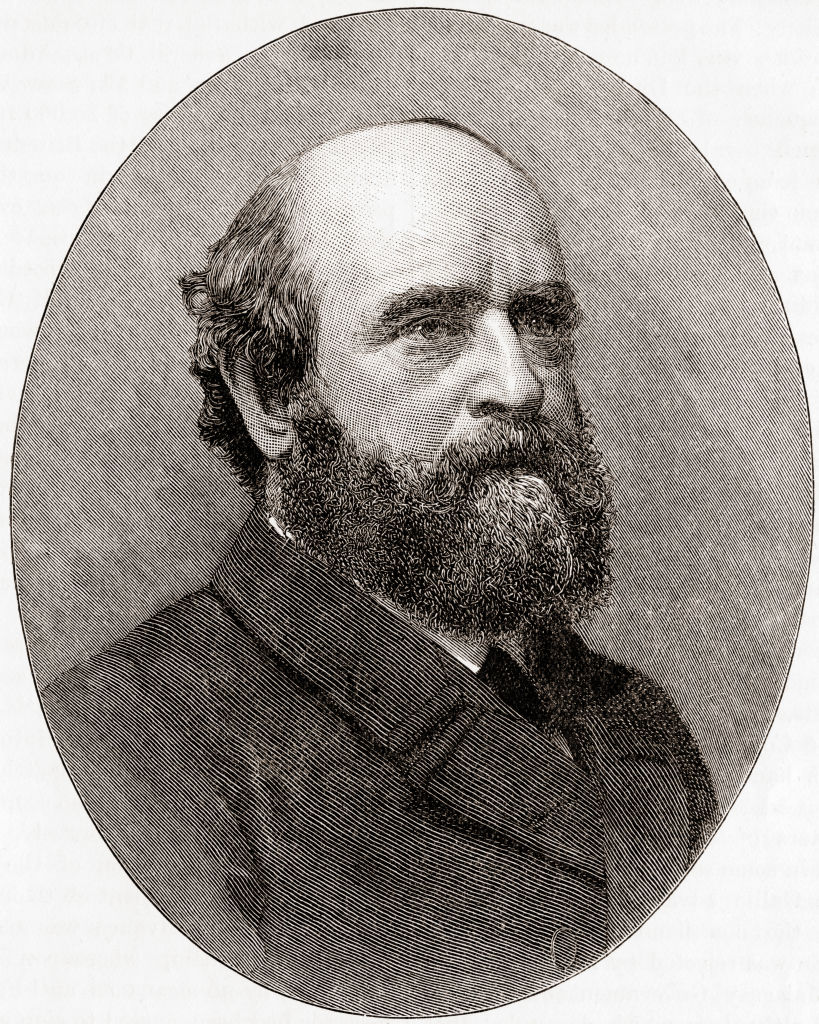 According to Lore's economic vision, called "Equitism", a community endowment will own the land under the city. Supposedly, the idea will challenge the rapidly growing wealth gap in the US.
What has Lore said about his plans for the city?
"While the current economic system is a growth engine, it has led to increasing inequality," Telosa's website explains. "Equitism is inclusive growth."
Lore told Forbes in July that Telosa would be the "most sustainable city in America".
TV: ACS Impeachment: Who does Elizabeth Reaser play?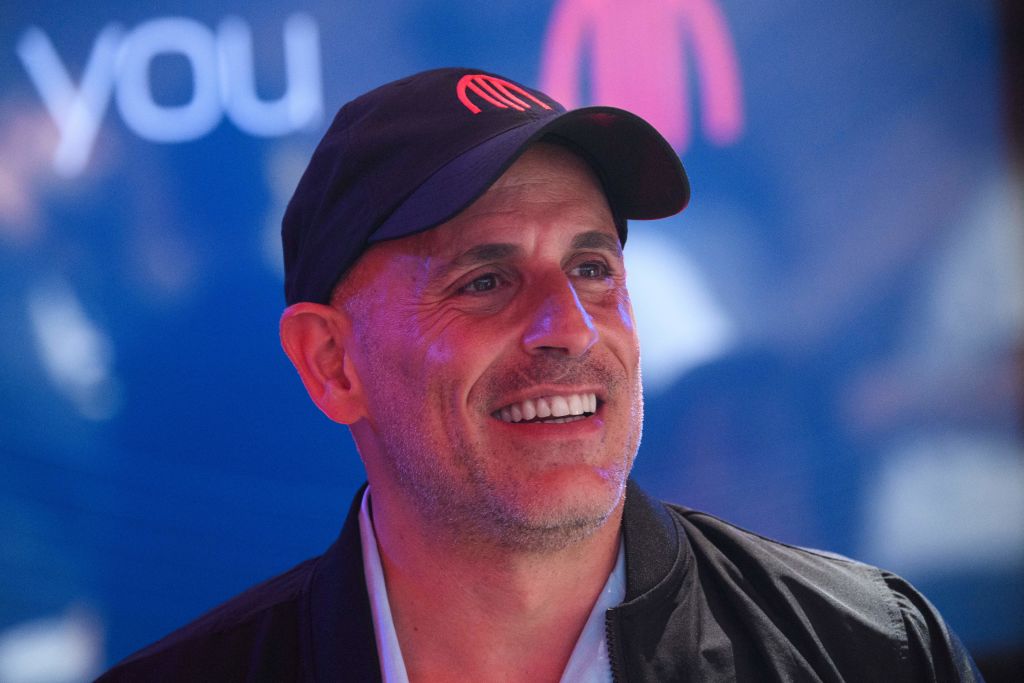 "One of the primary motivators here to do this was… testing a new model for society," he said. "What we're calling 'equitism', which is capitalism reimagined."
What is the meaning of the name Telosa?
Telosa derives its name from the Ancient Greek word Telos, meaning "highest purpose".
Originally, he put forward a selection of names in a LinkedIn poll: Pangea, New West, Yusa (which comes from squeezing together "Your" and "USA") and Telosa.
Aristotle used Telos to refer to the full potential or objective of a thing or person. It is comparable to the phrase "end goal" or, if you're familiar with French, raison d'être.
Related Topics