Why do people troll? What's the psychology behind it? Trolling has been around since the Old Norse word 'troll', meaning giant or demon, migrated into the English language.
But trolling has since taken on a new meaning, that of the elusive, indiscriminate and potent internet bully – the internet troll – who preys on weakness and feeds on negative reactions.
Here is a deep-dive exploration into why people troll and what they get out of it, psychologically.
What is an online troll?
BBC Bitesize defines online trolls as "people who leave intentionally provocative or offensive messages on the internet in order to get attention, cause trouble or upset someone". However, as noted by Coles and West in a paper on the subject: "Neither the category 'troll' nor the action of 'trolling' has a single, fixed meaning."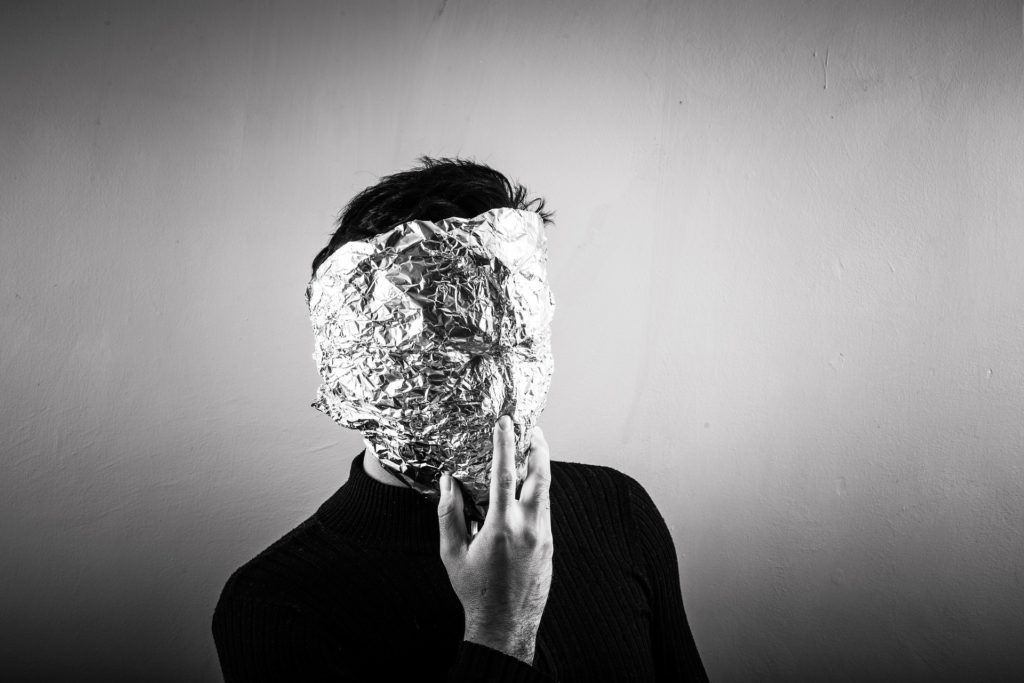 Related Topics