Popular YouTuber CoryxKenshin (real name Cory DeVante Williams) returned to content production this week with a new video entitled To The Samurai Community – what do we know about his brother and sister, and life as a content maker?
Before yesterday's upload, it had been three months since CoryxKenshin put anything up on the video-sharing website. 
He has almost 14 million subscribers on the platform, and 2.3 million followers on Instagram.
Cory's brother Anthony is also a popular YouTuber who makes videos under the name Certified AK. What else do we know about Cory's life away from the Tube?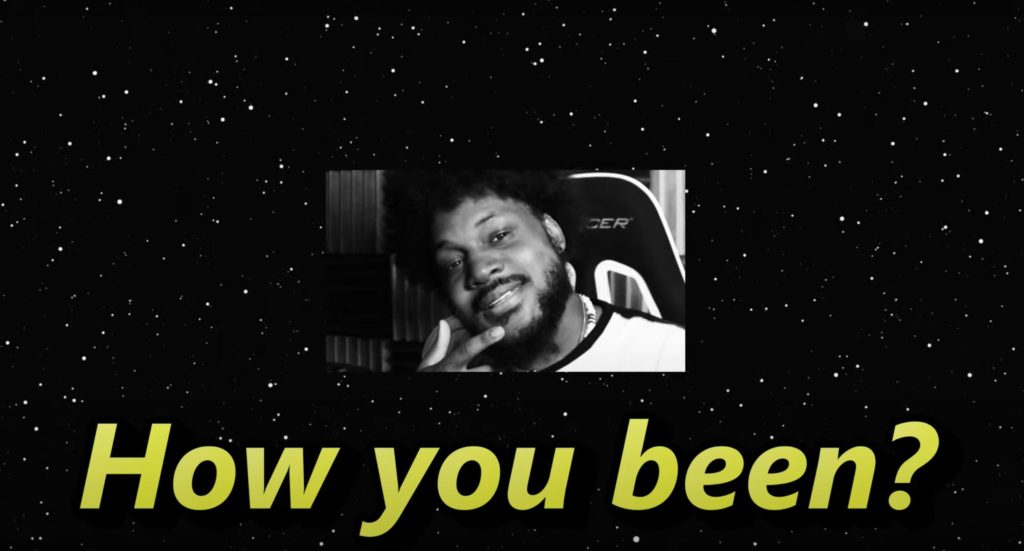 Who are CoryxKenshin's sister and brother?
Cory Williams has two younger siblings, one sister and one brother. His sister is Aleya Williams; he talks about helping her in his comeback video. Based on what he says in his latest video, he appears to have at least partially funded her college tuition.
His brother Anthony produces videos under the moniker Certified AK. Born in Ypsilanti, Michigan, Anthony is 19 years old. He'll turn 20 on May 6 next year.
His most popular video is one in which he challenges his brother Cory to a game. It has been viewed 1.4 million times.
Anthony Williams started his Certified AK YouTube account in June 2019 and has accrued 153K subscribers on the platform.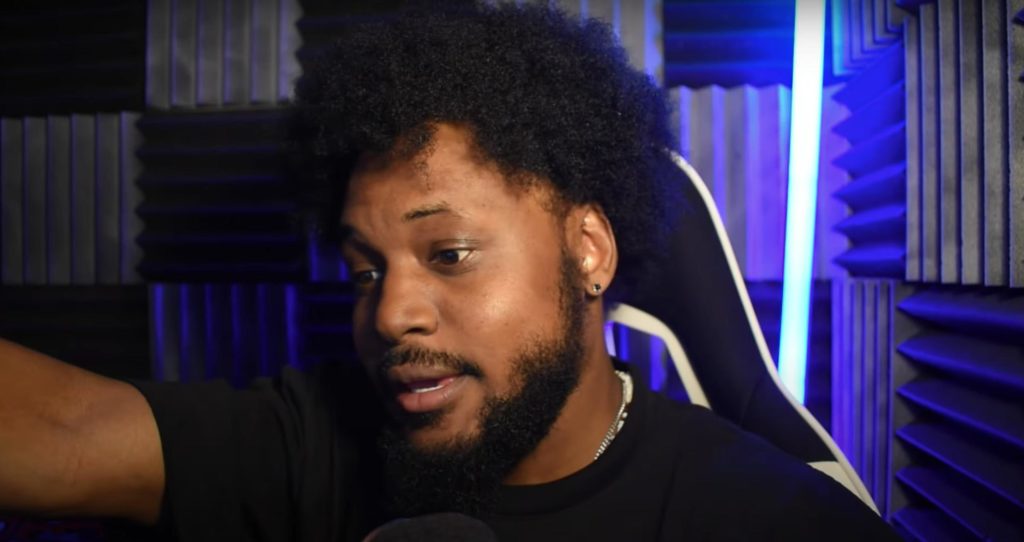 What else do we know about his life away from YouTube?
According to Fandom, CoryxKenshin lives in a $400,000 house in South Lyon, Michigan. His dog Samson lives with his brother Anthony.
On May 30, 2016, Cory was involved in a near fatal car accident with his friend Brandon. He posted about it on Twitter immediately afterwards, and the following day on YouTube.
"Just got in a very serious car accident," he tweeted. "Everyone is OK. First time I actually thought I was going to die."
Fortunately, he sustained little more than bruising on his shoulder. Per Fandom's write-up, he was driving home from Ohio and "fell asleep on the wheel."
What is CoryxKenshin's condition and why does his dog Samson live with his brother?
Cory revealed on April 25, 2017 he was born with ectodermal dysplasia. He inherited it from his father.
According to the Ectodermal Dysplasia Society, it's a group of genetic disorders affecting the development or function of the teeth, hair, nails, eyes, ears and sweat glands.
There are more than 180 types of the disorder. Symptoms include the absence or malformation of fingers and toes, abnormal hair growth, reduced production of mucus in the airways and frequent infections due to immune system deficiencies.
As of a result of his inheritance of ectodermal dysplasia, CoryxKenshin only has 24 teeth, rather than 36. He also has no hair on his legs, arms and chest.
Samson lives with Anthony because Cory developed an allergy to him – potentially as a result of his condition.
How have his fans reacted to comeback video?
"Best comeback video," wrote one fan in the comments section on CoryxKenshin's first upload in three months. "Appreciate the honesty. The part about helping your sister got me in the feels. Welcome back."
Another wrote they were "glad" Cory had recognized "faith, health, and family come before anything else. Respect! I completely understand Cory and it's important to rest and spend time with family over making videos."
During the course of the video, Cory explains why he's taken three months off from producing YouTube content under his CoryxKenshin pseudonym, including helping his sister Aleya get through college. Watch it here.
Related Topics