As we enter the seventh month of the year that has changed everything, we must consider what the world is going to look like post covid-19.

Will social media, which has played such an important role in the 'pandemic infodemic' and our own lock-down lifestyles, be more or less important when all of this is over?
At the beginning of our national lock-down, people turned to apps such as Instagram, Facebook and Twitter for solidarity and comfort, reassurance that we were 'all in this together', as well as for the hours of on-screen entertainment they offered up as a cure for our unprecedented boredom. Now that lock-down has been eased and restrictions on where we can go and who we can see have begun to be lifted, social media seems to have returned to what it once was, potentially at the expense of all the ways we had learned to use it during this time.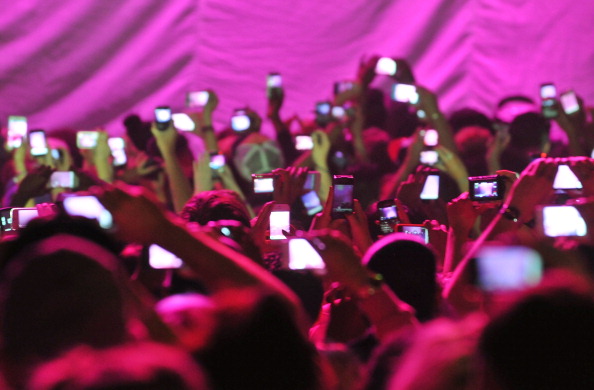 The most prominent use of social media during the coronavirus crisis has been to facilitate the spread of information, whether accurate or not, to those who may not otherwise know or care about what is happening in the world around them. As more people turn to social media for their news, from young TikTok viewers to veteran Twitter users, these public networks have become platforms for knowledge, advice and opinion like never before. Of course, there are many benefits to this mobilisation, and there is no denying that keeping updated about coronavirus has been equally as necessary as it has been interesting, but it has certainly changed the way in which we as a society consider our online activity.
Misinformation, while undeniably dangerous when received by a trusting audience, is an inevitable consequence of receiving the news from multiple (often unverifiable) different sources. Especially for people who may not follow the traditional news outlets but still want to be in the know about the ongoing situation, social media has become a supposedly authentic and impartial way of staying informed. 
Coronavirus is not the only topic which has dominated social media over the past few months. Following the murder of George Floyd in Minneapolis, Minnesota on May 25, people all over the world took to social media to support the Black Lives Matter movement and fight the injustice of systematic racism and police brutality against black people.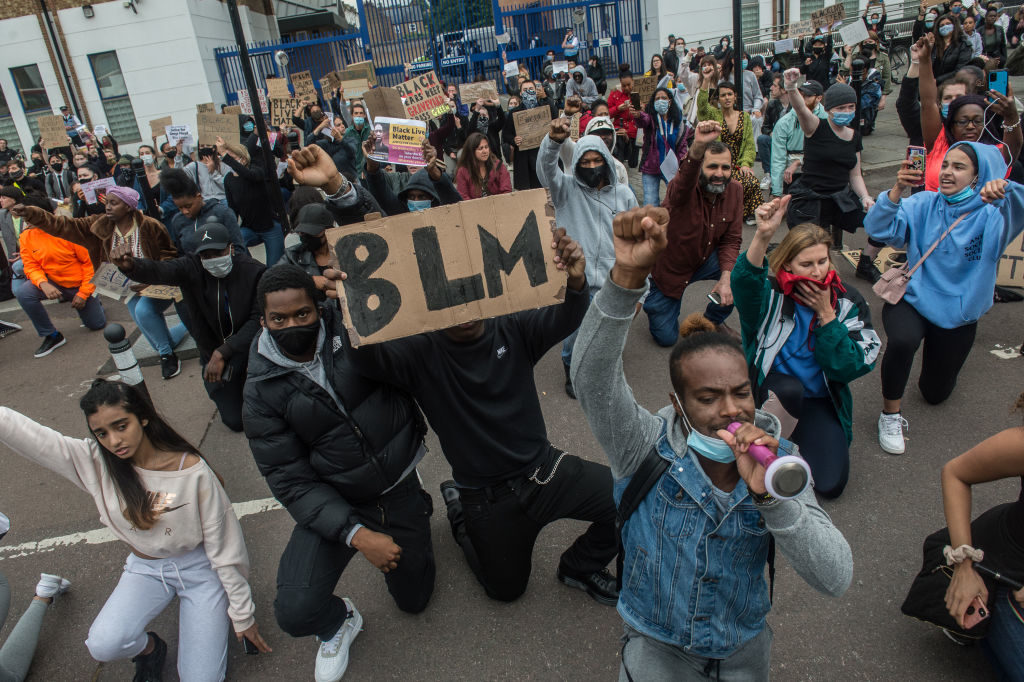 On May 28, there were more than eight million tweets with #BlackLivesMatter posted on the platform, compared to the previous peak of 146,000 tweets on December 4 2014, around five months after the Eric Garner killing. Social media has always been an effective platform for activism, but it may also be true to say that the coronavirus pandemic heightened this phenomenon, as more people began posting about political issues outside of their own personal realities.
Networking platforms such as Instagram and Snapchat, whose traditional purposes were to communicate collectively with an audience cultivated by the user, have become ways to reach out to a wider following. In this way, the future of our social media may become more about highlighting societal issues than sharing information about our individual lives, which is not necessarily a bad thing. 
One thing which became immediately evident at the beginning of the pandemic, when students were returning home from different university towns and workplace office spaces were no longer running as normal, was that social media is a very different place when people are quarantined in their own homes. Inevitably, without social occasions to showcase, holiday snaps to share or in-person events to promote, the landscape in which we were communicating with one another online invariably changed. Pictures from the night before were replaced with throwbacks to the previous summer we all took for granted; live action shots were replaced with virtual workout routines; tagging family and friends in stories and posts was replaced with tagging them in online challenges. Now that we know what it feels like to go months without seeing our closest friends, or to not be able to hug our grandparents, maybe it's time we learned to put our phones away in moments of offline communication and truly appreciate living in a moment that doesn't need to be shared.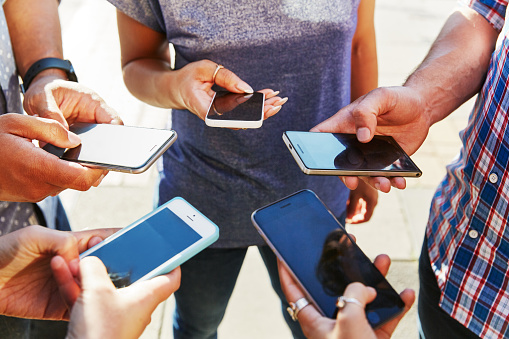 It will be interesting to see what we have learned about ourselves and our world while we were locked away behind closed doors, and to share this with others in a time where we are finally able to resume our lives with some (relative) normality.
Personally, after deleting some of my social media profiles for the duration of lock-down, I can't imagine a time where I go out to a bar or take a day trip to the beach and my first instinct is to reach for my phone and post it online. Not that there's anything wrong with this instinct – photo and video sharing has become such an ingrained part of our lives that it felt strange to not have anything immediate to post for the past few months – but it also catalysed the realisation for me that our online realities will never be able to beat our lived experiences.
So, as we move forward into a future of uncertainty, maybe it is time we focus on social media as a platform for education and communication, remembering what it felt like when it was all we had while simultaneously acknowledging the reasons why we have it.