Known as a "Day 1 investor" in Amazon, Tom Alberg's death at the age of 82 comes three years after he stepped down as a director of Amazon.com, leaving people wondering about his net worth.
Born on February 12, 1940, Thomas A Alberg was an American lawyer and businessman. He founded, and was a managing partner of, venture capital firm Madrona Venture Group. 
He was also an early investor in Amazon and served on the company's board for more than two decades.
But for someone who invested early in one of the most profitable companies in the world, estimates of Tom Alberg's net worth when he passed away might be lower than you'd expect.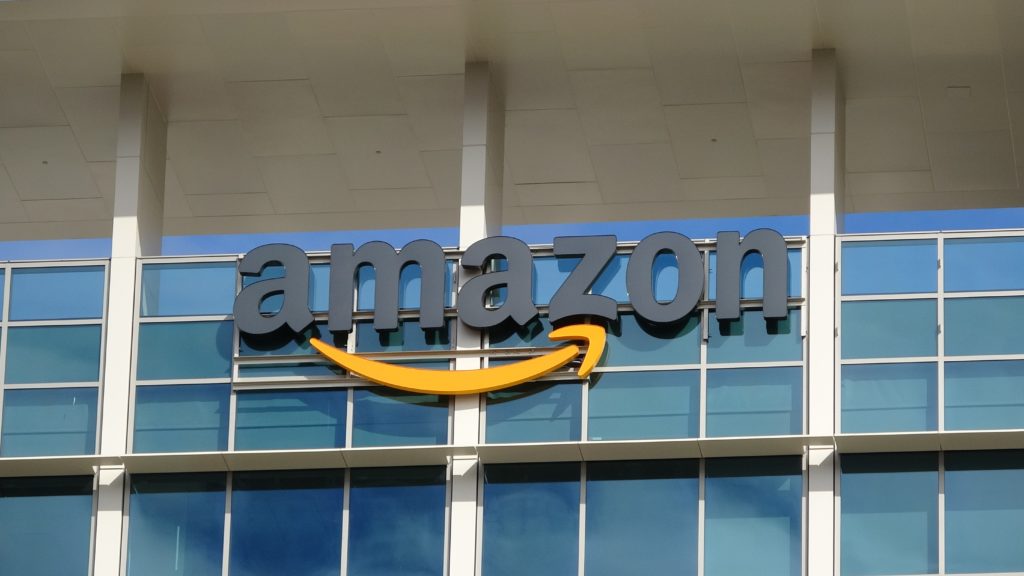 Tom Alberg's estimated net worth
On October 23, 2020, Wall Mine published its estimate of Tom Alberg's net worth.
The organisation forecast he was worth at least $31.1 million (£25.6 million). At the time, he owned 3,411 units of Impinj stock worth almost $5.7 million, and had sold PI stock worth more than $25 million during the previous 19 years.
However, the site also concedes if an individual owns stock indirectly via multiple trusts, their net worth might actually be "significantly higher" than Wall Mine's estimates – which means Tom Alberg might have been worth far more than $31.1 million.
Even as a conservative estimate, however, the figure might strike some readers as low. After all, Alberg was among the first to show confidence in Jeff Bezos' then-nascent Amazon project.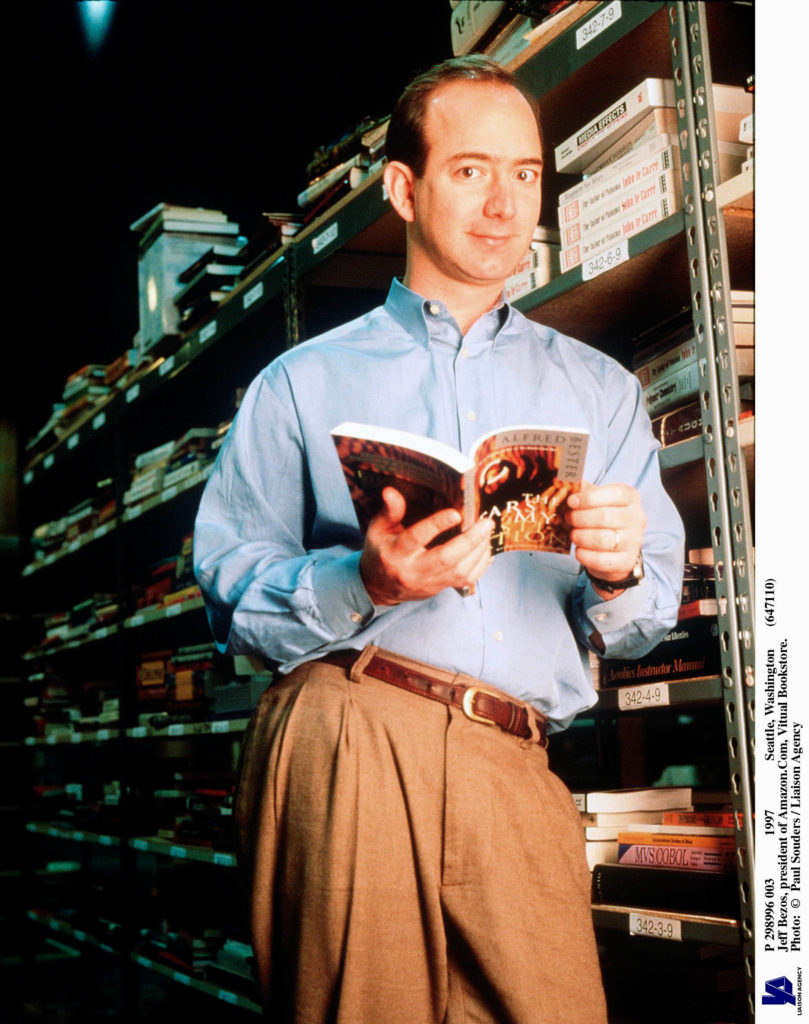 How does Tom Alberg's reported net worth compare with other 'Day 1 investors'?
As of July 2021, per Investopedia, Jeff Bezos had about 55.5 million shares in Amazon, or a 11.1 per cent stake in the company. He remains its biggest individual shareholder despite reportedly offloading $2 billion worth of Amazon stock in late 2021.
Tom Alberg was among the earliest investors in Amazon.com and a long-time advisor to Jeff Bezos. Bloomberg reports it was Alberg who raised $1 million from 22 people to start Amazon in the mid 1990s.
That group of Bezos' family and friends each got 1 per cent of Amazon in return for $50,000, per the South China Morning Post. A reported return of 14,000,000 per cent means each of those stakes is now worth $7 billion.
Jeff Bezos' parents, for example, "might be worth $30 billion today," CNBC reported in August 2018. They invested $245,573 in Amazon in 1994. If they kept their holdings, their shares could now be worth $30 billion.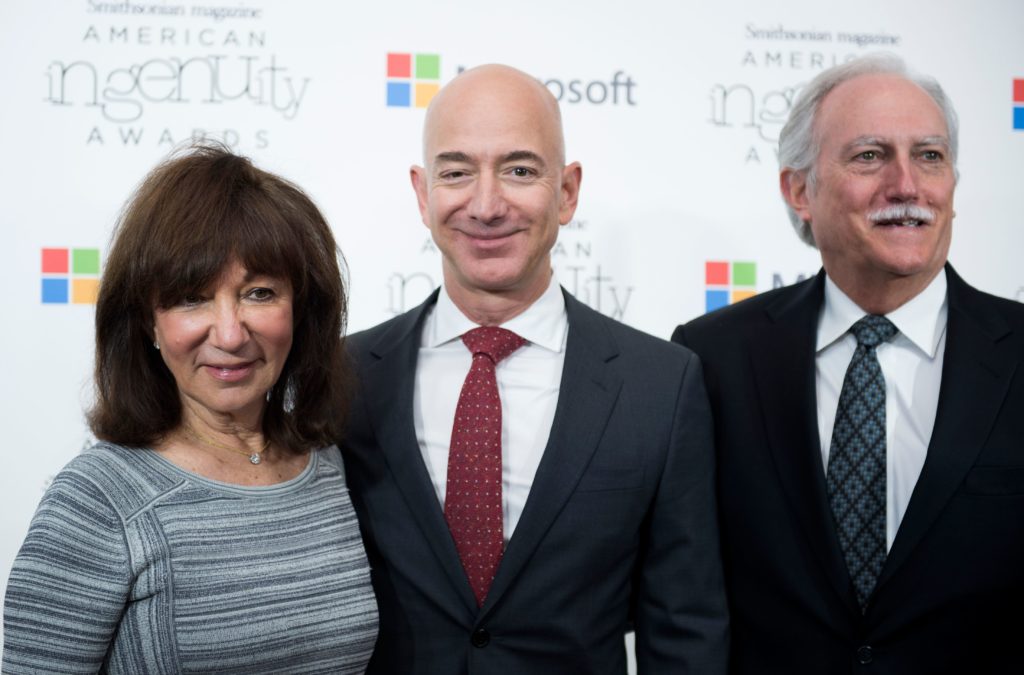 Where else did he make his money besides Amazon?
"Business circles" know of Tom Alberg as a "Day 1 investor" in Amazon, per the Wall Street Journal, but he was also a leading figure in Seattle's technology and startup communities too.
He earned his bachelor's degree in international affairs from Harvard University in 1962, and studied law at Columbia.
Alberg was a partner at Perkins Cole, a Seattle-based multinational law firm, from 1967 to 1990; executive vice-president of McCaw Cellular Communications from 1990 to 1994; and president of LIN Broadcasting from 1991 to 1995. 
When Jeff Bezos founded Amazon in 1995, Tom Alberg was already 55 years old – 24 years older than Bezos. And he co-founded Madrona Venture Group – now a Fortune 500 company – the same year Amazon came into existence.
His high school inducted him on to its Wall Of Recognition in 2006
Tom Alberg graduated from Ballard High School in 1958 – 48 years later it inducted him into its Wall Of Recognition as one of the school's "most successful alumni."
He received the National Association of Corporate Directors award for leadership in corporate growth in the same year. The school board praised him for affecting the Seattle community in "positive and innovative ways."
One such way was by gifting, along with his wife Judi Beck, a total of $225,000 to Washington's ArtsFund between 2003 and 2008.
Madrona Venture Group paid tribute to Tom Alberg following his death at the age of 82. The company wrote on Twitter it was "deeply saddened" by the news. It described Alberg as a "visionary who helped build Seattle, an investor, a conservationist, a philanthropist and a wonderful person."