Is WhatsApp going to charge in 2021? With updates and changes being announced to the app, some users are confused as to what exactly they can expect from the popular app this coming year.
What's the concern surrounding WhatsApp in 2021?
WhatsApp allows users to send free texts and make voice and video calls pretty much anywhere in the world, using the internet. WhatsApp is popular worldwide, with India being its largest consumer at 340 million users, according to Oberlo.
The app has users across the globe staying connected, from villages to towns and cities, as long as they have internet. Therefore, people are beginning to worry about the affordability of the app, after hearing that WhatsApp might start to charge in 2021.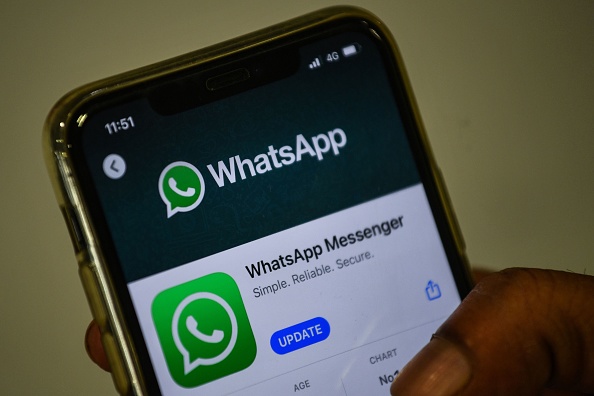 One of the most appealing factors of the app (available on both Android and IOS) is that it uses data or Wi-Fi instead of charging by the minute or by the SMS. If this factor is taken away, it would change the dynamic of the app and users' relationship with it.
Why do users think they will be charged?
Let's start from the beginning. In 2014, WhatsApp was acquired by Facebook for a hefty sum. The app was sold to Facebook by founders Jan Koum and Brian Acton.
Since the acquisition, users have been concerned about the app's privacy policy and how this integration might affect them. With data being bought and sold across apps, people are worried the consolidation of the two social networking apps, will bring with it fees as well as vulnerability to user information.
Is WhatsApp going to charge in 2021?
According to the Express, WhatsApp business accounts are able to generate revenue through the app by making sales. They state: "According to a statement issued by WhatsApp, the chat app has now taken the decision to 'charge business customers for some of the services.'"
However, the charges will not apply to regular accounts and users on the WhatsApp.
So, in short, no. Unless you've set up a business account on it, WhatsApp is not going to charge you in 2021. There will be no charge for the usage of the app by regular, everyday users.
WhatsApp have clarified what their recent privacy policy updates will actually mean for users via Twitter:
Related Topics