TwitchCon 2022 is "baaaack" in San Diego and gearing up for an "IRL party" starring "the entire Twitch community" – here's everything you need to know about the event, including advice from previous attendees regarding whether it's worth going to the mysterious Party.
The Amsterdam instalment went off with a bang in July 2022, and now California is laying the foundations for a fully back-to-normal celebration of all things Twitch.
Tickets went on sale yesterday (Wednesday, August 3, 2022) for TwitchCon 2022 San Diego, which is due to take place in October.
How much are tickets? Will TwitchCon's 2022 Party involve any covid-19 restrictions? All this and more, below.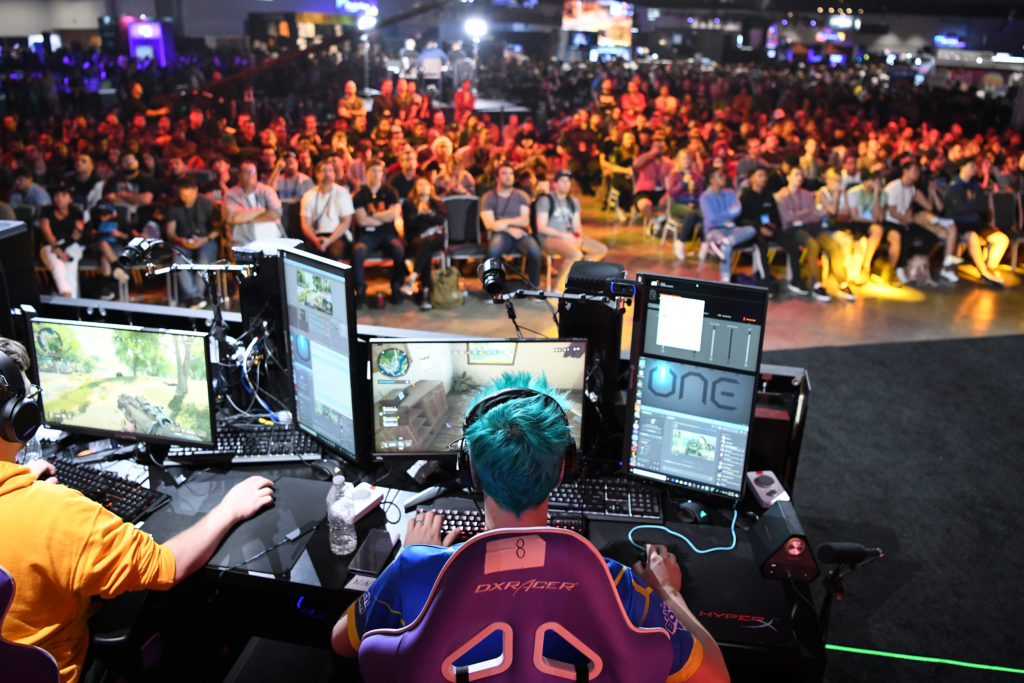 When is the TwitchCon Party 2022?
TwitchCon San Diego itself will take place over three days, from October 7 to October 9.
On the second of those three days – Saturday, October 8, 2022 – will be the TwitchCon Party.
To gain entry to the TwitchCon 2022 Party, you'll need to buy a three-day ticket to the whole event. The party comes as an extra.
A three-day ticket plus party for TwitchCon 2022 San Diego costs $229 (compared with $199 for a simple three-day ticket), meaning the party itself costs an extra $30. On Twitter, people have been weighing up the extra expenditure against what the party will likely entail. Is it worth it?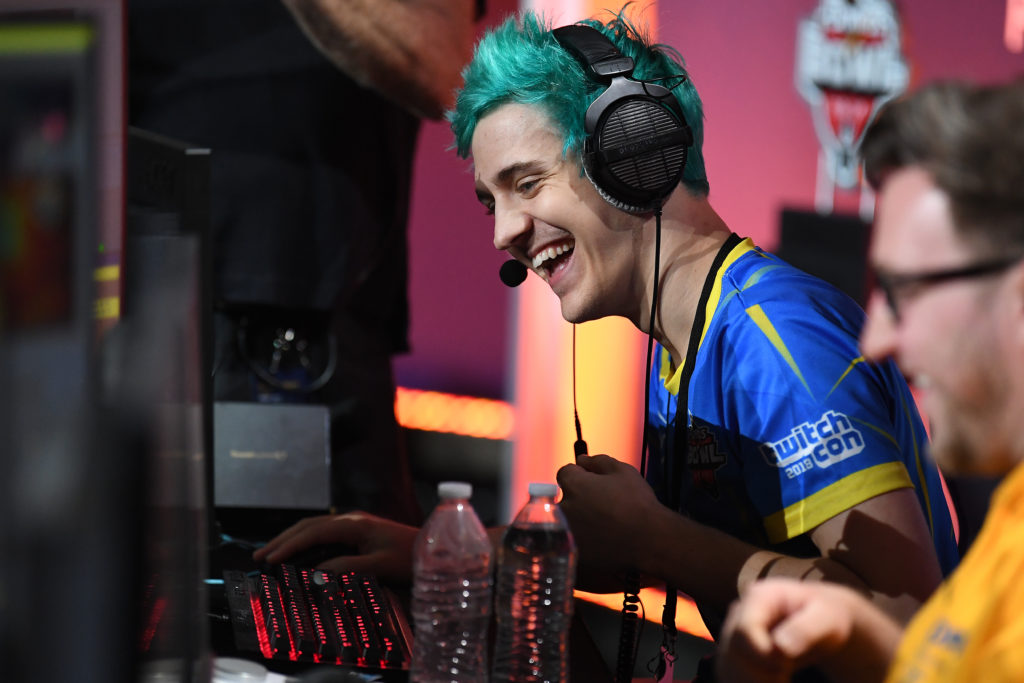 Is the TwitchCon 2022 Party worth going to?
This is a question only you can answer. However, it pays to know what you're getting yourself in for.
The TwitchCon Party – as in, the Saturday night party not the Partner Party due for the Thursday – has in previous years consisted of a large concert at a nearby sports stadium.
According to the reports of various former attendees, Lil Nas X, Blink-182, Diplo and Logic have performed in previous years. So that's the caliber of musical artist you might expect from this year's party.
One ticket holder from a previous year says the party was "honestly really fun," but "not something I'd say you couldn't miss."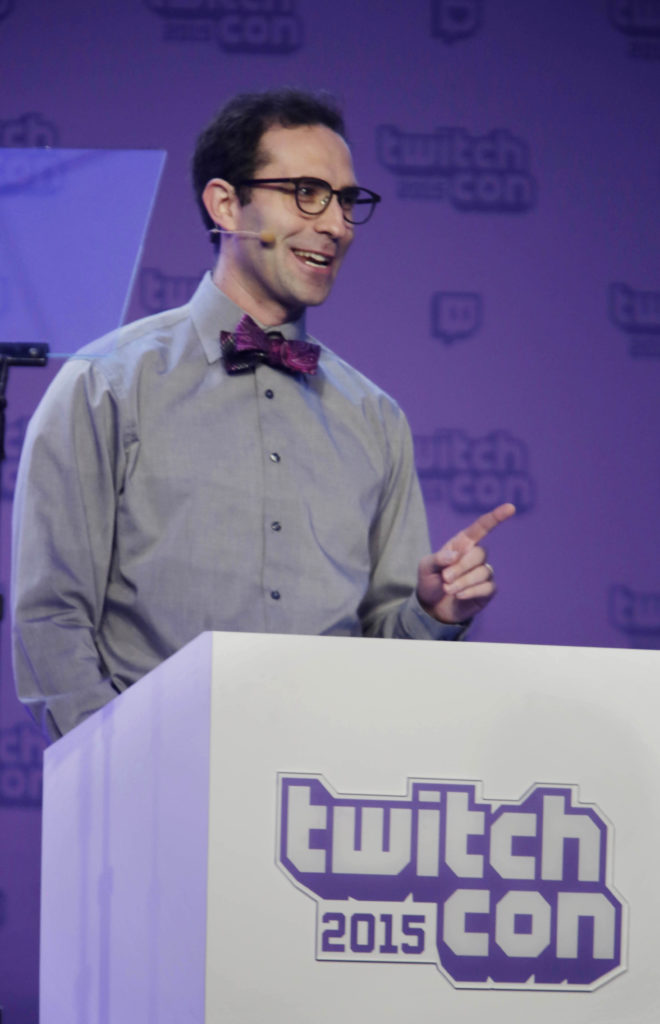 In other words, it's not the end of the world if you don't go. Especially for those who don't do well in large crowds, with loud noises or in environments involving alcohol, it might be a better time could be had elsewhere?
Back to the pros, though, if a lot of your friends are attending, the TwitchCon 2022 Party might be the cherry on the cake of your convention experience. If you decide it's for you – you can buy tickets here.
What do we know about the Partner Party?
The TwitchCon Partner Party runs from 7pm to 11pm on Thursday, October 6, 2022.
It's for Partner badge holders only, and attendees must be 21 years old or over. Plus-ones will not be able to join Partners; attendees "must have identification and a TwitchCon Badge for entry".
The Partner Shop Night and Partner Lounge are also solely for Twitch Partners. The idea, according to TwitchCon's FAQ page, is to "enable partners to relax and meet other partners."
What's on at this year's convention?
At a glance, the convention will consist of the following.
Thursday: Badge pickup open from midday until 8pm; Partner Shop Night from 3pm to 6pm; and Partner Party from 7pm to 11pm.
Friday: Badge pickup open from 8am to 6pm; Expo Hall, Rivals and Loot Cave from 9am to 6pm; and Content from 10am to 6pm.
Saturday: Badge pickup open from 8am to 6pm; Expo Hall and Twitch Rivals from 8am to 6pm; Loot Cave from 9am to 6pm; Content from 10am to 6pm; and TwitchCon Party from 7pm to 11pm.
Sunday: badge pickup open from 8am to 3pm; Expo Hall and Twitch Rivals from 9am to 6pm; Loot Cave from 9am to 6pm; and Content from 10am to 6pm.
As far as coronavirus restrictions go, the current line from the convention organisers is: "There will be no covid-19 vaccination or testing requirements at TwitchCon San Diego." For some attendees, this will likely come as a relief. Others, meanwhile, have expressed their doubts.
Related Topics