Project Zorgo (or V2) started life in August 2018 and, having experienced various ups and downs along the way, now commands a loyal following – is it a real organisation, and who is its current leader?
The idea behind PZ is that it is a group of hackers patrolling Google and YouTube on the lookout for unsuitable content.
Based in Las Vegas, Nevada and originally helmed by a nameless leader and Joseph Banks, the Project Zorgo collective "desire to take over YouTube for their own selfish gain", according to Villains Fandom's description.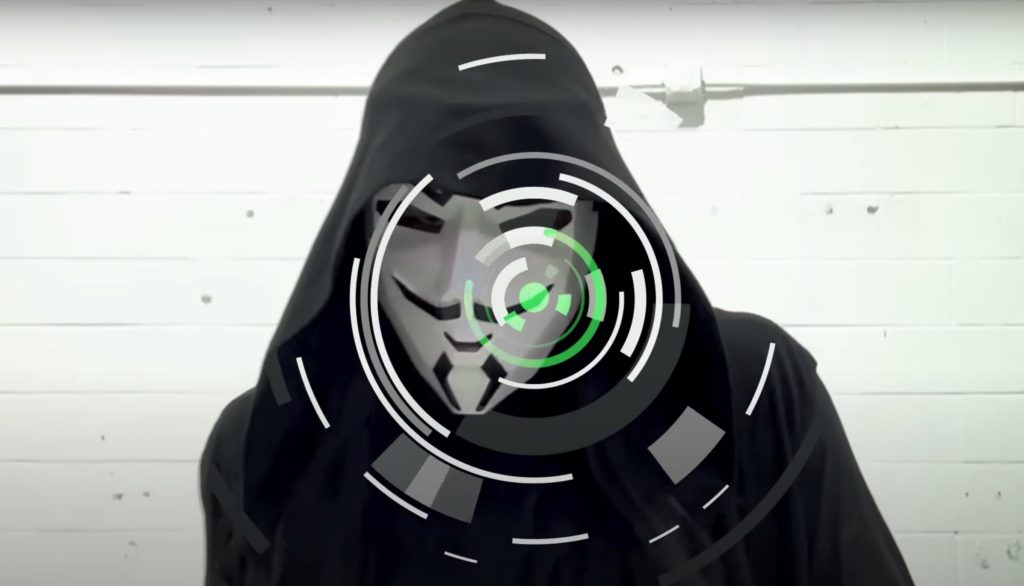 Is Project Zorgo real?
No. Project Zorgo is a fictional organisation – at least, in the sense that it's a group of hackers attempting to "take over" YouTube for their own gain.
It is a real organisation inasmuch as there really are people who collectively call themselves Project Zorgo, but the ostensibly destructive activities of the collective are all fictitious. It exists for entertainment purposes.
When it was still establishing itself in the YouTube universe, Project Zorgo's leader said in a statement that the video sharing platform had become too powerful.
It would threaten the stability of "traditional media". PZ hackers have been fictionally known to attack and target YouTubers such as Guava Juice, MarMar(Marlin) and Ninja Kids Tv, according to YT Fandom's webpage on the group.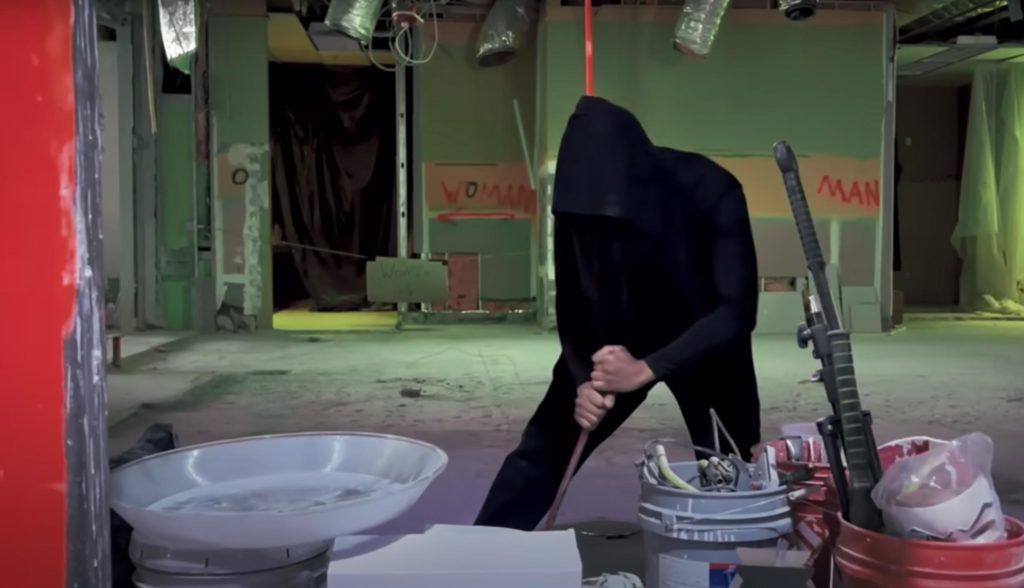 Who is Project Zorgo's leader?
The Villains Fandom lists Project Zorgo's original leaders – and co-founders – as Joseph Banks and one other. The other, alas, is "nameless".
But since its origins, others have taken over the fictional organisation. Agent Peters, aka Chef Crouton or Leader Peter, for example, took over the Project Zorgo channel in August 2021.
He announced big plans, including restarting the group's operations. However, the so-called "PZ Killer" took him down on 4 September. PZ Killer's name stands for Project Zorgo Killer.
PZK for short, they're a cyborg super human whose job seems to be to antagonise everyone, from Agent Peters and Zorgo to the Spy Ninjas themselves.
Melvin PZ9 The Best Fighter is 'back' as the new leader of Project Zorgo
Project Zorgo uploaded a video to YouTube on 5 July 2022 in which Melvin PZ9 – one of the Spy Ninjas – talks about how his experiences as a ninja will help him reinvigorate Zorgo's mission.
"I plan on bringing that level of quality to Project Zorgo. Things will never be the same. We are going to come back stronger than ever. And no one will stop our plans of taking over the United States of America!"
Melvin PZ is a former Project Zorgo member, according to his bio on the Spy Ninjas website. He's from Nevada; his favourite food is spinach.
In the video, Project Zorgo's newest leader fashions a new mask using various tools. It has the Roman numerals "IX" on the front, meaning "9". The new PZ9 hacker mask is rather fetching, but what did fans make of the upload?
Fans react to PZ's new leader 
Project Zorgo may not be "real" – its "attacks" and "hacks" are all orchestrated for the purpose of entertainment – but fans of the whole drama enjoy buying into the realism of the narrative.
"Melvin might have 100 prisoners on his team", writes one fan on YouTube, "but I'm NOT switching sides just because Melvin left the Spy Ninjas since I know that he will return to the Spy Ninjas sooner or later."
"Melvin please come back to the spy ninjas!" opines another. "All the years you were with spy ninjas, now you're leaving them. Please come back with memories and happiness. We miss you."
And finally, one commenter brings another of Spy Ninjas' members into it. "It's so sad", they write, "because Regina's worst fear was Melvin going back to Project Zorgo."
Related Topics