It may be too late to stop killer robots: they could already be among us. They don't carry guns. They don't blow things up. But fighting killer robots may be easier, and harder, than you think.
We are fast approaching a Terminator-style present-future, and Arnold Schwarzenegger is nowhere to be seen. Or rather, he's doing his own thing and can't be relied upon to save us. Are we all going to have to take up arms? Can you fire a bazooka?
"On Earth, a growing number of areas are reliably protected by anti-aircraft and anti-missile systems, monitored by satellite and unmanned systems, and patrolled by ships and aircraft. In the minds of the military, only combat systems with AI will be able to, in the event of war, penetrate these closed areas and operate with relative freedom."

UNESCO
Pop culture contains countless blueprints for how the need to stop killer robots could play out. If we consider it inevitable, the two questions are of when and what, specifically, we'll be up against.
Horizon Zero Dawn (which may at some point be available on PC) suggests a future in which a virus infiltrates the AI systems of peacekeeping robots that subsist on biomass. They turn on their human overlords and consume them as fuel. The protagonist is a young girl, an outcast from a tribal village. Technological tidbits are all that remain from the past – our real-life present.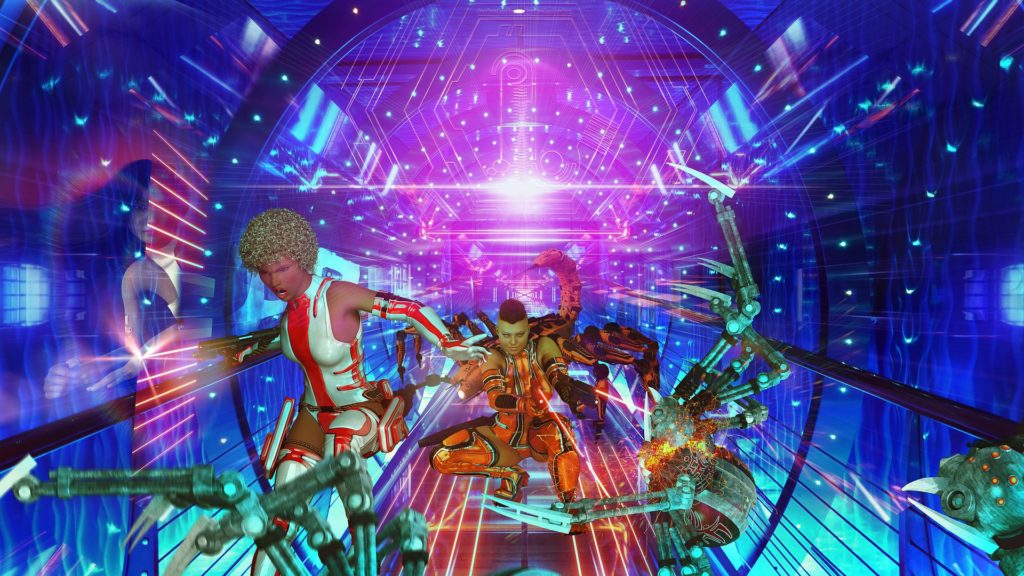 Related Topics