It turns out that we're better at protecting ourselves from fake news headlines than we thought. Here's how.
In the US, 'fake news' is practically the president's catch phrase. Whenever a piece of media portrays him in a less than favourable light, Trump calls fake news – an effective tactic of non-engagement. This has created a dilemma regarding who to trust: the media or the president?
The most fertile terrain for fake news headlines seems to be social media, where users' attention spans are famously short and the scroll bar ever ends. This all seems to play out in favour of fake news and makes the job of legitimate publications that much harder.
So, how can fake news headlines be stopped?
The best way would be through a combination of common sense and thorough research. But, that is often easier said than done, as some headlines can be very convincing.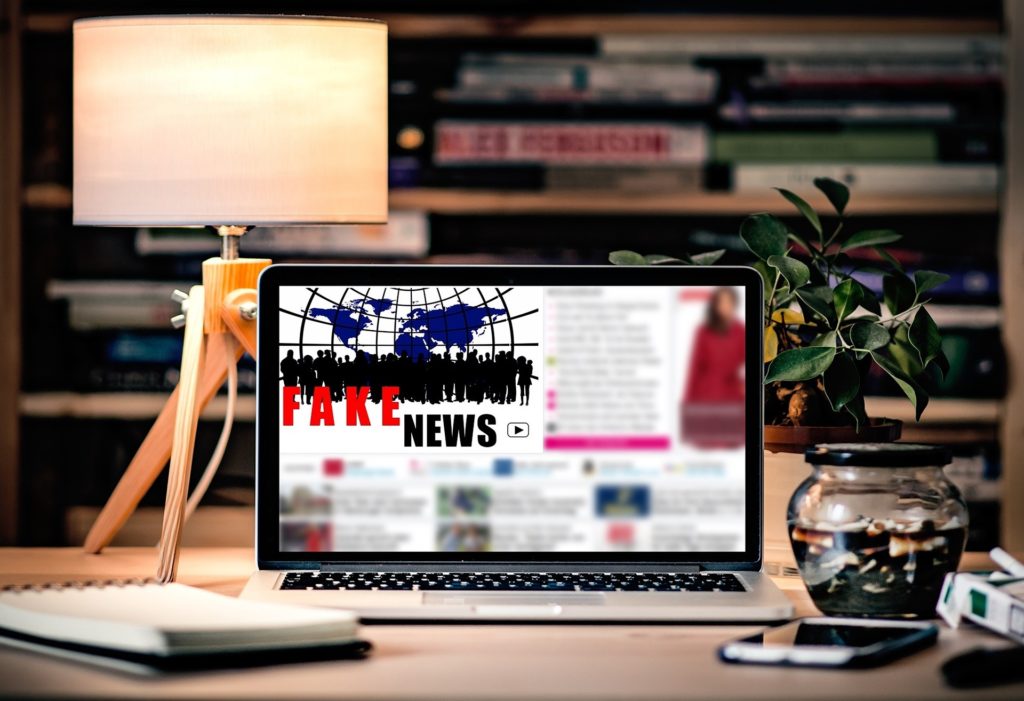 Related Topics