As we try to adjust to an overly online world, we have become even more dependent on technology as we try to cure our anxiety, loneliness and boredom.
While there's no doubt WhatsApp, Facebook and other social media sites will be used to the max, many people have signed up to additional communication apps such as Skype, Zoom and Houseparty.
In our time of need, however, it seems cyber criminals are one step ahead and, knowing mankind's weakness for connecting with others, understand we are more vulnerable than ever.
Statistics collected by cyber threat intelligence company Check Point Research since the pandemic began reveal a significant increase in downloads of one particular app – video communication platform Zoom.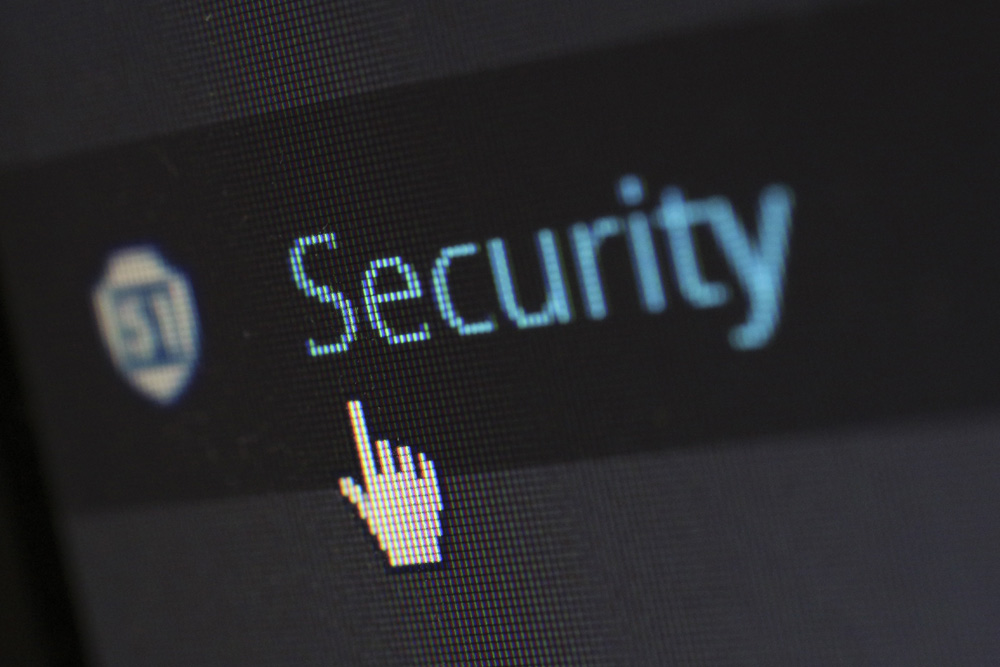 More than 1,700 domains have been registered since the beginning of the year, with 25% of them registered in the past week. However, of those registered domains 4% were found to contain suspicious characteristics.
Not all Zoom IDs represented a valid meeting and, without that validation, this potentially allowed an unauthorised person to join an active meeting. Thankfully, Zoom has moved to block this method of attack.
Zoom isn't the only application to be targeted by cyber criminals. Houseparty – a social networking service that enables group video chatting – was also reportedly hacked.
Some users claimed other accounts such as Spotify and PayPal had been compromised after downloading Houseparty. However, no data was stolen and the app's creator – Life On Air – has denied any breaches.
Phishing
While Zoom and Houseparty have been quick to thwart the hackers, new avenues are always springing up. Phishing websites have been spotted for every leading communication application, including the official classroom.google.com website, which was impersonated by googloclassroom\.com and googieclassroom\.com.
We're all in the same boat, and will be for many months, so you should always choose a strong password when creating online accounts on any platform. Make sure you remain vigilant and make others aware of anything suspicious. Let's keep our digital lifelines safe.
Related Topics