The much-anticipated follow-up to the Zenfone 8 will be available to consumers around the world soon. Read on as we explore the price, specifications and pre-order details of the Asus Zenfone 9.
Following the success of the iPhone 13 Mini, it would appear that smaller handsets are going from strength to strength in the mobile world.
The latest small phone to set the world alight is Asus' Zenfone 13 as the Android world continues to compete against Apple and the iPhone.
So, what do we know about the price of the Zenfone 9, its unique specifications and when you can get your hands on one?
Asus Zenfone 9 price
As smartphones continue to grow in terms of everyday importance to us, unfortunately, so too do their prices.
However, for anyone looking to invest in a Zenfone 9 – you shouldn't be *too* surprised by the price currently being listed by Asus.
As per their official U.K. website, you can currently pick up a Zenfone 9 for a price of £649.99, a price which Asus says is a £50 saving from the initial price of £699.
In comparison to other relatively similar phones, this is pretty standard. For an iPhone 13 Mini, which is even smaller screen-wise, Apple is currently charging £679.
For a more regular size phone, take the Samsung Galaxy S22 for example – customers may have to pay as much as £769.
Asus Zenfone 9 specifications
First up, we've got the aforementioned compact screen size.
Measuring in at a 5.9-inch screen display, the Zenfone 9 isn't the smallest screen, but it's far from the biggest. The iPhone 13 Pro Max for example features a whopping 6.7-inch display screen.
Beyond its compact size, the Zenfone 9 features a "50 MP Sony IMX766 Main Camera" and "an ultrawide 12MP Sony®IMX363 Second camera", according to Asus.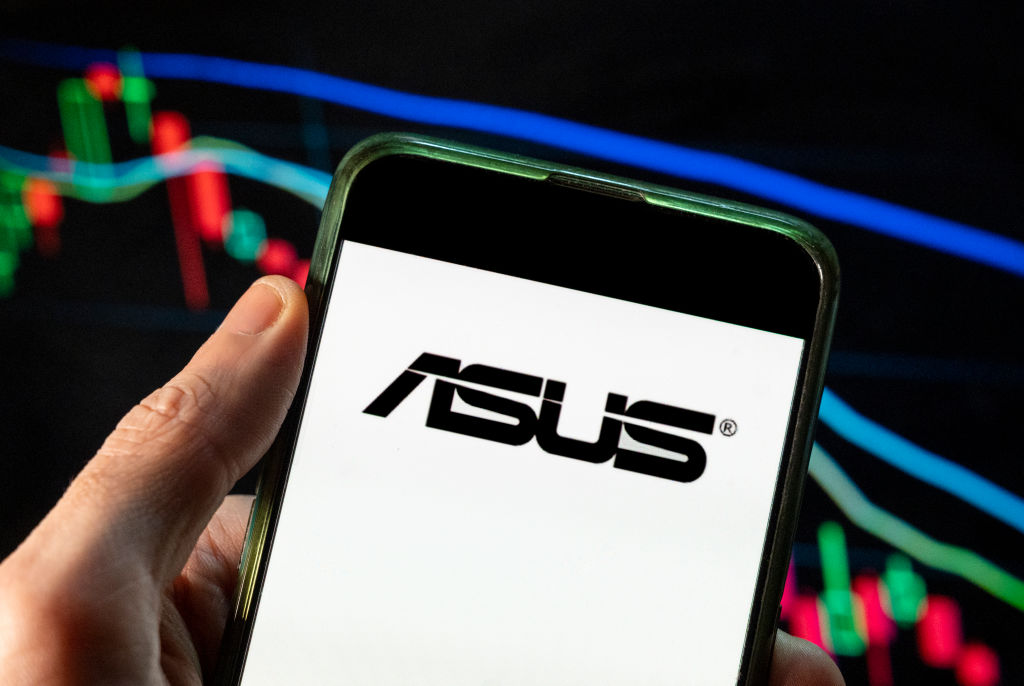 Users will also have access to two different storage options.
The standard option features 8GB of RAM and 128GB of storage. The increased version offers 16GB of RAM and 256GB of storage.
The phone, which boasts two rather large back-facing cameras, is available in either black or white and runs on an Android 12 Operating System.
Pre-order details
Now, the good news is that for customers in the U.K., the Asus Zenfone 9 is now available to pre-order. The bad news is, there's no official release date.
As per their website, delivery is estimated to be at the "End of August", but at the time of writing – there have been no official dates given.
For those in the U.S., details are even less clear.
On their North American Twitter page, Asus told one Android fan that the Zenfone 9 "won't be available until September".
For all official details on the U.K. release of the Asus Zenfone 9, please check here.