Zeb Noland has been announced to be starting as quarterback for the South Carolina Gamecocks, having joined the team earlier this year as part of its coaching staff. Following the news, some are now curious to know Zeb Noland's age.
Who is the coach turned quarterback?
Zeb Noland is a former college quarterback, having played the position previously at both Iowa State and North Dakota State.
Earlier this year, Noland was seen to step back from his career on the pitch as he joined the South Carolina Gamecocks in June as a graduate assistant coach.
Although it seems he will be taking on the role of quarterback once again as it was announced yesterday (Tuesday, 31 August) Noland would play the position for the Gamecocks this weekend against the Eastern Illinois.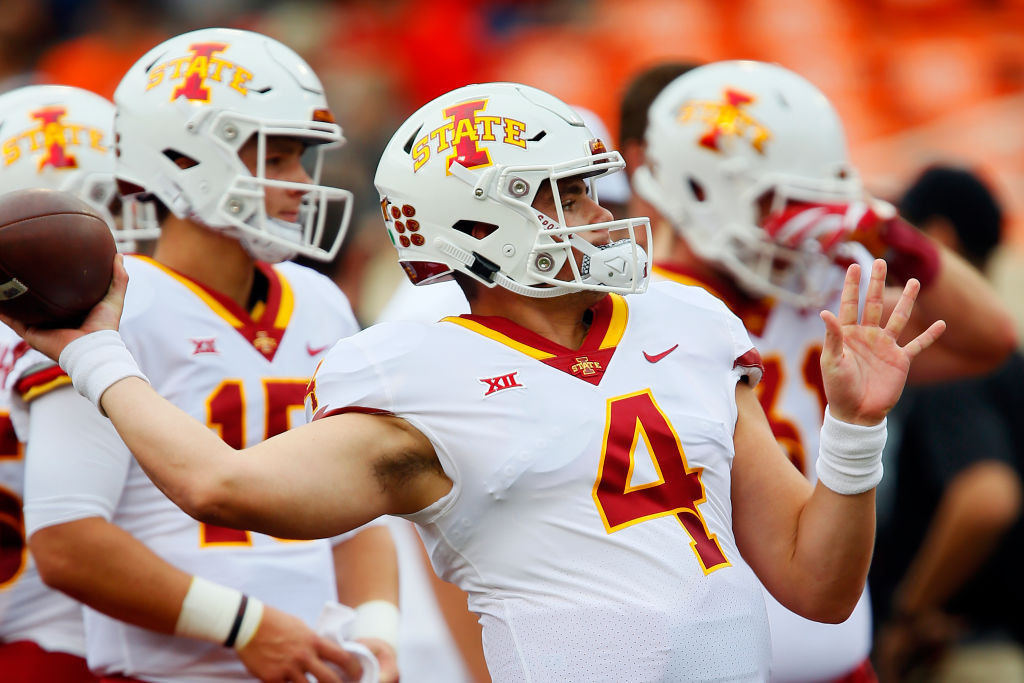 CULTURE: Who was Ruby Stroud Floyd? Martinsville 7 case explained
EXPLAINED: Who is Arthur Chatto's girlfriend of 3 years, Lizzie Friend?
How old is Zeb Noland?
As he makes the transition from assistant coach to quarterback, some have wondered about Zeb Noland's age.
According to his CBS profile, the player is currently 24 years old with previous posts on his social media suggesting Noland celebrated his latest birthday last month on 16 August.
In 2018, Cyclone Football, the official page for Iowa State football of which he previously played as part before transferring to North Dakota State, celebrated his birthday in a post on Twitter: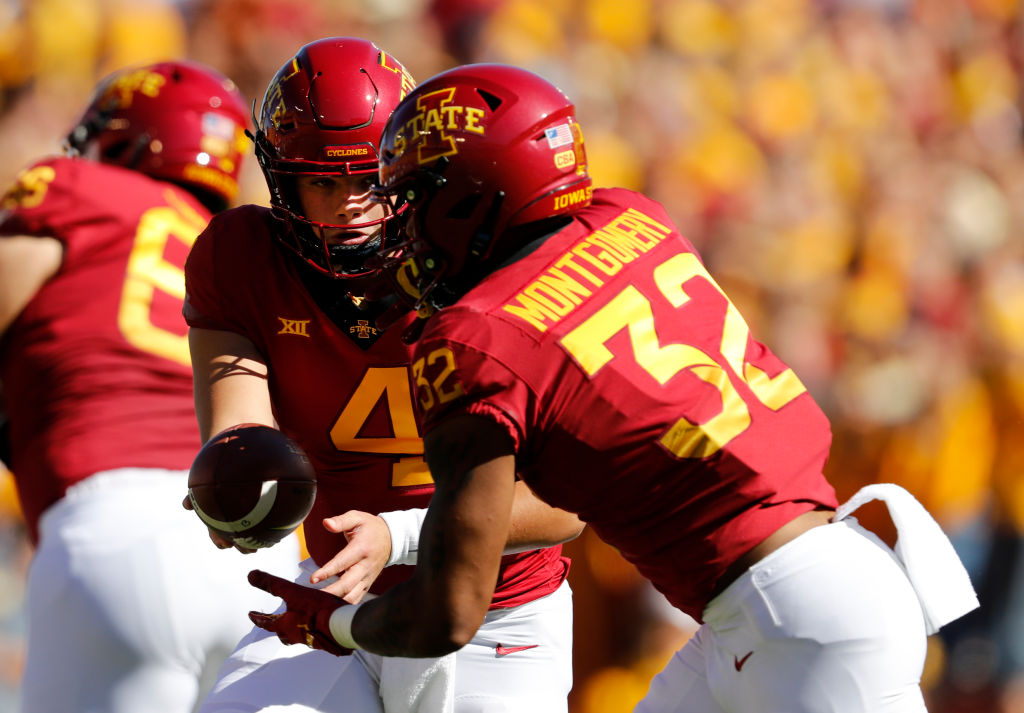 TRENDING: What happened to Mahal? Fans mourn death of Filipino comedian
What high school did he go to?
Zeb Noland was born in Watkinsville, Georgia and is an alumnus of Oconee County High School.
During his high school days, he played as part of the Oconee County football team, which is coached by his father, Travis Noland.
Travis, who is a former Appalachian State quarterback himself, has been the head coach at Oconee County for over seven seasons.
Related Topics