It is fair to say that Spurs' 1-0 win over Burnley on Monday night wasn't the most exciting game of the season. It was never going to be either. Burnley are not an easy side to play against, and Tottenham will have been pleased to get the three points.
However, there is one aspect of the game that will please Spurs boss Jose Mourinho in particular. No, it's not the clean sheet, or the excellent performances from Harry Kane and Son Heung-min.
They would have no doubt pleased him. What would really have delighted Mourinho is that Tottenham managed to win the game without calling on the services of Gareth Bale.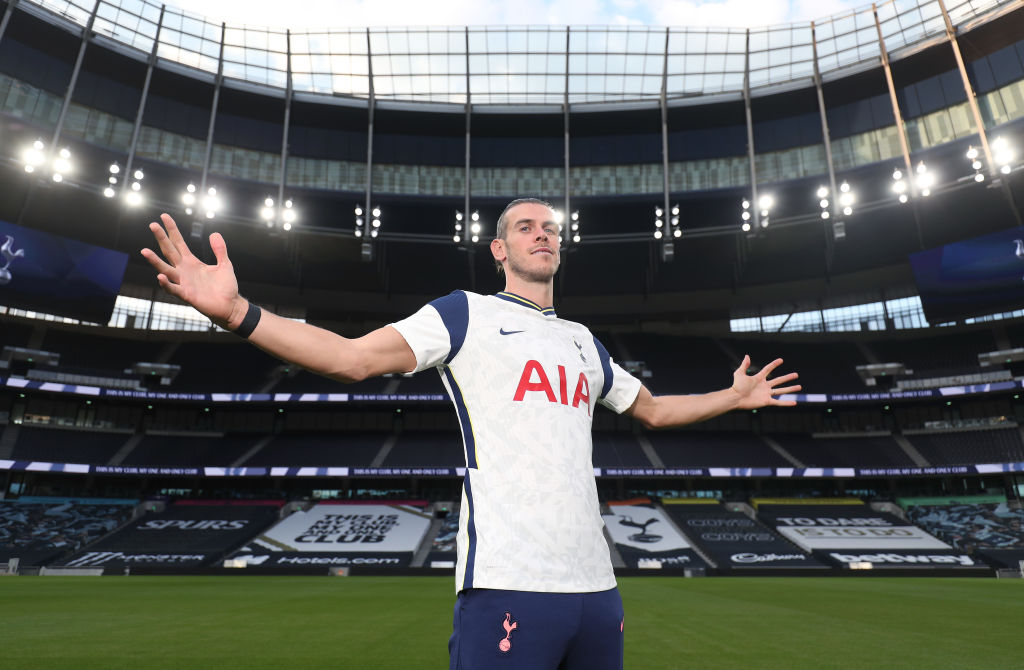 Bale was on the bench, and Mourinho didn't need to call on him to help Spurs grind out the victory.
Promising sign for the season ahead
That is a promising sign for the season ahead for Spurs. Obviously they will be a better team with Bale in the line-up. Practically every team in the Premier League would improve if Bale was in the team.
However, Tottenham's ability to get the job done without such an important player shows a determination that bodes well for the rest of the season for Spurs.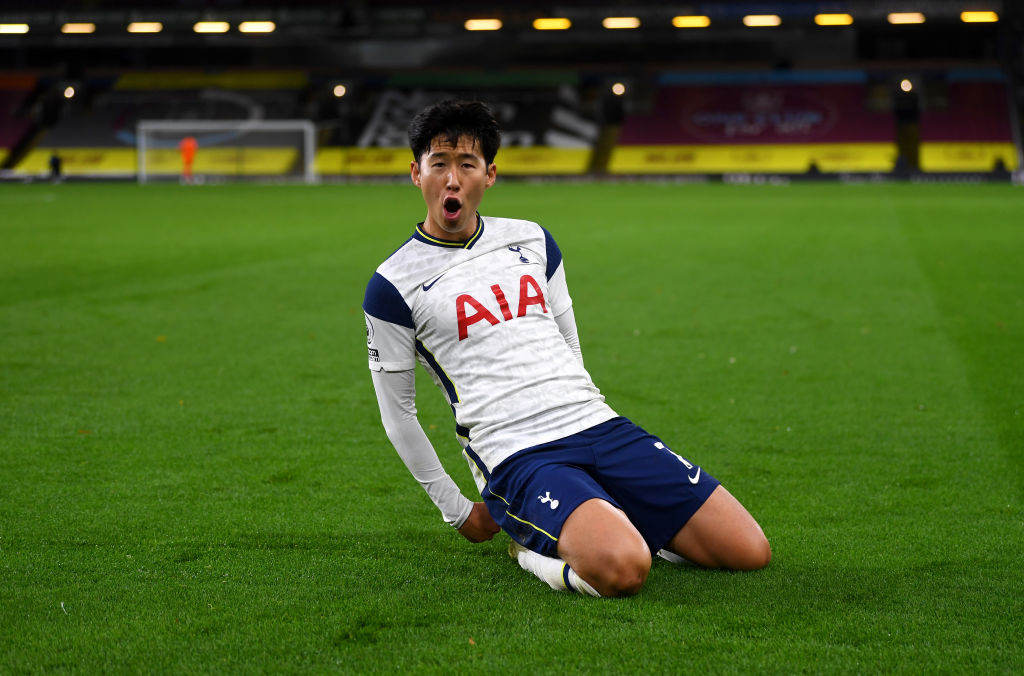 Spurs' performances haven't been brilliant this season. However, looking at the league table they are only two points off top spot. If they are to put in a sustained challenge for the league title, grinding out wins at places like Burnley is a good start.
Team will get better when key man is fully fit
Spurs will get better when Bale is fully fit and integrated in the side. For now though, it is all about getting points on the board whilst Bale gets up to speed.
Spurs are in action in the Europa League this week, they take on Antwerp on Thursday. It would be a bit of a surprise to see Bale start that game.
However, perhaps it makes more sense for the Welshman to start against Brighton on Sunday. That seems like the ideal game to bring Bale back into the fold.
For the moment though, Spurs have shown that they can win without Bale, and that can only be a promising sign for their title prospects this season.
Who is Eva Verena Müller from Netflix's Barbarians? Meet the actress who plays Irmina
Who is Laurence Rupp from Netflix's Barbarians? Meet the actor who plays Arminius
'He certainly adds to Tottenham': Troy Deeney surprise at Dele Alli exclusion
Related Topics