Football has been postponed across the country until 30 April but nobody seriously believes it will be back then.
It remains to be seen when we will see the beautiful game resume but the fact is the break has come at a very good time for some and not such a good time for others.
We've looked at the winners and losers from football's enforced break…
Winners – Jose Mourinho
The Tottenham manager said he wanted the season to end as quickly as possible because of his side's injury struggles.
We don't know what will happen to the season but his wishes have been granted to an unprecedented degree.
Whenever football does return, Tottenham should have a side which is boosted by many starts returning from injury and a squad which has had a welcome break from Mourinho's increasingly irritable approach.
Marcus Rashford
When Rashford limped off against Wolves in January, he was facing a major race against time to be fit for Euro 2020.
He was playing through the pain before that and the prospect of him returning too quickly and risking further injury was a real possibility.
Now, he doesn't need to rush. Rashford will return to a United side which has been boosted by the arrival of Bruno Fernandes and will hope to have a full year to cement his importance to both club and country.
Dean Smith
There was talk that the Aston Villa manager was one game away from the sack if the match against Chelsea had gone ahead.
Nobody knows when that match will be played now. But if the season is resumed, it will likely be part of a condensed, frantic period of matches during which it would make little sense to fire a manager.
The boyhood Villa fan has been handed a reprieve.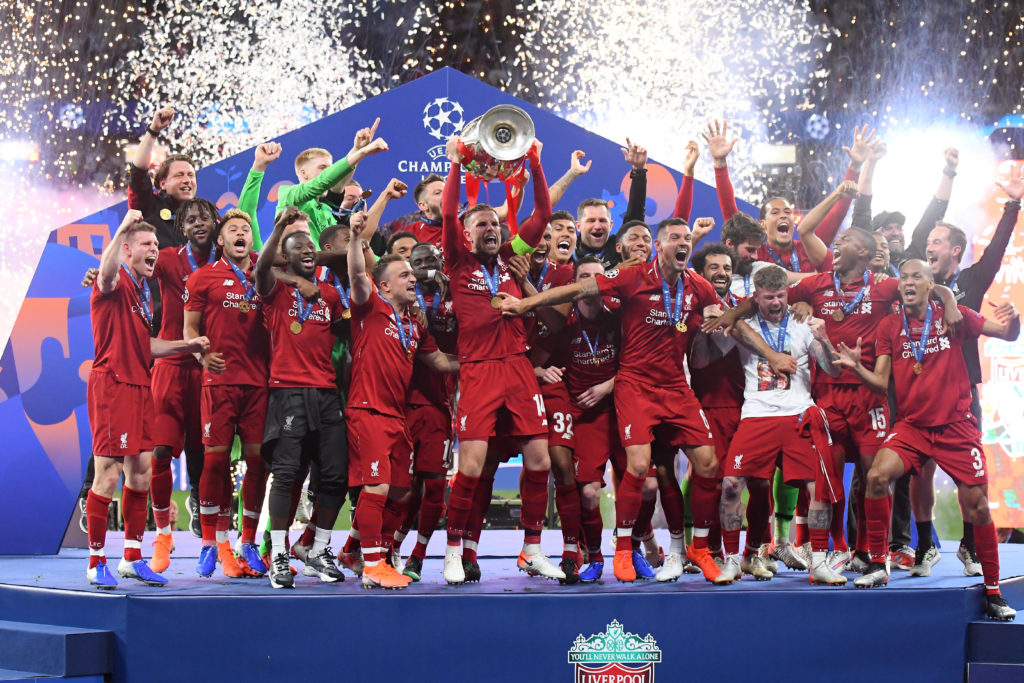 Losers – Liverpool
No surprise here.
We all know Liverpool were on the verge of the title which would have ended a 30-year frustration.
Football has faded from the agenda as the medical crisis has intensified across the UK and it remains to be seen how insensitive and tone deaf it will feel to resume football even when it's safe.
That leaves the Reds' title hopes in jeopardy after a season in which he has been outstanding.
Jack Grealish
If things had gone ahead as normal, Grealish should have been in the England squad for the friendlies against Italy and Denmark now.
That would have been just reward for an outstanding season but instead he has hit the headlines for all the wrong reasons.
After a campaign in which he has done so much to shed his previous reputation, it was a massive step back and his actions will put a question mark in Gareth Southgate's head.
Coventry City
Liverpool aren't the only team set to miss out. In the Championship, Leeds and West Brom are primed for promotion, with the former looking to end 16 years outside the top flight.
In League One, Coventry don't have their own ground and have endured heartbreak in recent years but sit five points clear at the top of the table – with a game in hand.
It is further down the pyramid that the impact of an abandoned season – if that is the case – would be most keenly felt and Coventry would have most reason to feel aggrieved.
Related Topics