Sheffield United boss Chris Wilder has dismissed any worries that his team will suffer from 'second-season syndrome' this season.
Last season the Blades defied all the odds by finishing in ninth place in their return to the Premier League.
However, their form post-lockdown wasn't the best, as they won only three of 10 games.
This season has started poorly with a 2-0 loss to Wolves on Monday. However, Wilder isn't concerned about that.
"That's the coverage the Premier League gets"
"There are 37 games to go. Whatever. Words and statements like there were last year come at us thick and fast if we lose a game; if we win a game we're the best thing since sliced bread. If you lose it's second-season syndrome – that's the coverage the Premier League gets" he said, as quoted on BBC Sport.
Wilder's comments are understandable. He will be well-aware of how quickly things can change in the Premier League.
One minute you are a hero, and the next minute you are under pressure. However, Wilder won't be under nay pressure at all, surely.
Last season was far more successful that anyone at Sheffield United would have expected.
Last season's achievement was remarkable
A top-ten finish in your first season after being promoted is a remarkable achievement. Leeds United would be delighted to achieve that this season.
For sure though, the nature of Sheffield United's loss to Wolves may have been concerning to Wilder.
They were 2-0 down after six minutes, and there was no coming back from that. However, they did at least perform slightly better in the second-half of the game.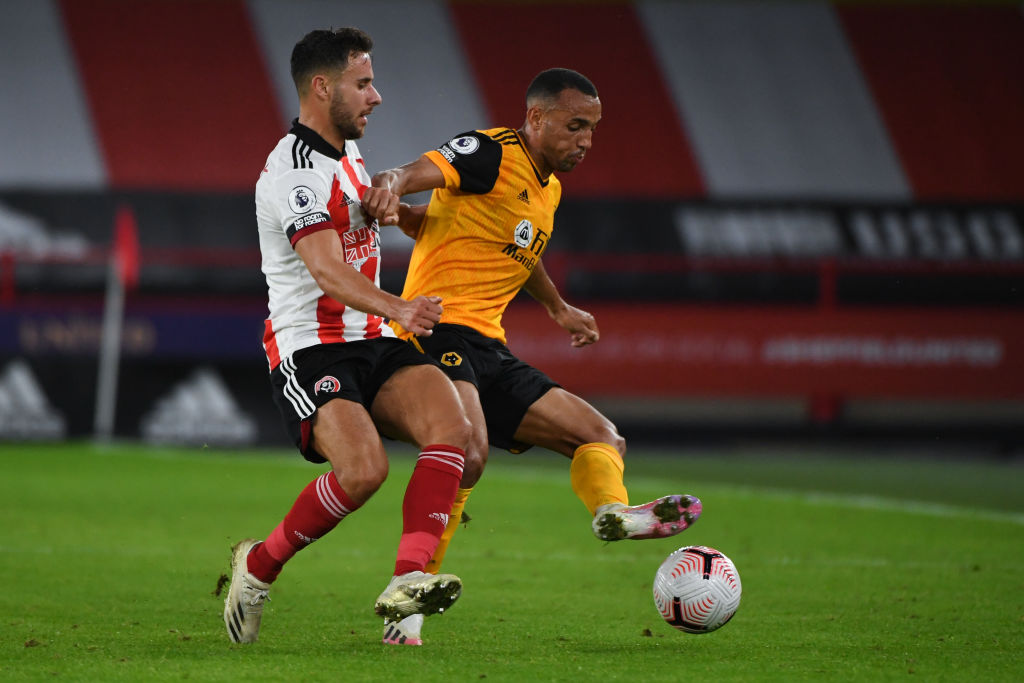 Wilder won't have been happy with the loss to Wolves. However, he has been in football long enough to know that one defeat at the start of the season shouldn't lead to recriminations.
It would not be a shock to see Sheffield United go on a good run of form in their next set of fixtures. Their next league game is away to Aston Villa next Monday.
It would not be a surprise to anyone if the Blades won that game. They have shown in their time in the Premier League that they are more than capable of giving the 'bigger' clubs in the division a hard time. They did that to both Chelsea and Spurs last season.
Now they have the chance to do it again, and kickstart their Premier League campaign.
Sir David Attenborough's insights on the pandemic
Michael Keane praises Harry Kane