An interesting and perhaps unexpected sporting story emerged on Wednesday morning.
Seven-time world snooker champion Stephen Hendry announced that he is returning to the sport, BBC Sport reported.
The report disclosed that Hendry, who retired eight years ago, will receive an invitational tour card, meaning that he can take part in the world snooker tour for the next two years.
Now, it might be a bit of a surprise to some people that Hendry has decided to once more take up his cue at the age of 51. However, in other ways the move makes sense.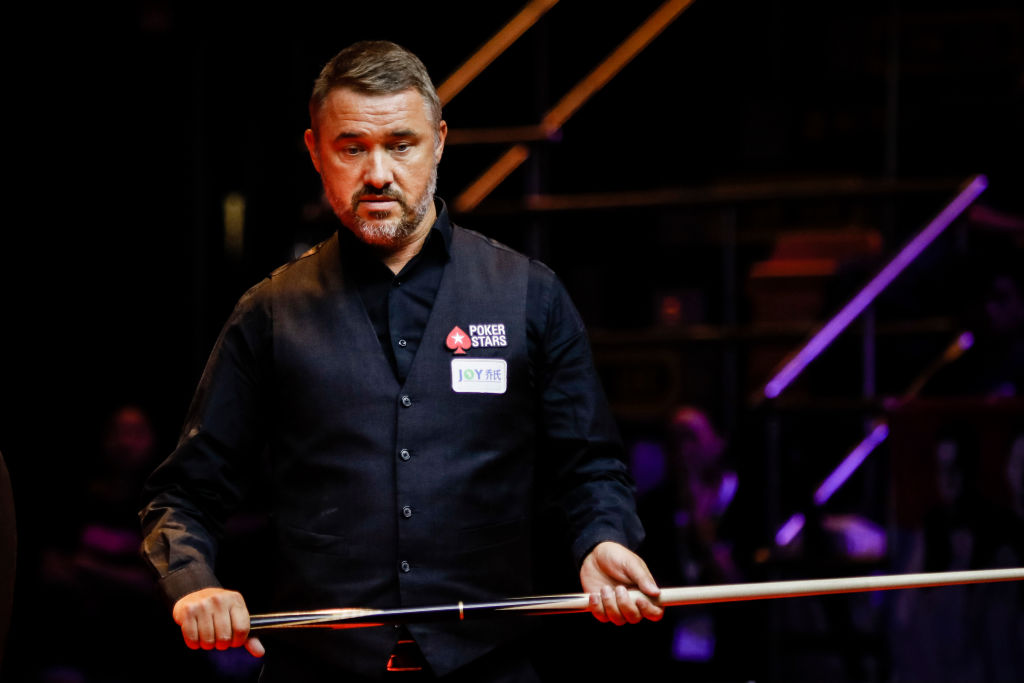 For example, Ronnie O'Sullivan won his sixth world snooker title last month at the age of 44, making him the oldest champion since 1978.
Age is no barrier to success
O'Sullivan's success shows that when it comes to snooker, age is no barrier to success.
Therefore, Hendry might well believe that he still has what it takes to compete at a high level in snooker.
If there is any player that has the intelligence to overcome age it's Hendry. It should not be forgotten that he has won more snooker world titles than any other player in the modern era.
The return of Hendry can only be a bonus for snooker overall. He is still a big name in the game, and most recently added some real insight as a BBC commentator during the world championship.
Watching the matches might well have prompted Hendry to think that he can still compete.
Could more legends return to the game?
It will be interesting to see if any other snooker legends decide to return to the game, following in Henry's footsteps, if he succeeds in his comeback this might well happen.
It will be intriguing to see how Hendry fares in his first tournament, the European Masters at the end of September.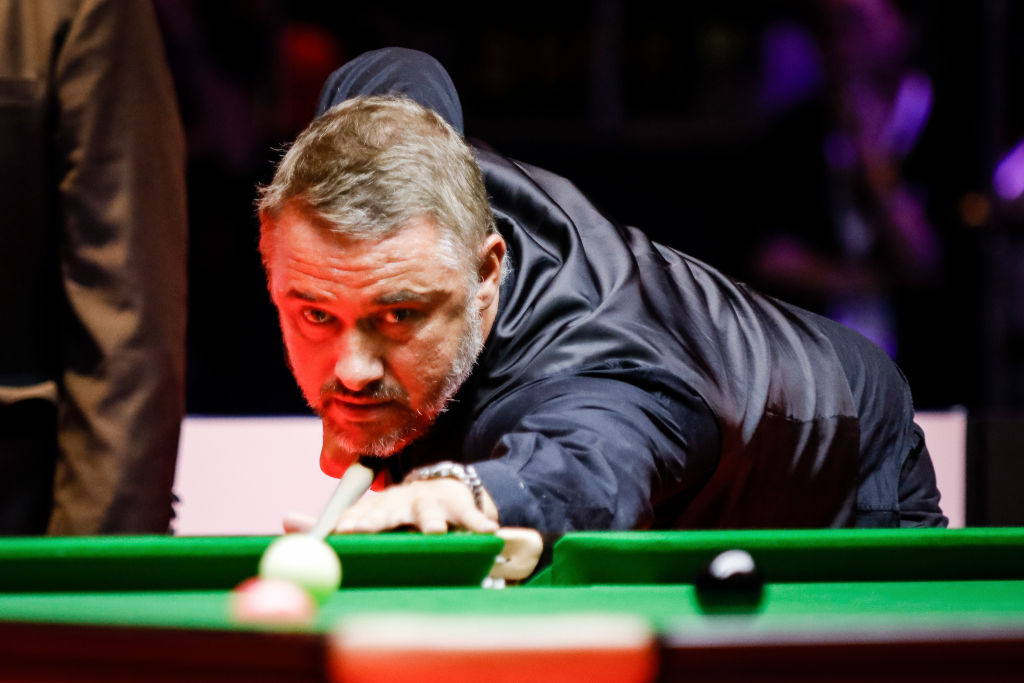 Is it too much to ask that he wins the tournament? Probably. However, if he can start off well, there is no reason why Hendry cannot have a decent run.
No current player will relish a match against Hendry, even if he is just returning from eight years away from snooker.
In this current uncertain time for sports, the return of one of the best snooker players ever to the game can only be a massive boost for the sport.
Related Topics