Manchester United's season got off to an awful start on Saturday with a 3-1 home defeat against Crystal Palace.
It sparked the predictable cries for signings after a summer in which just one new face arrived in the door.
Of course a shiny new left back and right winger would help – Alex Telles and Jadon Sancho anyone? – but the issues on Saturday extended beyond something which can be solved by new faces.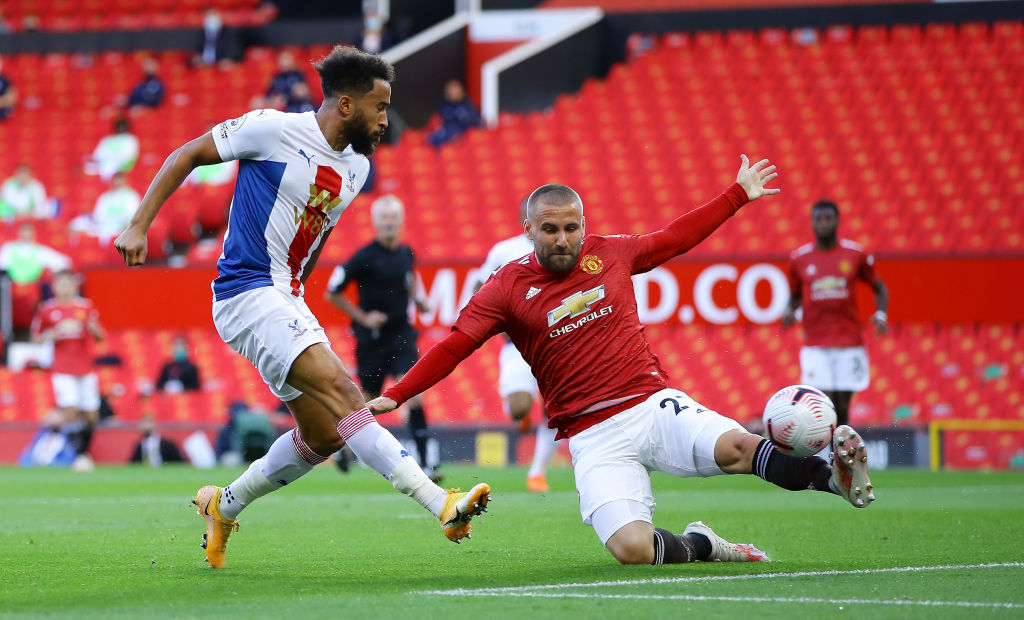 Fitness concerns
Palace looked way, way ahead of United in terms of match sharpness.
The Eagles played four pre-season games and this was their third match of the season; United had a curtailed pre-season, a friendly defeat to Aston Villa last week and then Saturday.
It showed in the way Palace counter attacked at will all afternoon.
That can't be fixed simply by signing Jadon Sancho. Nor is it a complete excuse for some of the sloppy passing on display during Saturday's game.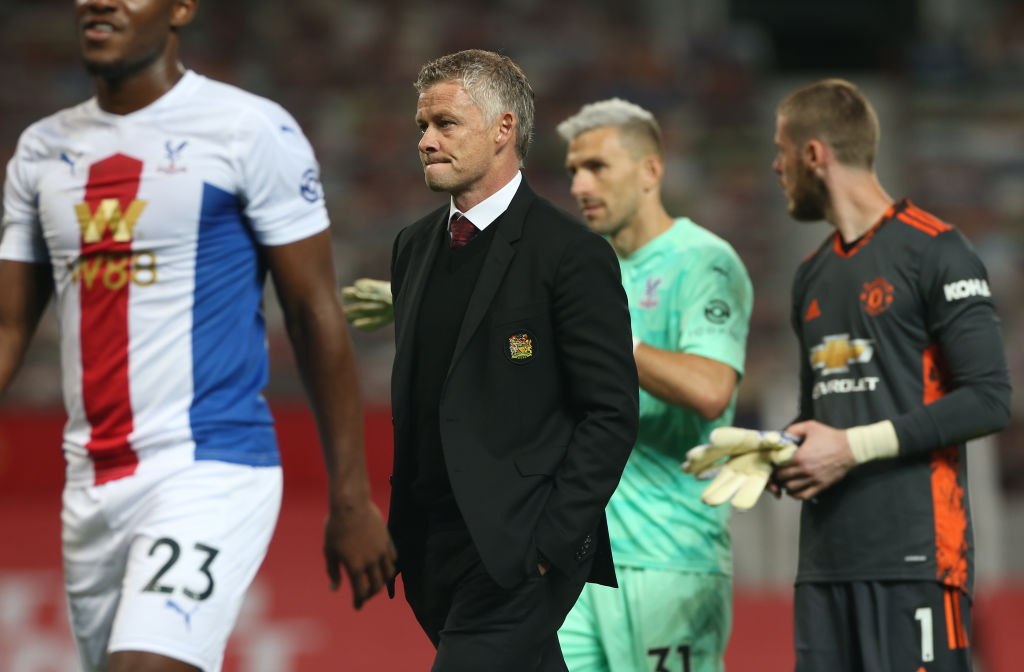 What is Solskjaer's plan?
Liverpool and Manchester City execute pre-planned, lethal attacking moves week-in, week-out.
United's approach under Solskjaer simply seems to rely on getting talented players at the front end of the pitch and letting them freeform.
Sancho on his own isn't going to elevate stodgy performances – we saw that on England duty last week.
Solskjaer needs a more sophisticated plan, and he was also found wanting when it came to making the changes needed to chase the game.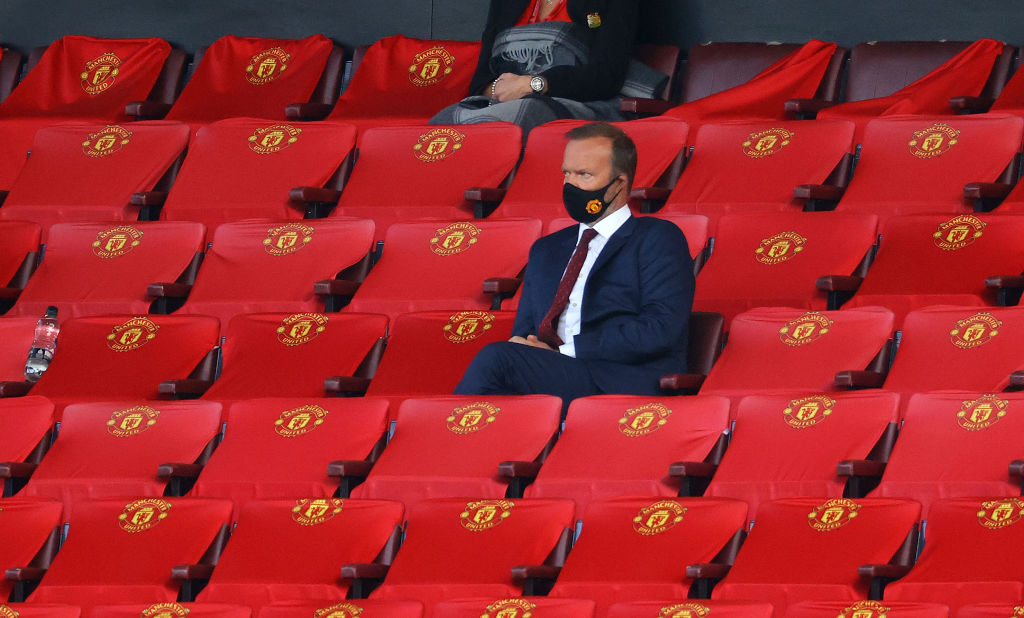 How many can United sign?
Two new players is the absolute maximum United fans can realistically expect to arrive between now and the end of the transfer window.
They may well give the club a lift but on Saturday, all 11 players were off the pace.
Solskjaer would be best served coaching widespread improvement in terms of fitness and cohesion on the training pitch.
Signing big-money players isn't the only way to fix a team.
Related Topics