Manchester United look set to confirm the signing of Barcelona right-back Marc Jurado this week.
In a manner truly befitting of a 16-year-old, Jurado all but confirmed the move on Instagram on Monday.
In response to a post by Bruno Fernandes lamenting United's semi-final defeat in the Europa League, Jurado simply responded 'We keep fighting'.
He also threw in a muscle emoji for good measure. In modern football that's tantamount to a done deal.
He is set to be one of three academy signings the Red Devils make this week. They are awaiting international clearance to bring in 17-year-old Alvaro Fernandez from Real Madrid, while Norwegian Isak Hansen-Aaron is due to arrive from Tromso.
But who is the Spanish youngster already drawing comparisons to Gerard Pique and Hector Bellerin? Well the Focus has everything you need to know about him.
He's gonna make you feel old
Jurado is set to follow in the footsteps of Barcelona legend Gerard Pique. The now 33-year-old Pique swapped Catalonia for Manchester when he was just 17 in 2004.
Now prepare to feel old, because that's the same year Marc Jurado was born. How time flies eh?
United will be hoping that the Pique comparisons stop there though, as the Spaniard left Old Trafford to return to Barcelona. The decision is still viewed as one of Sir Alex Ferguson's biggest mistakes.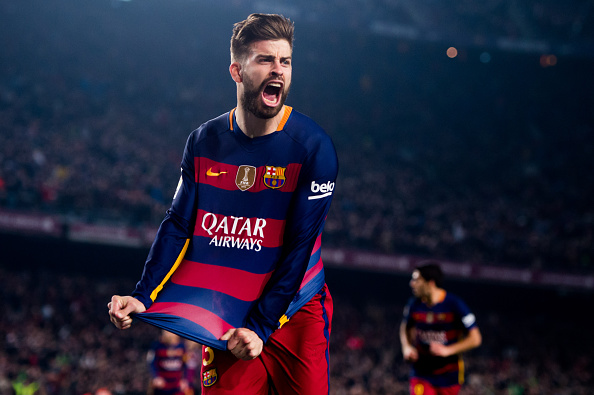 Highly-rated Jurado
Make no mistake, Jurado is not a Barcelona reject. La Blaugrana will be devastated to see him go.
After joining La Masia at the age of seven the right back was earmarked as one of the most talented players of his generation.
He has become an integral part of Barcelona's Juvenil A side this season and was expected to progress into the Barcelona B team where the likes of Xavi, Andres Iniesta and Lionel Messi cut their teeth.
Barca offered the youngster a three-year deal, only to see him turn it down. Only time will tell how big a mistake that will turn out to be.
Top Marc-sman
Despite being a defender by trade Jurado is potent in front of goal.
The youngster managed six goals this season for FCB Cadete B (one of Barca's youth teams) and is very much a modern-day attacking full back.
In fact he scored the fastest goal in the history of the FCB Benjamin C side, netting inside just five seconds against UD Viladecans.
He is most fondly remembered for his goal against fierce rivals Real Madrid in the prestigious MIC 2016 tournament.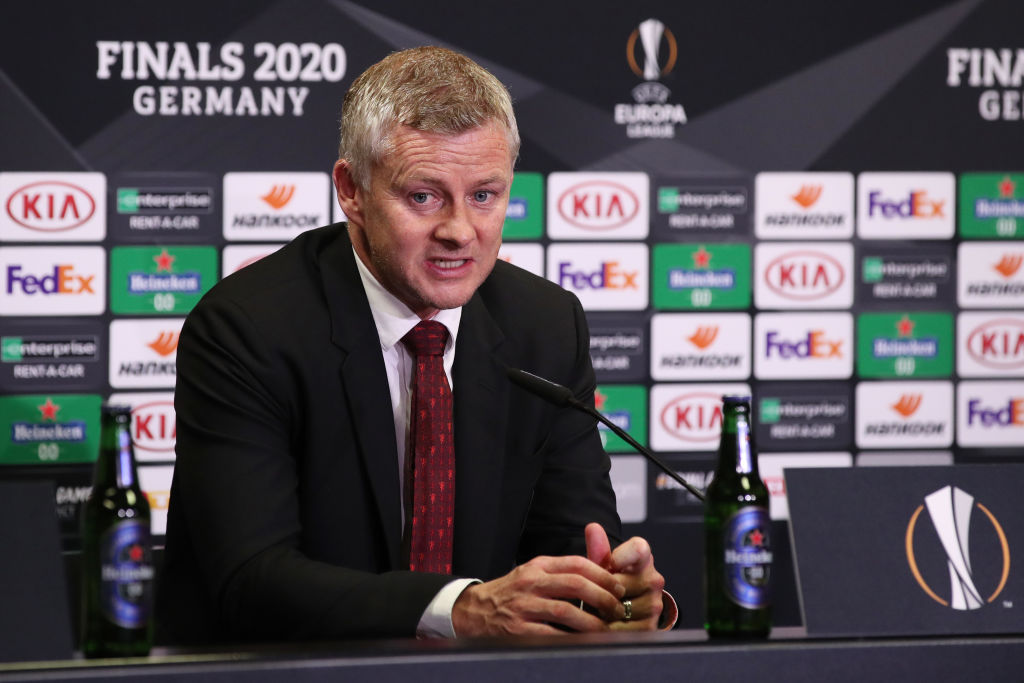 All-rounder
As well as being efficient in attack, Marc Jurado is very good at defending too.
He is similar to Arsenal right-back Hector Bellerin – who also made the switch from La Masia to England at the age of 16 – in that he can rely on his pace to get him out of trouble.
As is to be expected from a La Masia graduate, he is also very technically gifted. There are some within the game who feel he could even make it as a winger.
Manchester United have high hopes for their latest academy recruit. Ole Gunnar Solskjaer has already shown he's ready to take a chance on youth this season after allowing Brandon Williams to break into the first team. Jurado definitely has the potential to do the same.
Related Topics