Hannibal Mejbri is one of the most exciting players in the Manchester United age group squads and will be hoping for a first team opportunity in 2020/21.
The 17-year-old's performance – and flowing hair – have caught the eye already during his short career.
An October 2019 report from the Times claims there is 'considerable excitement' about the midfielder around Old Trafford.
But what do we know about Mejbri?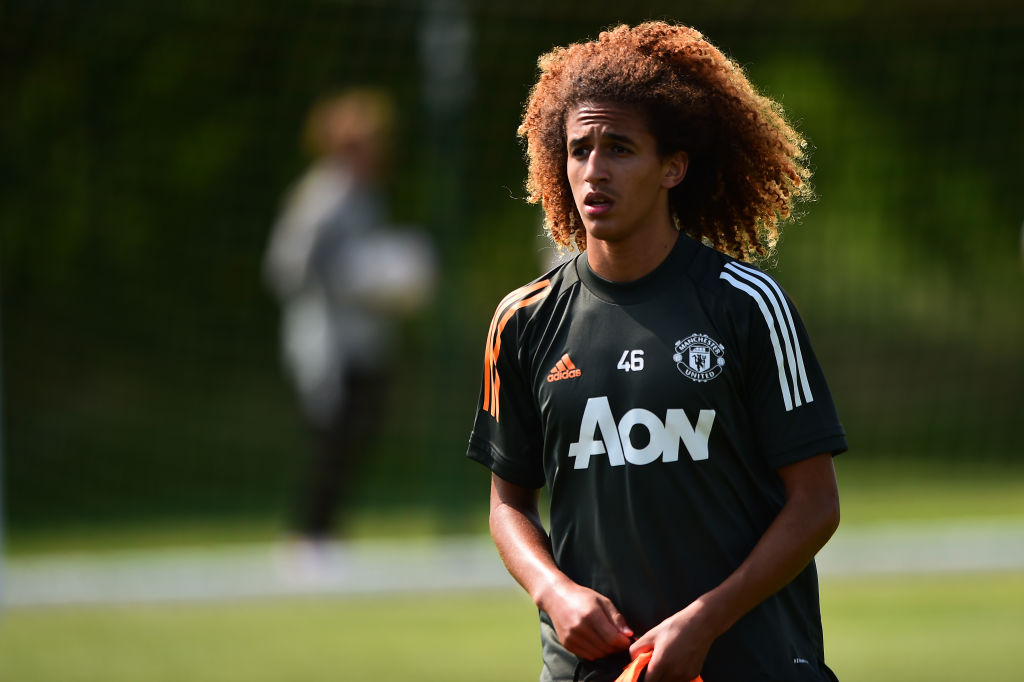 He turned down Liverpool and Arsenal
The Sun reported back in August 2019 that Mejbri rejected the opportunity to join Arsenal when he was at Monaco.
The same report also carries quotes from Mejbri's dad claiming he had a 'one-word answer' for Liverpool when they tried to sign the teenager.
That'll already endear him to United fans.
He cost more than £9 million
The Times report Mejbri's potential is so precocious that he cost more than £9 million to land from Monaco.
United legend Nicky Butt has acknowledged to MEN in June that has made it more difficult to keep the Frenchman's potential and talent under wraps.
https://www.youtube.com/watch?v=7uKUY74ACuc
He's already scored against Manchester City
Mejbri found the back of the net as United's Under 18s came from behind to beat bitter rivals Manchester City in November.
Grabbing goals from midfield is something Bruno Fernandes has brought to Old Trafford and Mejbri will hope to do the same.
He's got international options
Mejbri was born in France to Tunisian parents, allowing him the opportunity to declare for both.
He has played for France at Under 16 and Under 17 level, so far.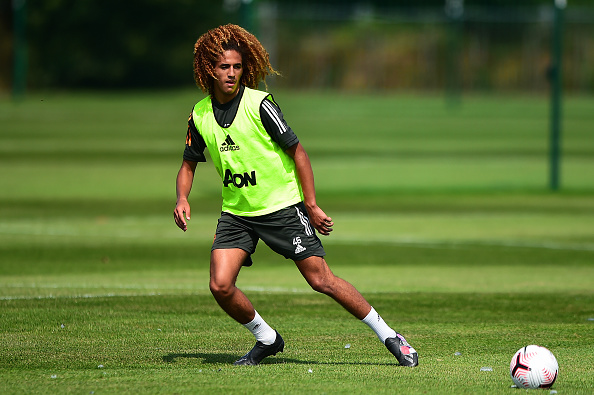 When will Mejbri get his chance?
The arrival of Donny van de Beek has further complicated the path into Manchester United's midfield for Mejbri.
That said, he represents a more promising option than the likes of Andreas Pereira and Jesse Lingard.
So he should get his chance in the cup competitions once he's physically ready.
Related Topics