Jake Cain is one of the brightest prospects in the Liverpool youth ranks.
The 19-year-old has caught the eye with his displays in the Under-23 setup and will hope to keep progressing in 2020/21.
With it being a hectic season, Cain will be hoping that Jurgen Klopp gives him another first team opportunity at some stage, having made his debut last season in the FA Cup against Shrewsbury.
But what do we know about Cain?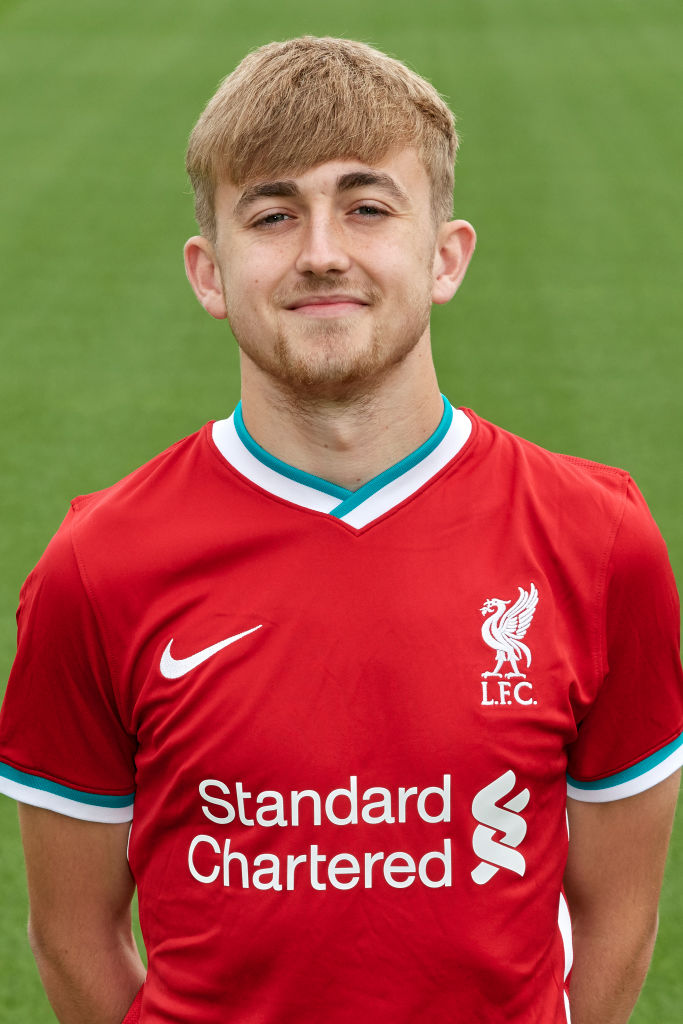 He wants to learn from Henderson and Milner
Cain has trained with the first team on occasions already.
He was asked by Liverpool's website in June which senior players he looked up to and namechecked Jordan Henderson and James Milner.
Those two are right up there with the best professionals at the club and it shows the mark of Cain's attitude that they're the ones who stood out.
Jake Cain started this season with a bang
Cain scored within a minute of his first game of the 2020/21 season.
It was the winning goal in a 1-0 victory in the Merseyside derby over Everton, to make it even sweeter.
That's a sensational statement of intent and Cain will hope to get more goals on the board as the season progresses.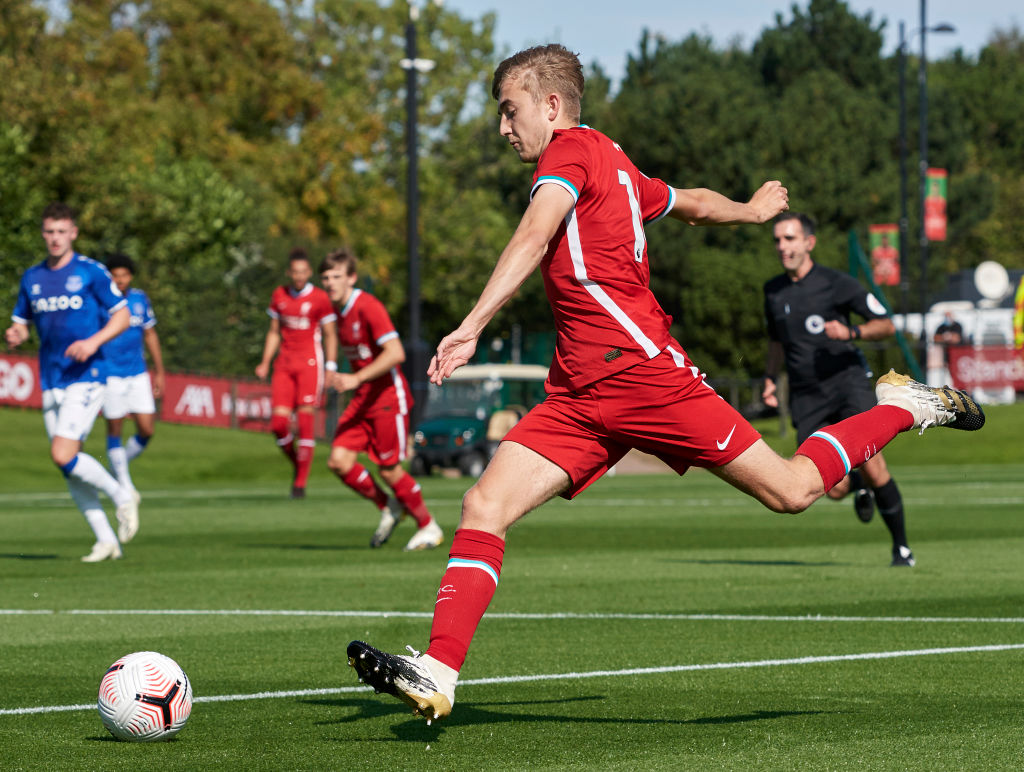 Jake Cain grew up at Liverpool
Wigan-born Cain has been at Liverpool since the age of nine.
He has always caught the eye, and made his Under 18 debut during the 2016/17 campaign when he was still an Under 16.
He's a ball-playing midfielder
In that same June interview, Cain was asked to describe his game.
"Probably like a ball-playing midfielder," he said. "I like to attack and create chances, score goals and get assists.
"I'm a good presser and I lead the press quite well, force mistakes from the opposition – it fits in with the first team's style of play. There's a lot of demands for the Liverpool midfielder nowadays.
"You've got to attack and you've got to be able to defend and press as well. There's a lot of emphasis on that role with the first team.
"Since a young age I've been a very good passer. I can see passes which the opposition can't defend really well. I like to get into positions where I'm behind the defence and thread balls through."
Related Topics