Jenny Taft is a moderator for Fox Sports 1 show Skip And Shannon: Undisputed and people are curious about her personal life so let's take a look at Jenny Taft's husband and what he does.
Jenny Taft is an American sports broadcaster and commentator for the Fox network. She currently serves as a moderator for Fox Sports 1 talk show Skip And Shannon: Undisputed.
Taft was born in Edina, Minnesota, in 1987. She attended Boston University, where she played lacrosse and majored in broadcast journalism.
Her background and broadcasting career
After graduating, Jenny took a job at US regional sports network and Fox Sports Networks affiliate Fox Sports North.
In August 2013, she was promoted to join FS1's news and highlights update team. She also covered the 2015 Women's World Cup. In 2017, Taft became lead college football sideline reporter, covering NFL and MLB with FS1.
Jenny is the daughter of John Taft, a former professional ice hockey defenseman. John was also a member of the USA men's national ice hockey team at the 1976 Winter Olympics.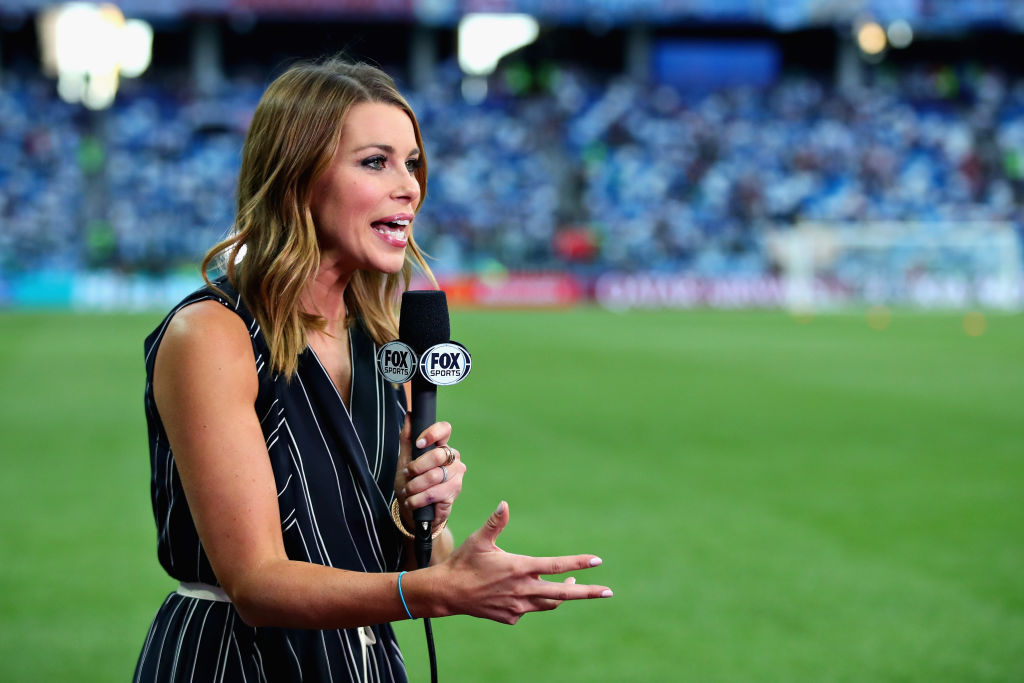 Jenny Taft's husband
Jenny Taft's husband is ice hockey player Matt Gilroy. They met in college and bonded over a mutual love of sports.
The couple tied the knot in June 2016 in a private affair attended by friends and family. The couple have no children and live in Minnesota.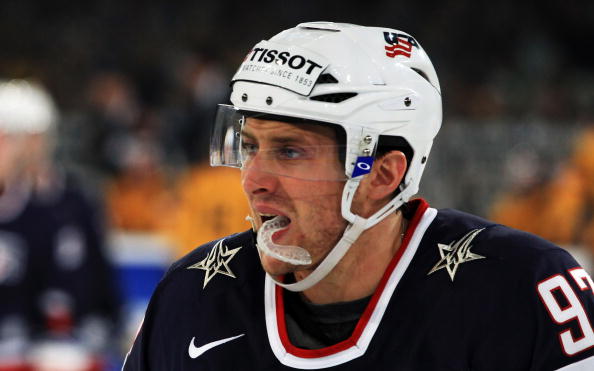 More on Matt Gilroy's hockey career
Matt Gilroy is an ice hockey defenseman who formerly played in the NHL. He played with the New York Rangers, Tampa Bay Lightning, Ottawa Senators and Florida Panthers.
Gilroy played NCAA hockey while at Boston University and won the Hobey Baker Award. The award is given annually to the top NCAA men's ice hockey player.
He is an NCAA champion as well as a three-time All American. The 37-year-old currently plays for the SC Rapperswil-Jona Lakers of the National League in Switzerland.
Related Topics