Tottenham need a backup striker for Harry Kane, and Jose Mourinho said on Friday he has 'total confidence' they'll get one before the end of the transfer window.
As per the Times, Spurs are set for talks over Crystal Palace striker Alexander Sorloth, 24.
This is not a straight-forward situation over a player no Spurs fan would reasonably have expected to be on their radar this time last year.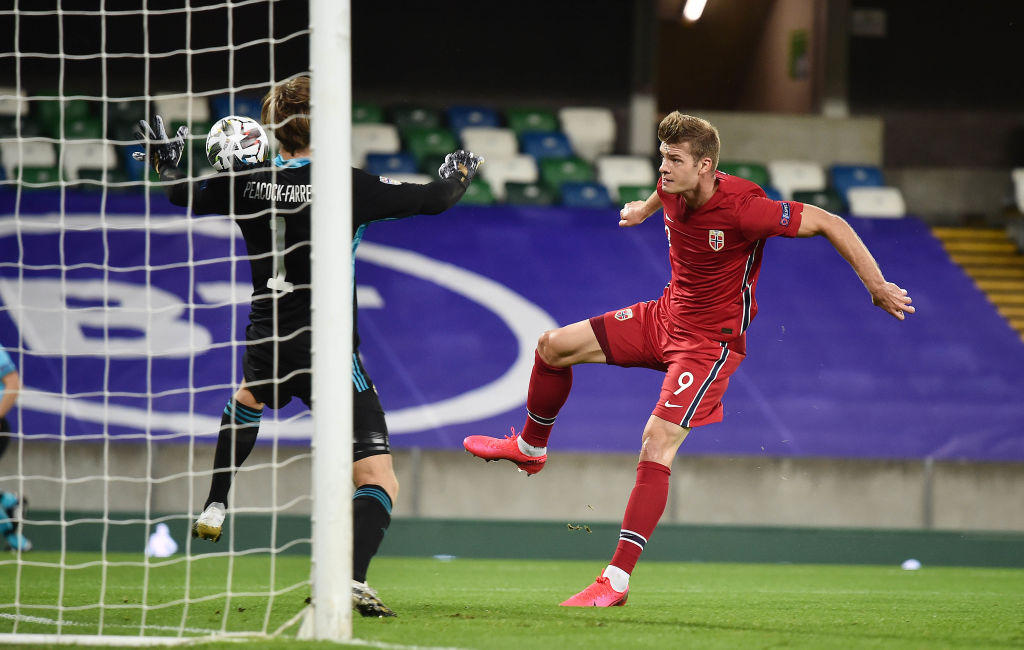 The report claims Spurs are essentially one of four sides with an interest in Sorloth's future.
Palace own the player, but sent him for a two-year loan in Turkey with Trabzonspor in August 2019.
His career exploded back into life there, netting 24 goals last season.
That has apparently brought him interest from Spurs, as well as the side who knocked them out of last season's Champions League, RB Leipzig.
They need a new striker after selling Timo Werner to Chelsea, and have reportedly offered £16.5 million for Sorloth.
Palace haven't got an option to cut his loan spell short, which means a deal must be negotiated which suits the Turkish club as well as Roy Hodgson's men.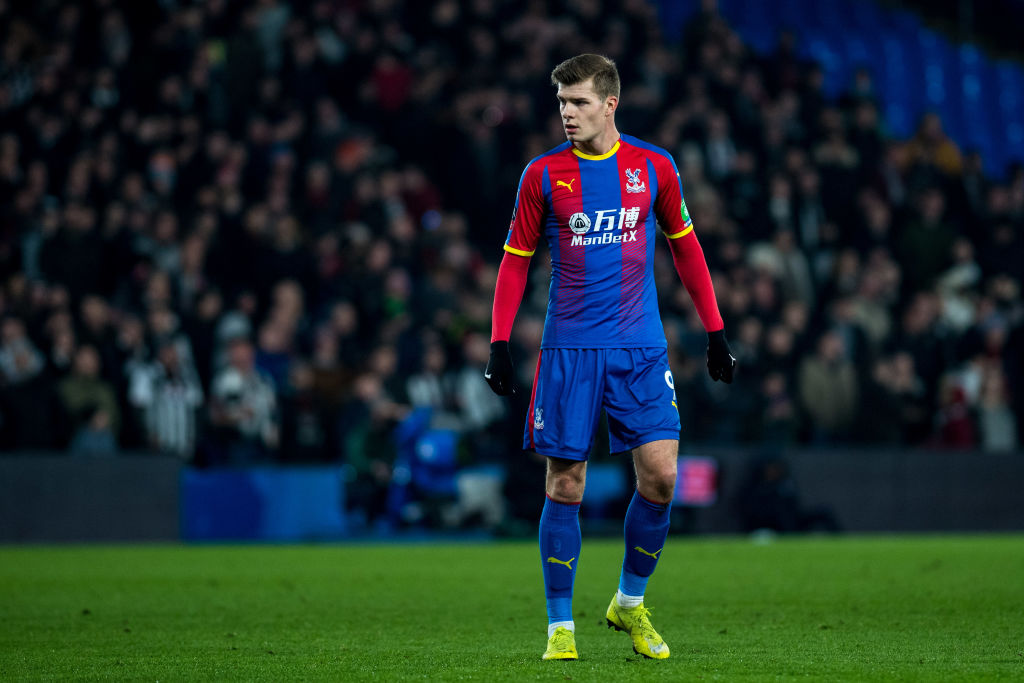 It is an extraordinary off-field situation to go with a remarkable transformation in Sorloth's career.
He didn't score a single Premier League goal in 16 appearances for Palace.
Hodgson is the man who brought him to England but despite being the manager of a shot-shy side without a huge transfer budget to sign a new striker, he was happy to banish Sorloth to Turkey for two years.
That's an indication of his standing this time last year. At that stage, it would have been inconceivable he would be seen as someone who could add anything to Tottenham's frontline.
If Mourinho gets his man, he will hope Sorloth fares fare better during his second crack at English football, and he should be brimming with confidence after his time in Turkey.
Sorloth's situation is an extraordinary one. It will be intriguing to see his future play out in the coming weeks.
Related Topics