After 16 years away, Leeds finally played a Premier League match on Saturday.
Marcelo Bielsa could hardly have asked for a harder start, a trip to reigning champions Liverpool.
They are unbeaten in the league at Anfield since April 2017 and eventually got the better of the Whites, coming out 4-3 winners.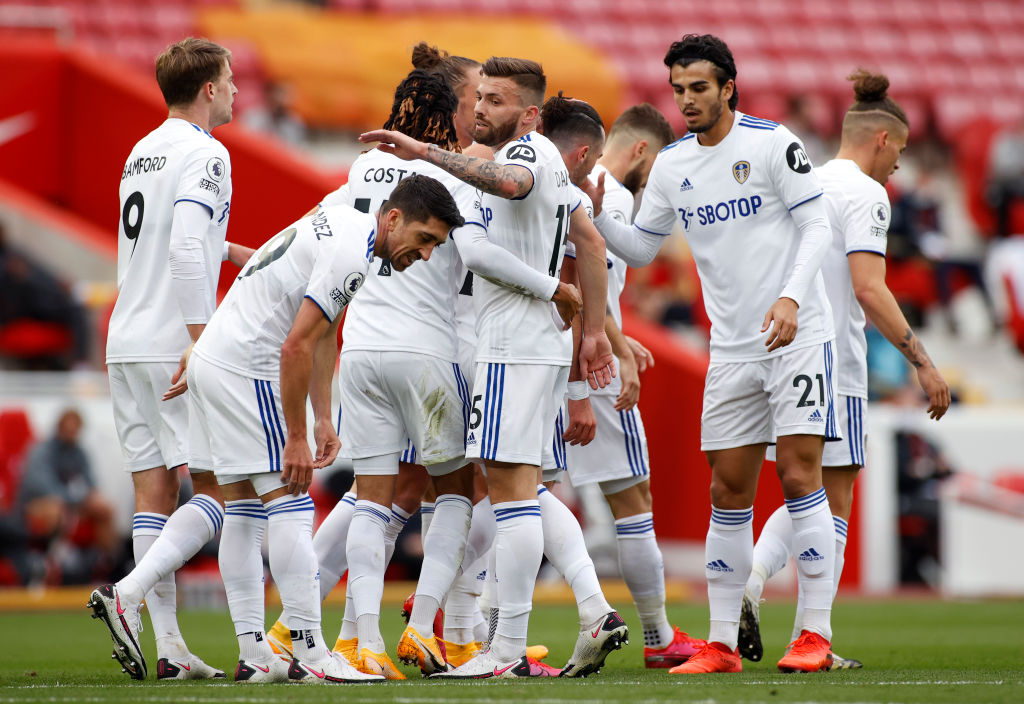 The clash at Anfield saw Leeds slice Liverpool apart regularly, in a way that not many sides have done since the arrival of Alisson and Virgil van Dijk.
So should Leeds take the positives from that? That they have scored three times on a ground where very few teams will do that this season?
It should reinforce Bielsa's belief – not that it needs reinforcing – that his way of playing can trouble even the best top flight sides.
But there's another way to view the game. Leeds can't be that open, and they can't be plucky losers too often this season.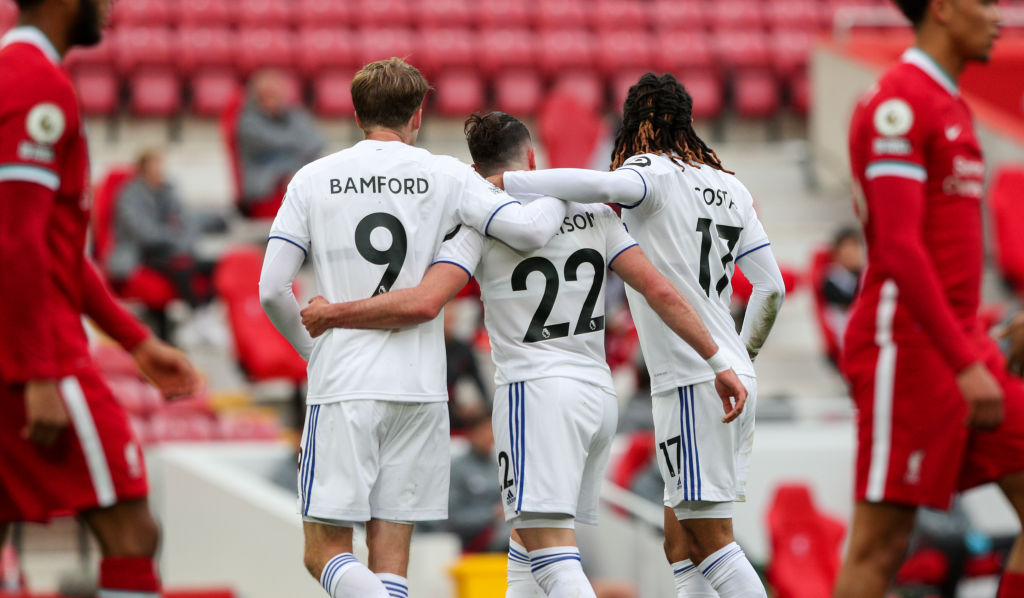 Rodrigo's late foul on Fabinho to allow Mo Salah the chance to win the game was an indicator of the naivety which needs to be cut out.
This writer's view is that it was a hugely encouraging start for Leeds.
If they play that well in every game, they'll get results against a great amount of top flight teams this term.
There was very good reason for optimism, and Leeds' season won't be defined by the matches away from home against the top six.
A repeat performance at home to Fulham next time out should bring that crucial first win of the season.
Related Topics