Tottenham striker Harry Kane should have plenty of years left at the top as he only turns 27 in July, which is why many are keen to discuss whether he could become the Premier League's record scorer.
Alan Shearer currently sits top of the pile with an astonishing 260 Premier League goals – a tally that has stood since he retired in 2006.
His closest rivals are Wayne Rooney (208) and Andrew Cole (187), while current Manchester City striker Sergio Aguero has 180 goals in the top flight and counting.
But is there any chance England captain Kane can end his career ahead of Shearer?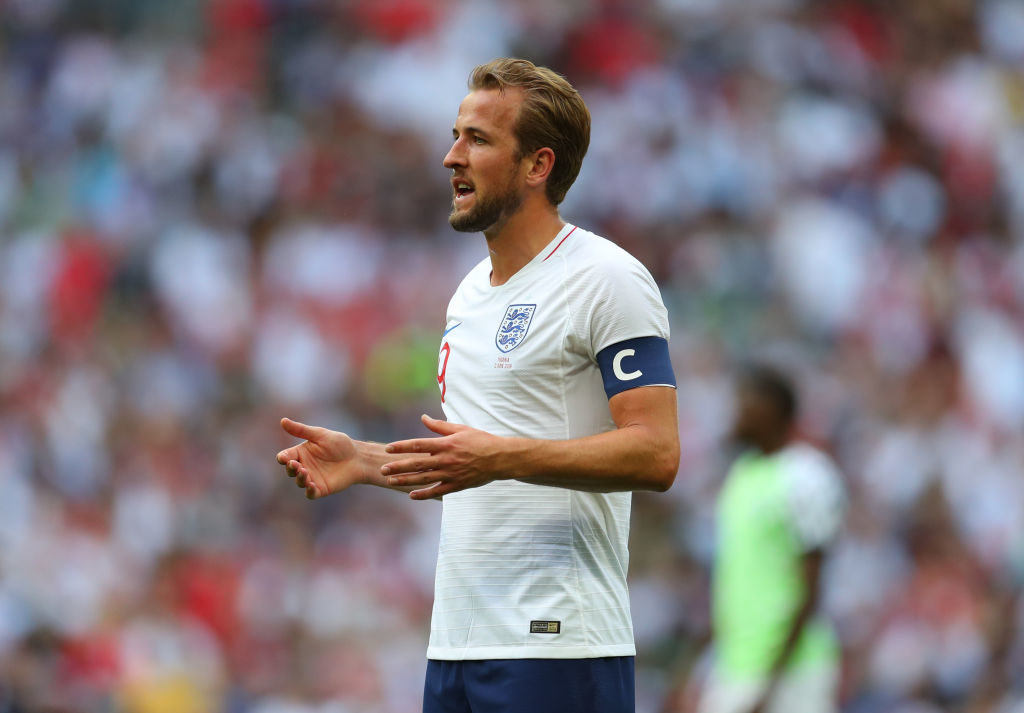 Firstly and obviously, the Spurs ace needs to keep playing in England to stand a chance of surpassing Shearer, whether that's in North London or with another Premier League rival.
He is currently 13th on the list of all-time scorers, with 136 Premier League goals under his belt, and is massively under-rated in that aspect as he has outscored the likes of Steven Gerrard, Ian Wright and Robbie Keane already.
Despite his fine record so far, Kane needs another 125 goals to break the record and he's going to require much better luck with injuries than he has had in the past couple of seasons.
If he plays another ten top-flight seasons, the Spurs frontman would need to score 12.5 goals per campaign to break the record.
Kane would end up on 256 goals if he scored at a rate of 15 goals in each of his next eight Premier League seasons, which highlights how difficult it would be to even get close to Shearer.
Kane did manage 30 league goals in the 2017/18 campaign to show what he's capable of but Shearer's record still looks pretty safe at the moment and it would take something remarkable from Kane to top the tree.
Related Topics