One of the peculiarities of the rejigged Premier League season is that it is being played in the slots initially allocated for Euro 2020.
For example, Harry Kane ran out for Tottenham in their 2-0 win over West Ham last night on the same evening he was supposed to be leading England out in their final Group D match at Wembley.
That fact is more than a mere coincidence for a commentator to mention during downtime in a match.
Even without the summer's international showpiece, we can infer just how fit and sharp Kane would have been for the Three Lions this summer, had the tournament gone ahead as planned.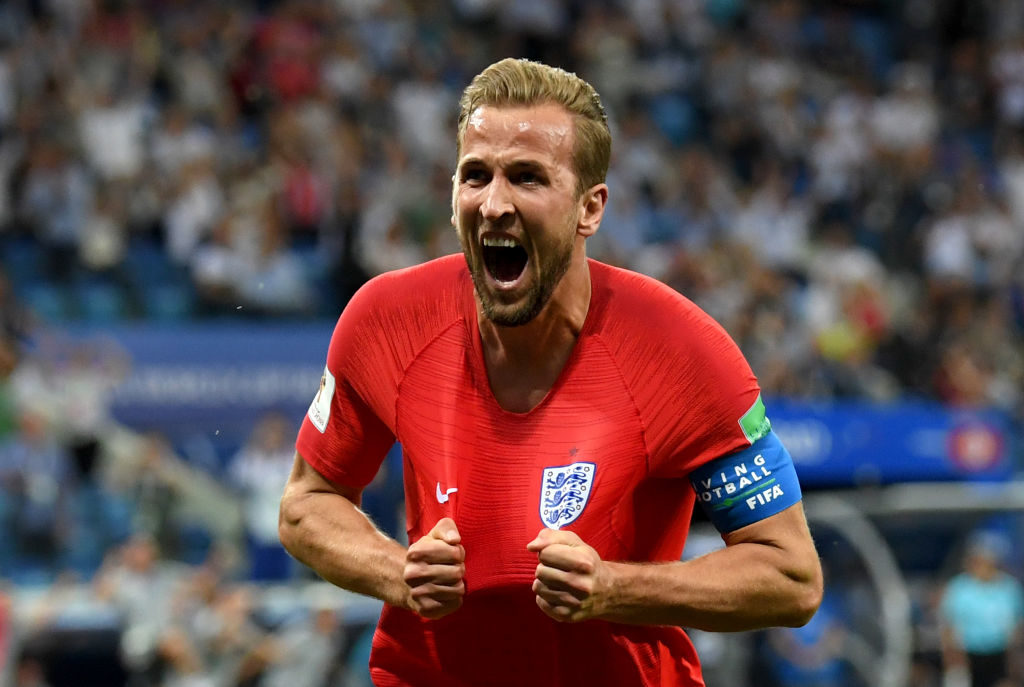 Kane understandably short of sharpness
Kane has looked a long way short of the required pace since the Premier League's resumption.
He missed a chance he would usually have gobbled up in the second half against the Hammers, and looks very much like a player looking to recover form, fitness and sharpness.
That is completely understandable. Kane has just returned from hamstring surgery and has not been eased back into action by Jose Mourinho in the slightest.
Michael Owen has been candid on the impact hamstring injuries had on his career. He and Kane are different types of players and the latter's injury was not as severe, but Owen's words offer an insight into the impact hamstring troubles can have on the sharpness of elite strikers.
England have history with half-fit superstars at tournaments
David Beckham and Wayne Rooney have dominated the national agenda with their races against time to be fit for major tournaments in the past.
Gareth Southgate deserves immense credit for moving England away from the cult of the superstar; putting the team at the centre of his thinking.
But watching Kane labour in his first two matches indicates the former Middlesbrough boss would have had a half-fit superstar on his hands if the Euros had gone ahead as planned.
Let's not forget that the injury timeframe would have been altered if Kane really was trying to prove his fitness ahead of an international tournament.
He would have needed to return to Premier League action by April to prove his fitness for a squad selected in May, ahead of the first game on 14 June, six days before Tottenham resumed their season against Manchester United.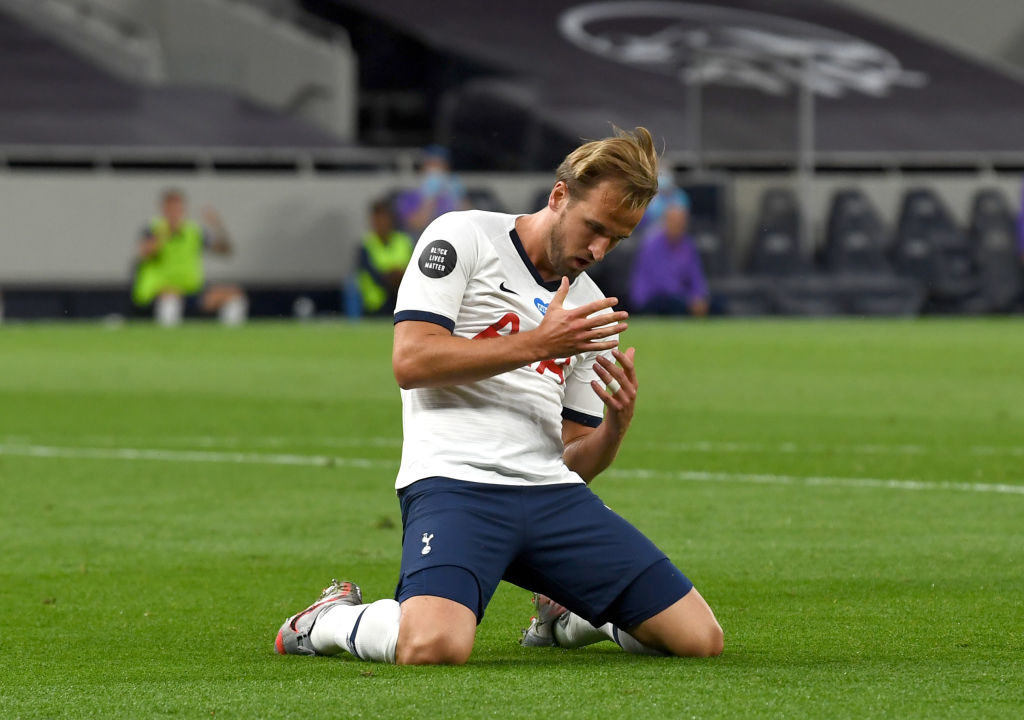 There may be an argument that the increased gametime would have sharpened Kane up, but with six to eight weeks extra rest, he still looks nowhere near ready for the rigours of an international tournament.
He is struggling in a league where every opponent also has three months' rustiness to shake off, in matches of diminished intensity because of that an the lack of crowds.
This version of Kane could not have delivered for England in a summer showpiece against Europe's best, all match-sharp and battle-ready.
That's not Kane's fault, but circumstances have spared the country pinning their hopes on a half-fit talisman once more.
The circumstances are unprecedented and tragic, but a rescheduled Euro 2020 is a blessing for England, Southgate and Kane.
Related Topics