Former Arsenal striker and Sky Sports pundit Alan Smith has praised the impact of Emile Smith Rowe on Mikel Arteta's side.
In the Evening Standard, Smith said Smith Rowe reminds him of a young Jack Wilshere.
He said he's having a far better impact than Willian and Nicolas Pepe, reserving stinging criticism for the club's record signing.
Smith slated the reported £72 million (BBC) Arsenal's former head of football spent on Pepe and said his body language isn't good enough.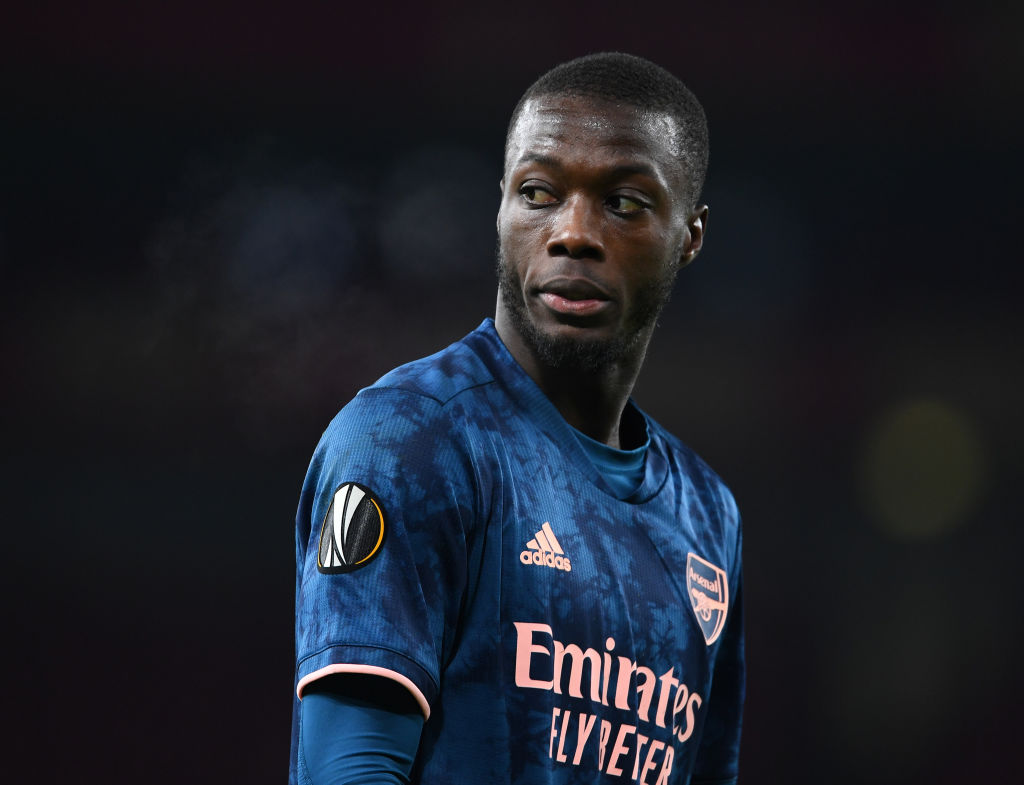 "Emile Smith Rowe… his creativity and touch at West Brom brought back memories of Jack Wilshere bossing the play," wrote Smith.
"Let's hope the success, enthusiasm and sheer effort of the youngsters rubs off on those around them, particularly Willian and Nicolas Pepe – two figures that have often drifted through games looking disinterested."
"We don't actually know how good Pepe can become. Bought for a ridiculous sum (well done, Raul Sanllehi, Arsenal's former head of football), the winger has yet to prove he can replicate his Lille form in red and white.
"Going further, you do have to wonder, looking at body language, how badly the lad wants to succeed."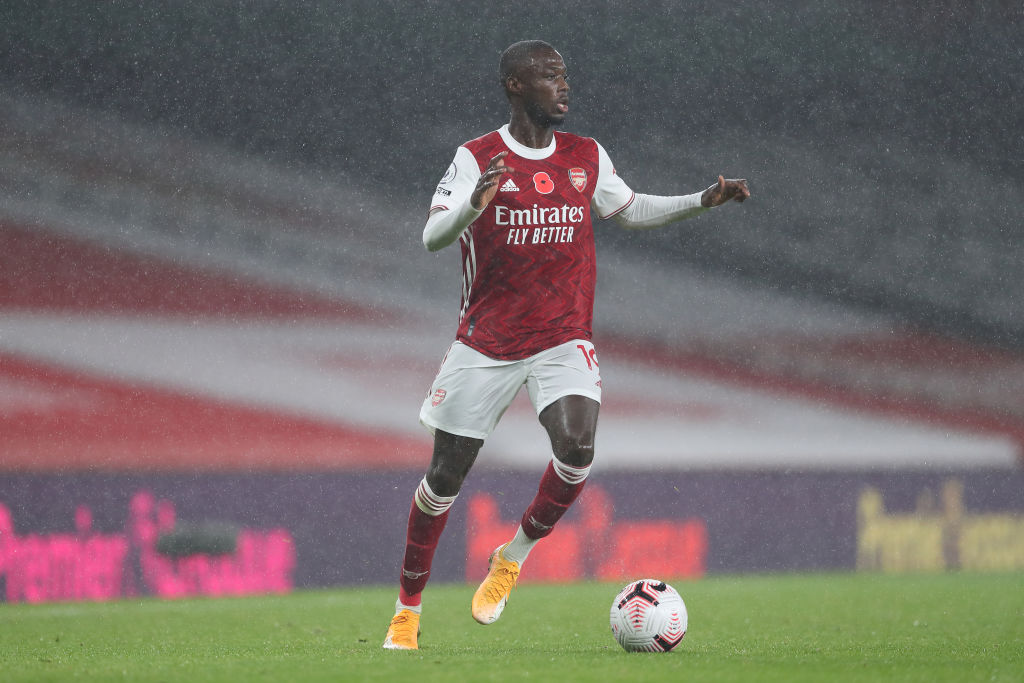 Smith has a reputation for being a relatively mild-mannered pundit and co-commentator but he hasn't minced his words here.
Pepe's transfer fee isn't his fault. He can't do anything about the fact he's Arsenal's record signing.
But he can control his body language and if Smith thinks it indicates he isn't committed enough to succeeding at Arsenal, that's a worrying sign.
The youngsters are showing the way for Mikel Arteta right now while Pepe is still providing a conundrum.
Related Topics