LA Galaxy midfielder Sebastian Lletget has paid tribute to his sister, Viviana, who passed away this month. Friends and fans of the player have taken to social media to pay tribute.
On Friday, 13 August 2021, Sebastian Lletget took to Instagram to mourn the death of his sister, Viviana.
"The pain we feel as a family has been beyond what we could imagine. Our Sister, Viviana, will be forever missed. I am thankful for everyone's love and support. I've appreciated the respect of our privacy at this time while we grieve the loss of someone so special to us. I'm so heartbroken, I miss you so much Vivi," Sebastian wrote.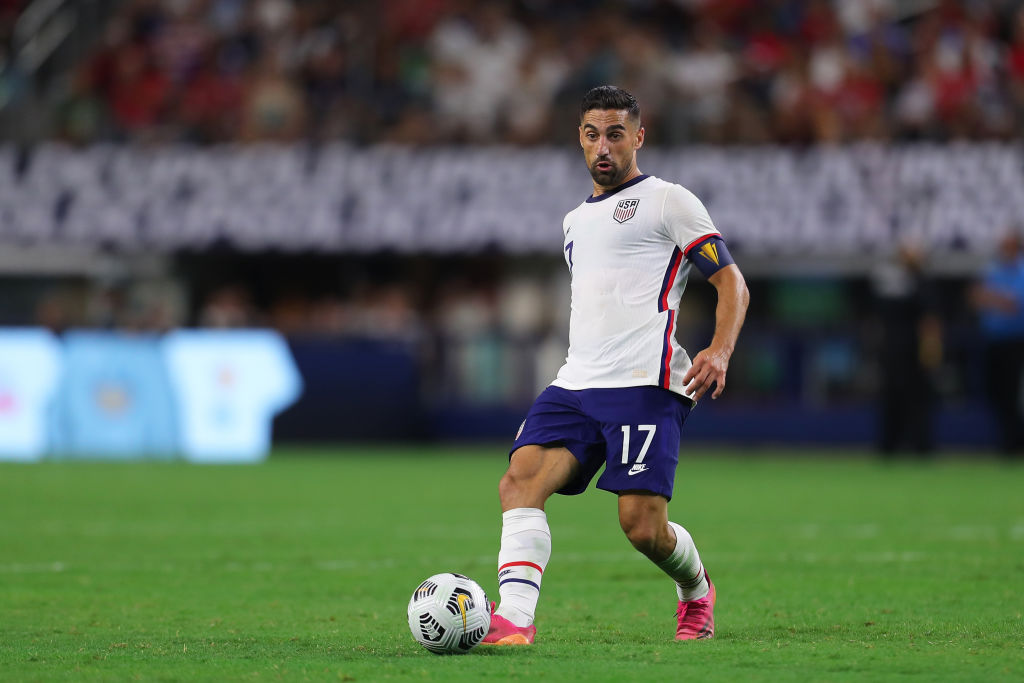 Who was Viviana Lletget?
Viviana Lletget was the elder sister of LA Galaxy midfielder Sebastian Lletget.
Viviana was born in 1985, making her about 36 years old by the time she passed away. Sebastian is younger, at 28 years old. He was born on 3 September 1992 in San Fransisco.
Viviana and Sebastian were born to Argentine parents Sara and Fransisco. She went on to study ethnic studies at UC Berkeley. In 2016, Viviana moved to Dublin, Ireland, to study at Trinity for a year.
RIP: Friends and collaborators mourn death of Jin Yu
News of Viviana's death breaks
Sebastian shared the news of Viviana's death on 13 August 2021. He posted a series of Instagram Stories and a post about his sister's passing.
Sebastian Lletget's partner, Becky G, also took to social media to express her sorrow.
LA Galaxy paid their respects to the Lletget family after news of their daughter's passing: "Viviana was an incredible sister, friend and someone who brought joy to all around her. Our thoughts and sympathies are with Sebastian, Fransisco, Sara, Vanessa, Valeria and the entire Lletget family. "
TRENDING: Why does TikTok think Pete Buttigieg and Elon Musk are brothers?
We send our condolences to the Lletget family and friends at this difficult time.
Related Topics