The UK has cancelled Wimbledon, Japan has delayed the Olympics and Euro 2020 has been postponed. However, the US Open tennis is going ahead.
Sport can unite the world but inviting athletes from all corners of the globe amid a pandemic sounds akin to an evil plot. A super-spreading subversion of all our 'Stay Home, Stay Safe' principles.
Enter the United States Tennis Association (USTA).
In a bid to make tennis great again, or at least to satisfy primary sponsors, spokesman Chris Widmaier confirmed the tournament will go ahead in August subject to "government approval, approval from the state of New York and any other entity."
Governor Andrew Cuomo and New York State have approved plans for the US Open tennis tournament to run from Monday, 24 August to Sunday, 13 September. All that's left is to hope no other entity objects.
Providing strict protocols are observed, I agree with British number one Dan Evans. This one-off staging of a grand slam behind closed doors could be "iconic".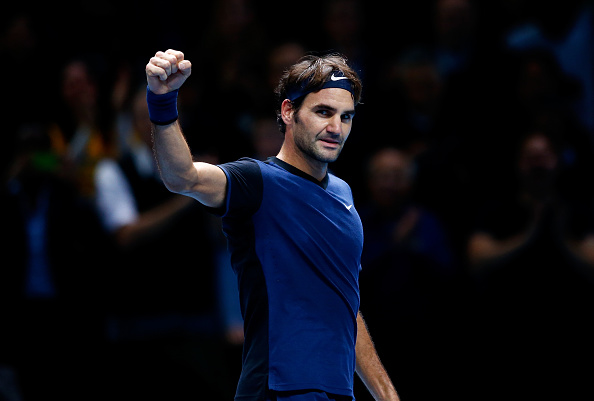 'Extreme' safety measures
Imagine Nadal versus Djokovic and 23,771 empty seats inside Arthur Ashe stadium. No umpire stating: "Quiet please! The players are ready to play." No blaring music at the change of ends (unless the atmosphere of a deserted nightclub is the desired vibe). Umpires, line judges and ball kids, yes – but they won't be scuttling after players carrying sweat-soaked towels.
The most controversial of the new rules is the limit of one accompanying person per player, a restriction branded as "extreme" by world number one Novak Djokovic.
We're all familiar with the bully who only acts tough surrounded by his posse. Djokovic, like many of the top tennis stars, fears he'll lose his aura of invincibility without his data analyst, performance guru, nutritionist, personal trainer, life-partner, doubles-partner, hitting-partner, agent, manager, mother, father, brother, strategy analyst and psychologist in the players' box. Not to forget he also employs a tennis coach from time to time.
Travelling light
I'm exaggerating but throughout discussions regarding safety measures the only disgruntled noises coming from players' camps seem to be from the top earners, whose entourages are so extensive they'd need to book out a whole glamping site to accommodate them. After a barren, virus-hit season, lower-ranked players need the prize money and are used to travelling much lighter.
Djokovic has gone public about his anti-vaccination stance, much to the dismay of top Serbian epidemiologists, and his wife recently had an Instagram post deleted for spreading misinformation about coronavirus. So, despite his unquestionable contribution to the history of the game – in my opinion he's the greatest of all time – perhaps we should leave the scientific policy to the experts.
Concerns from women at the top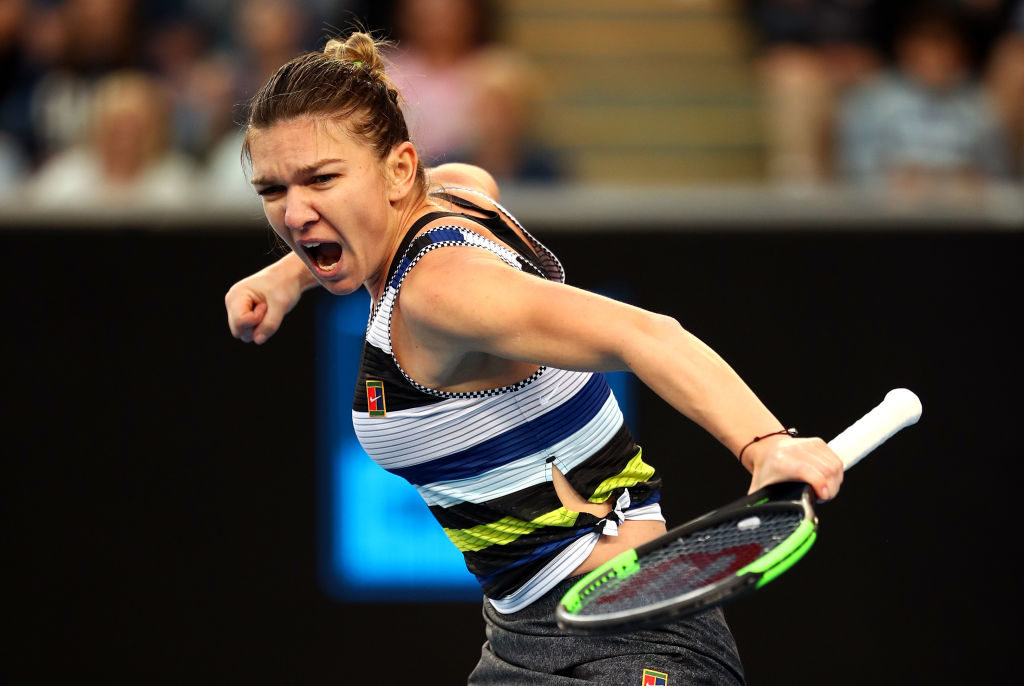 Ever the wise mother and mentor, Judy Murray certainly wouldn't accept any anti-vaxxer nonsense. If Djokovic thinks the USTA are overly cautious, he better not discuss matters with Murray as she's suggested the tour shouldn't recommence at all until 2021.
The top two ranked WTA players have expressed similar concerns, with world number two Simona Halep raising the "risk of travel, potential quarantine and then the changes around the tournament". Top seed Ashleigh Barty is also uncertain about playing.
You'd think Serena Williams would be delighted by this. She's based in the US and the withdrawal of prime adversaries would help her gain the elusive, record-equalling 24th singles grand slam title. But her coach, Patrick Mouratoglou, has explained Williams may also opt not to play if it risks separation from her daughter.
Reduced field all round
Hopefully Williams can delegate parental duties for two weeks, especially since her husband asked to be replaced by a black candidate on the Reddit company board in light of George Floyd's murder and the Black Lives Matter movement.
If Djokovic fails to overcome his needle-nerves and chooses not to play, this leaves Andy Murray with a dilemma. There's the potential of playing a major without the injured Federer or Djokovic obstructing his path. But would he risk his mother's wrath for the chance? And would he even enjoy playing if he couldn't maintain his match-long dialogue between court and player box?
Come to think of it, with no images of the Murrays flexing their jaws at each other, no face-painted Aussie fans shouting their presence and no celebrity attendees, what will the camera crews film between points?
With no crowd antics to entertain, might Nick Kyrgios finally keep his head, win on the biggest (albeit empty) stage and prove he really can beat anyone when he wants?
And with the absence of the usual build-up and furore surrounding the big four events, will one of the younger generation conquer their doubts and break through? Medvedev was agonisingly close last year. Zverev has shown he's unstoppable at his best. I'd say Tsitsipas would be a fans' favourite in the absence of Federer. But, of course, I'm forgetting there won't be any fans.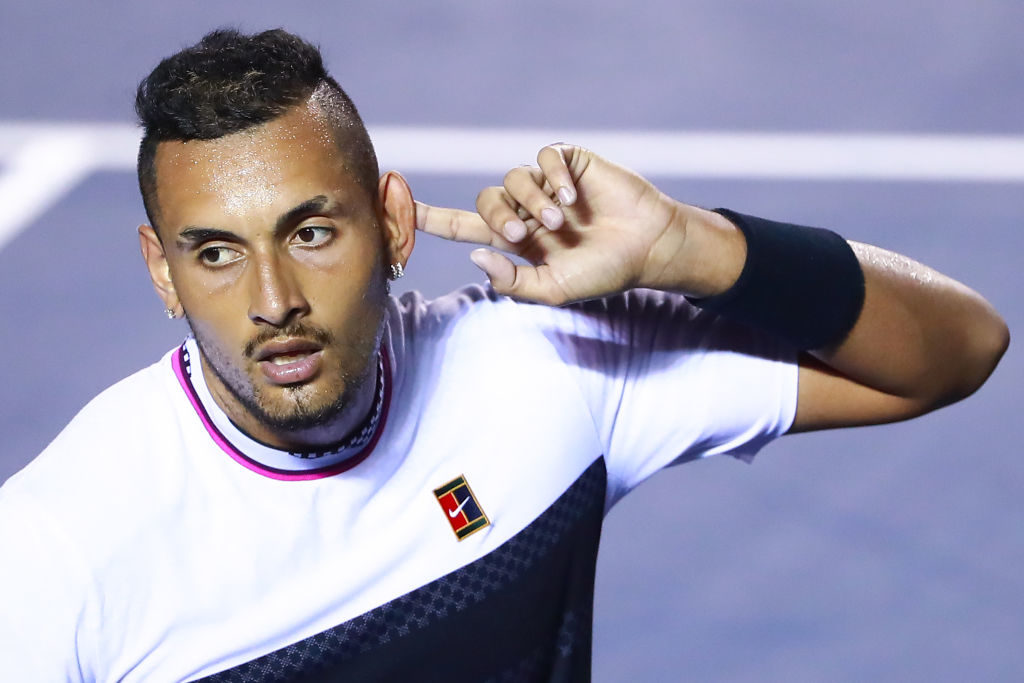 Taste of SW19 from afar
Fans, Federer and even the drama surrounding players' families will all be missed this year. Nevertheless, this US Open tennis tournament will stand out in history – although no American sporting event can make up for a summer without Wimbledon.
Related Topics