Troy Parrott, the Tottenham striker on loan at Championship club Millwall, finally made his first league start last night.
Gary Rowett's side drew 1-1 at home with Reading and the 18-year-old Irish hitman lasted 64 minutes.
As per News at Den, Rowett was impressed by the performance of the teenager, who suffered an injury right at the start of his loan spell.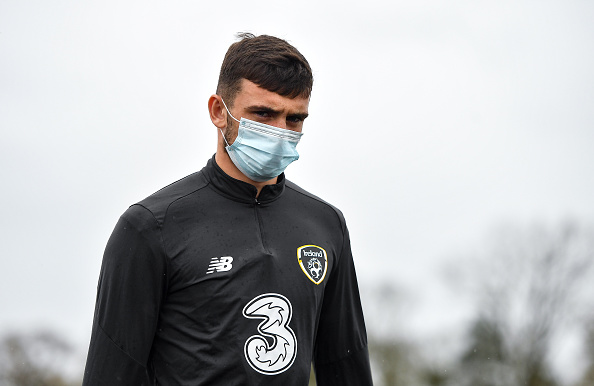 "He would have loved to have stayed on but what we can't afford to do is for another forward player to be out injured," said Rowett.
"I thought he played well, he was bright. For an 18-year-old player to make his [full] league debut he was excellent.
"He showed what great intelligence he's got, he's got really good vision. His link-play was good. We need to keep him fit because he's an excellent, excellent player."
Parrott has played senior football before, in friendlies for Ireland, the EFL Cup for Millwall and as a sub for Spurs.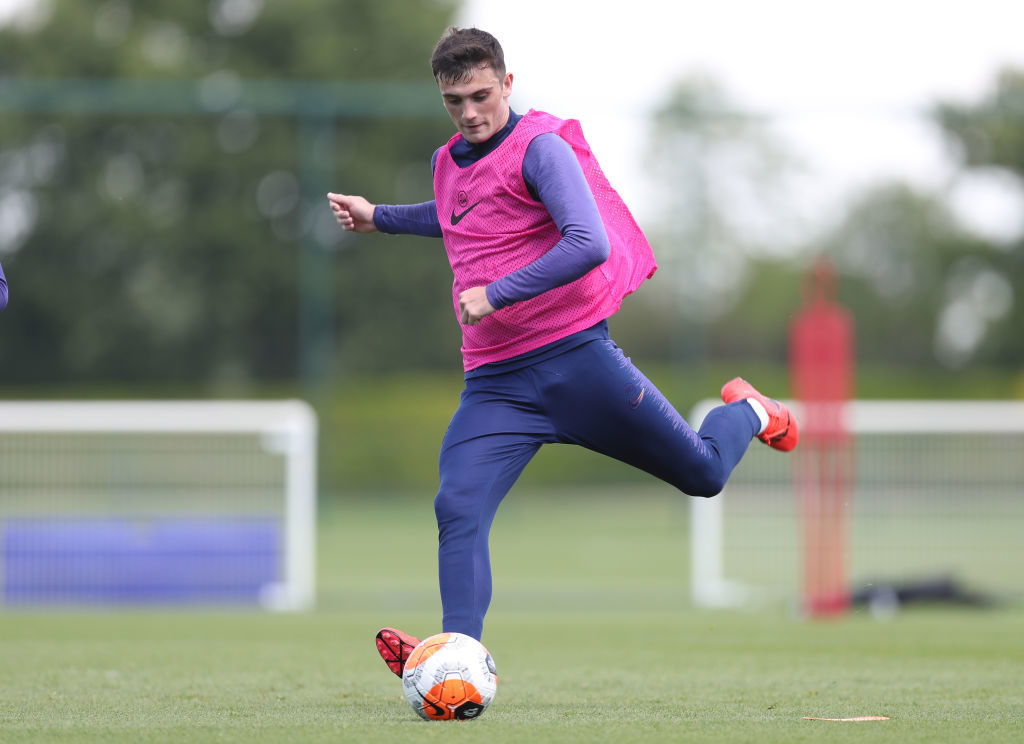 A first league start is a big step on the route back to fitness and also towards impressing Jose Mourinho.
There's plenty of excitement about Parrott but he needs to hit the net on a regular basis in the EFL to earn the chance to show what he can do at Spurs.
That first Millwall goal will be a monkey off his back whenever it comes and it's likely he'll be looking to make up for lost time after that early injury blow in south London.
Related Topics