Tottenham talisman Harry Kane was asked by the BBC if he is feeling the best he's ever felt right now.
Kane told the 'Headliners' show (02/12, 25 mins) he's never felt better than he is at the moment.
He says he's got the perfect blend of youth and experience and the team is winning matches to boot.
Jose Mourinho has Tottenham at the top of the table and Kane is clearly happy under the Portuguese's guidance.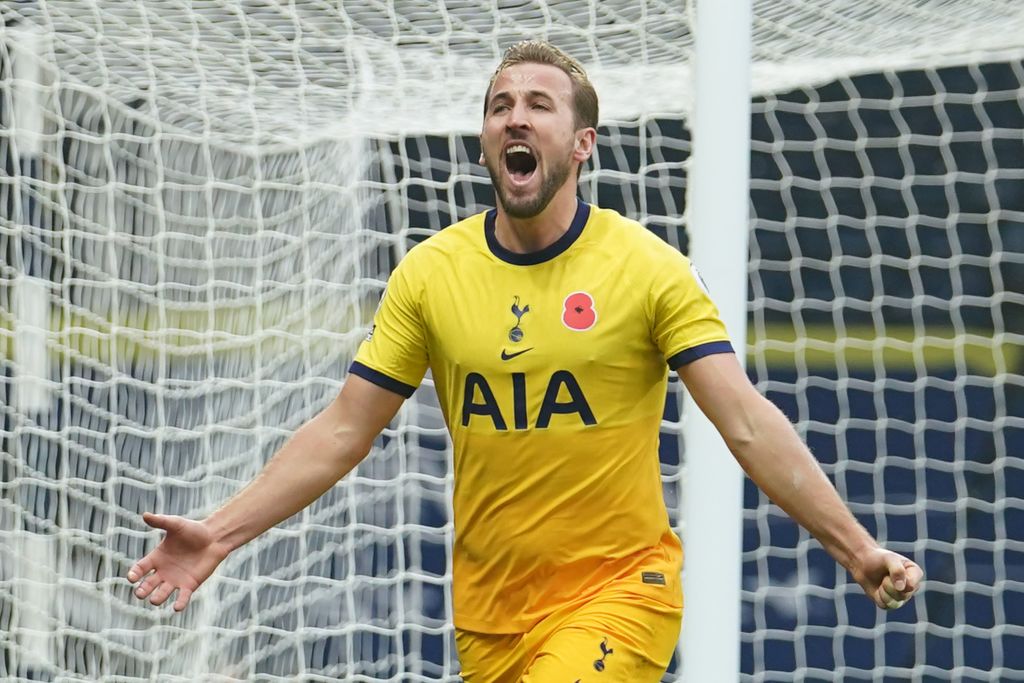 When asked if he's ever felt better, Kane replied: "It's the best I've ever felt to be honest.
"I'm at an age now, 27, I'm not young, I'm not old, I'm feeling good, feeling sharp, physically and mentally. Game understanding, experience on the pitch.
"I feel in a good place and we're winning games as a team which helps. I know it takes an awful lot of energy to go all the way and I'm loving it at the moment."
Tottenham are being talked about as title contenders and the form of Kane is absolutely central to that.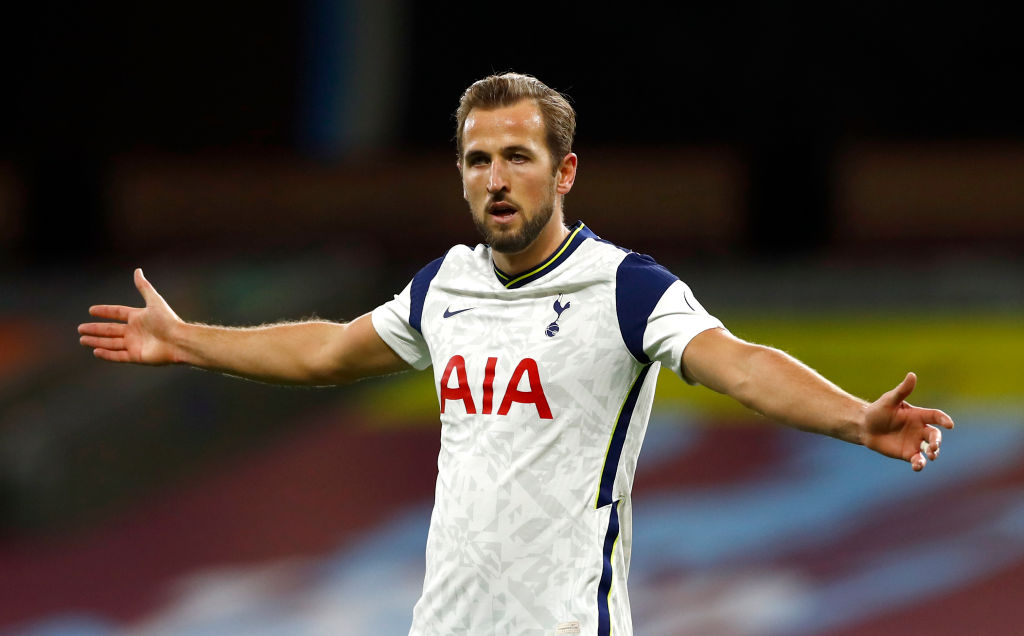 There is a feeling he's gone to a new level this season, with a fresh role and a huge amount of assists already.
He looks emerged fitter than ever and by his own admission, he feels he is too.
Tottenham have now assembled a squad which should allow him enough rest as the season goes on.
Jose Mourinho will hope that staves off the injury problems which have dogged Kane's career intermittently and keeps him on the pitch while he's in the form of his life.
Related Topics