ESPN report that Tottenham are ahead of Manchester United in the transfer tussle for Gareth Bale.
They claim that the prospect of getting the Welsh international on a loan deal, with his wages subsidised by Real Madrid appeals to both clubs.
But United apparently view Bale as a backup option in case they can't sign Jadon Sancho.
That has apparently meant Tottenham are in the box seat to re-sign the player who departed for Spain in 2013.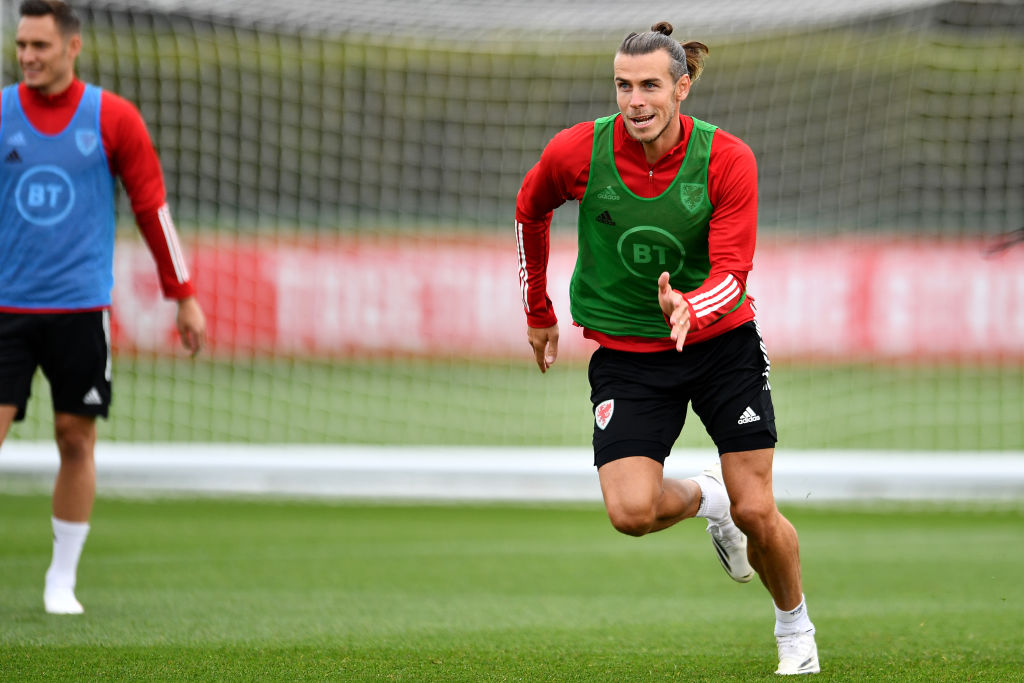 Rumours linking Bale with a return to north London have been rife pretty much since he left.
The big stumbling block has always been money. Bale's Madrid finances take him far beyond the realm of what Daniel Levy's financial planning would allow.
A heavy reduction in Bale's wages is the only way a deal could be done, although he did say back in 2014 that he still holds the club in huge regard still.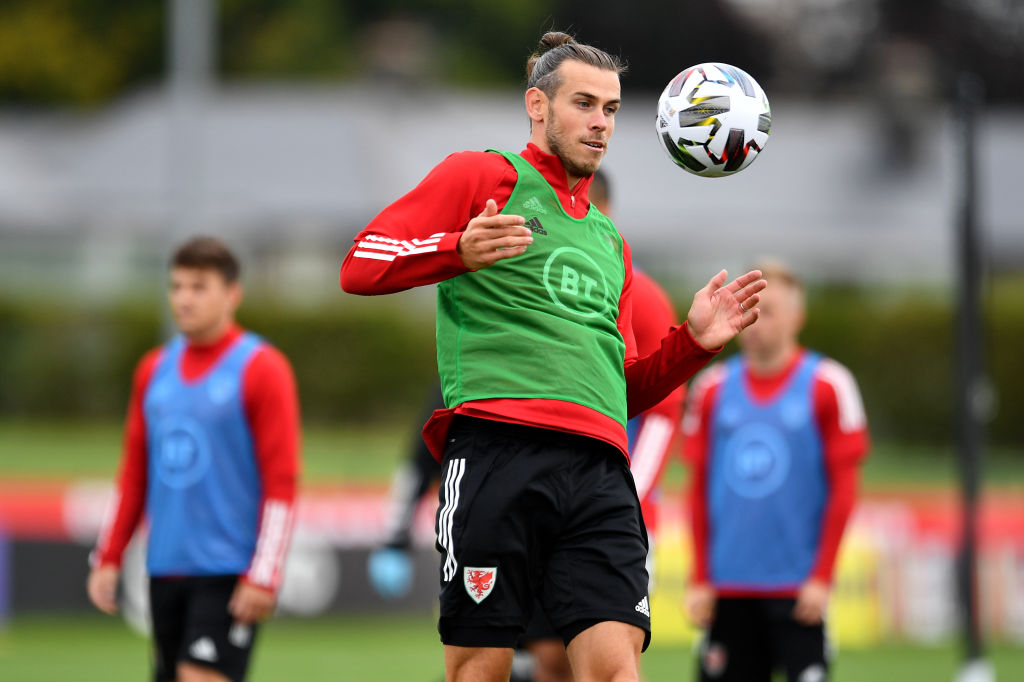 "Tottenham will always have a place in my heart. I hope the fans still love me even though I've moved on," Bale told BT, via the Evening Standard.
"I love Spurs fans; you never know, I could come back one day. I hope they understand that obviously Real Madrid is a massive, massive club and that they respect my decision.
"I'll never forget the great European nights at White Hart Lane. They were amazing."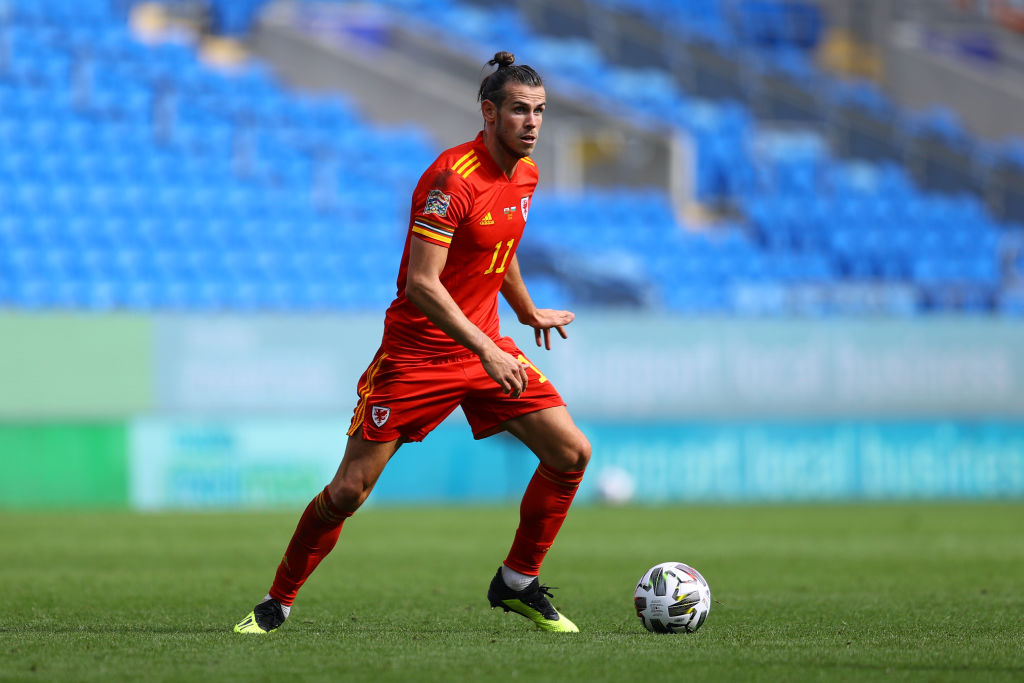 Bale must be realistic and know that for a player on his wages, with his injury record, at his age, options are going to be limited.
If he's serious about returning to the top of his game, take a wage cut, go somewhere he'll play every week and prove his worth.
That could be Tottenham, where he clearly loved life. Or Old Trafford, where his international manager Ryan Giggs delighted fans for decades.
If he's not serious, he'll end up taking the money and playing golf in Madrid for another season.
Not the worst life in the world by any means, but not the way to convince onlookers he still wants to wring the very best out of the remainder of his playing days.
Related Topics