Former Newcastle midfielder Mo Diame has praised current manager Steve Bruce, as per the Chronicle.
In an interview with them, he called Bruce a 'top man', having worked with him at Hull.
Diame was full of praise for Bruce, and said he would love to link up with him again one day.
Bruce's cautious tactics have come under fire this season, but Diame underlined his man-management skills.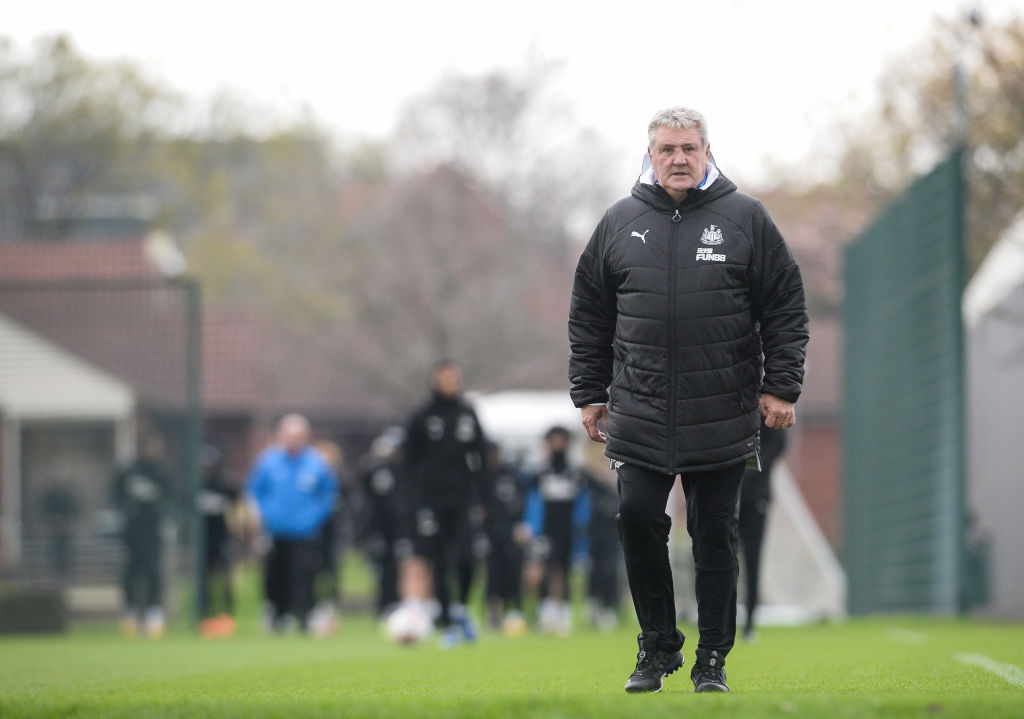 ""I will be honest with you: I would have loved to have worked with Steve Bruce again because I had a good relationship with him and he's been very nice with me as a manager," Diame said.
"If you speak to most of the players, they will say the same thing because he really has a big heart and looks after his players like sons.
"I definitely would have had a lot of doubts about going if he had come earlier.
"I spent nice years with him at Hull City and I would have loved to have been playing for him again, but I made this decision and I have no regrets."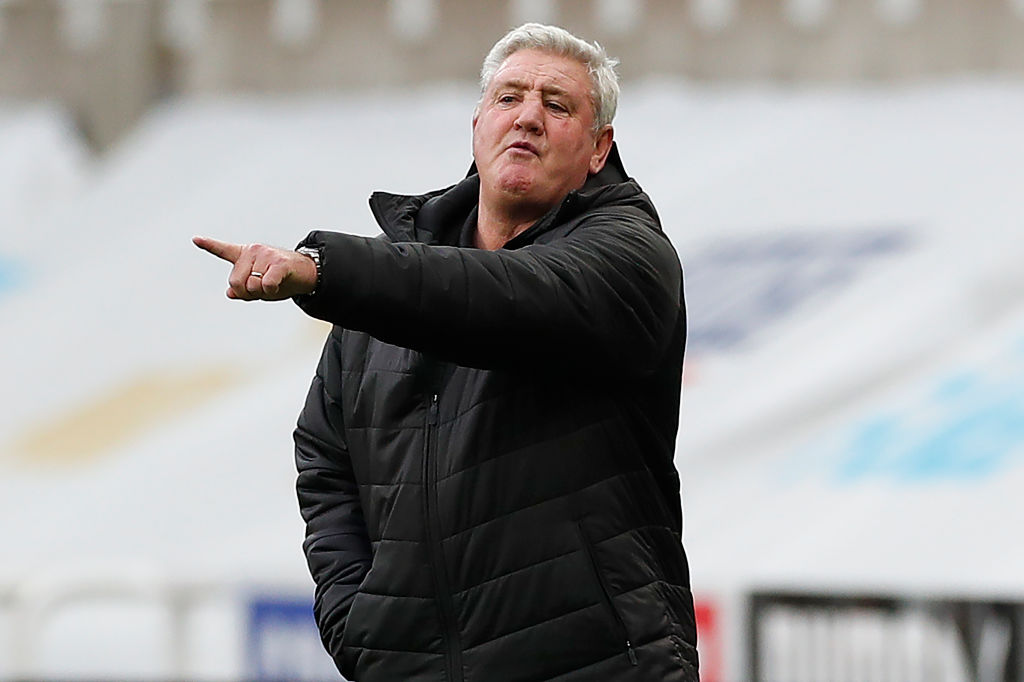 Diame's comments indicate what many may already know about Bruce – he's a good man-manager, who is popular with his players.
But he hasn't made Newcastle a better attacking side despite an impressive summer of spending in the transfer market.
Until that changes, there will be question marks about his tactical acumen.
But if players like Diame still speak about him in glowing terms, then it says something for his motivational methods and the way he may be able to inspire loyalty from his current charges.
Related Topics