Liverpool's Rhys Williams made his Premier League debut last night against Tottenham.
Jurgen Klopp trusted the young centre half in the biggest game of the season so far.
He was rewarded with a 2-1 win, and told Amazon Prime after the game how impressed he was.
Klopp also claimed Spurs steered clear of Williams in the second half, aiming their long passes towards Fabinho instead.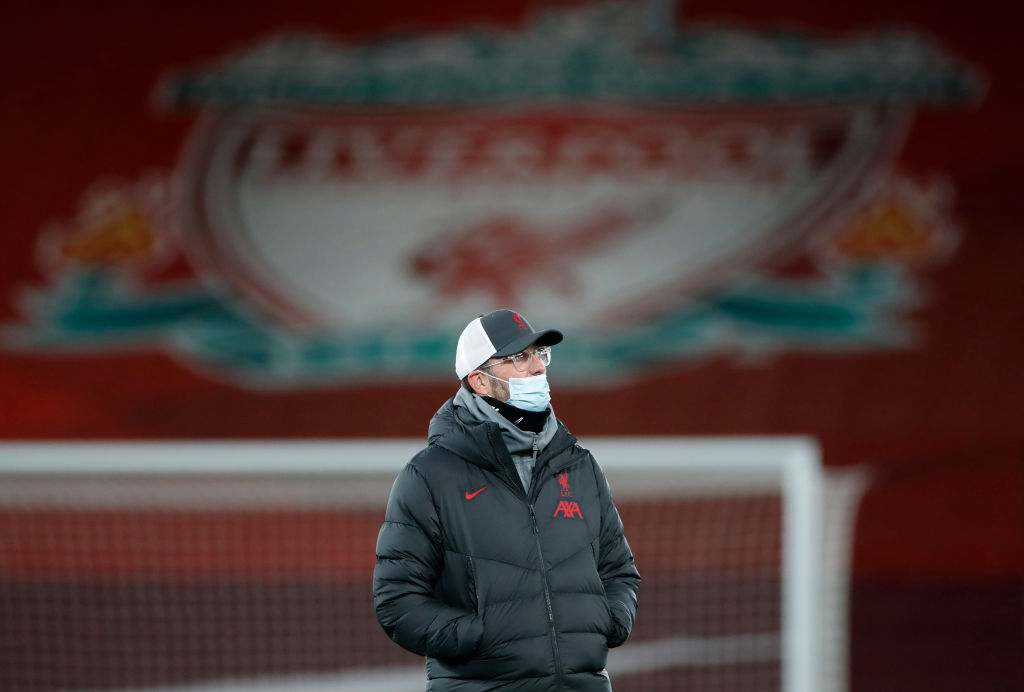 "Oh my god – outstanding," Klopp said of Williams after the game. "Outstanding, you can imagine it's like the nowadays Alan Shearer he played against.
"Harry Kane, he's so smart, dropping at the right time. Second half they only played long balls – they avoided Rhys actually. They put the long balls on Fabinho and put Harry there.
"So we had to fight for the second balls, because Rhys is so strong in the air. He also played a pass before our first goal.
"He has the right amount of confidence. Super challenges, interceptions, he didn't drop too early. Absolutely incredible I have to say."
What a night for Williams. He clearly has the faith of his manager and he delivered in a huge game.
Playing in this Liverpool team requires you to get your defensive positioning right, or you can be caught behind a high line – and he got it spot on.
It's no surprise Klopp was so keen to praise him and it was interesting to hear him say Jose Mourinho's side didn't try to exploit him in the air.
That's a sign of his aerial prowess. He'll take great confidence from last night too.
Related Topics