Tottenham Hotspur striker Harry Kane has had a good start to the season. He has scored ten goals so far, which to be honest you would expect from a player like Kane, who is a goal machine at times.
However, there's one aspect of his game that has improved and shouldn't be overlooked.
So far this season Kane has nine assists already. Eight of those have occurred in Premier League games. To put that into context, he only had two assists in the Premier League last season.
Most assists for a season, already
Kane has already beaten his previous best record for assists – seven in 2016/17.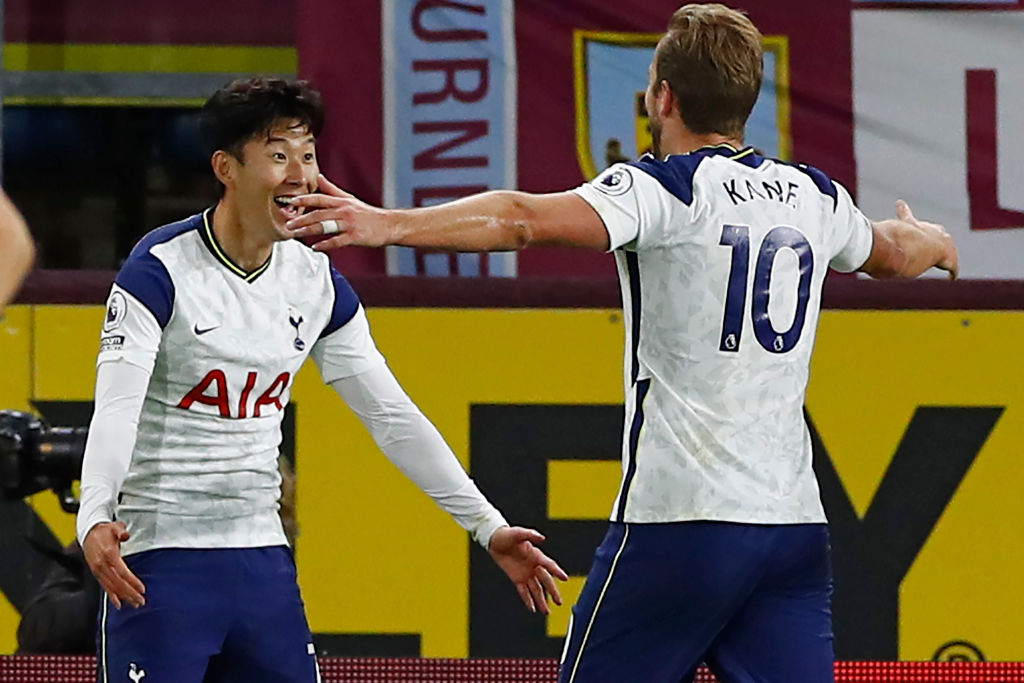 That is a remarkable feat by Kane and shows just how well he and fellow striker Son Heung-min are playing together. They are one of the best strike partnerships in European football at the moment, if not the best.
To think, Kane has hardly had any playing time with Gareth Bale as well. Once the trio of Son, Bale and Kane get into a rhythm, his assist numbers could increase even more.
Perhaps credit has to be given to Spurs manager Jose Mourinho. He may have asked Kane to add more assists to his game. If he has, Kane has certainly taken those comments to heart.
Hasn't lost goal-scoring ability
What will particularly please Spurs fan is that even though Kane has improved when it comes to assists, that hasn't taken away from the main aspect of his game – scoring goals.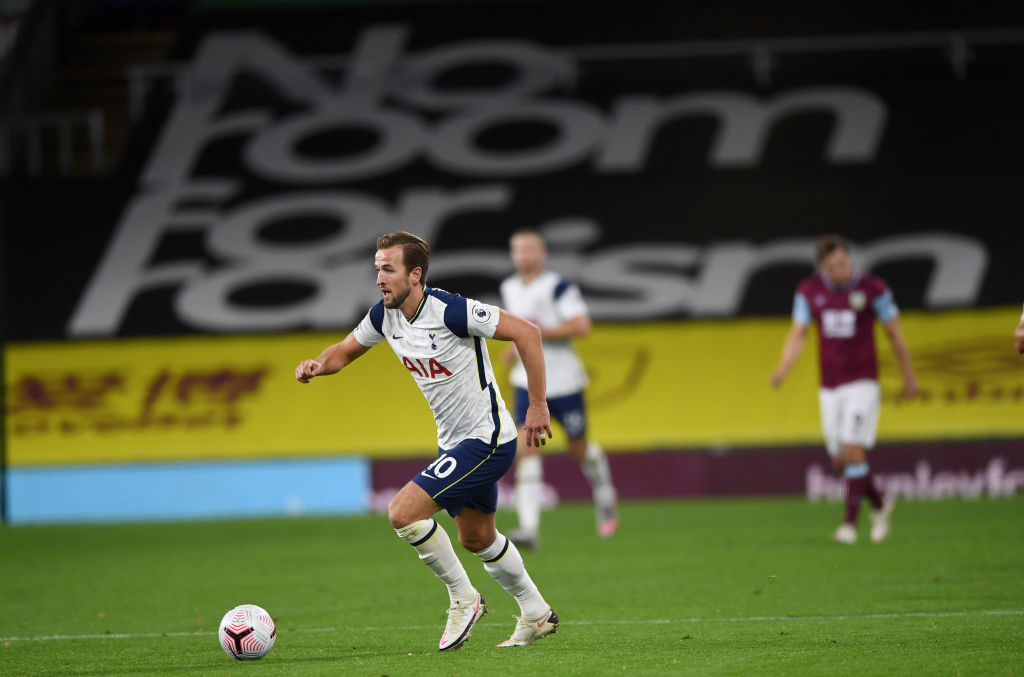 Kane looks on course to have another productive season in front of goal for Spurs. He has turned into the complete striker this season, and that bodes well for both Tottenham and England.
It would be interesting to find out if Kane set any assist targets at the start of the season.
Should he keep up his current run of form, there's no reason why he can't strive for 20 assists this season. If that happens, it could be a very successful season for Spurs.
Who is Myra Selby? The Amy Coney Barrett Supreme Court controversy explained
Who is Amy Coney Barrett married to? SCOTUS nominee's husband, family and religion
How Shirley Frimpong-Manso and Adjetey Anang's movies shaped 2010s cinema
Related Topics