David Ornstein spoke on Sky Sports News's The Transfer show at 7:40pm on 07/01 about Mesut Ozil's future at Arsenal.
The saga has rumbled on since Ozil was left out of Arsenal's squads for the Premier League and Europa League.
Ornstein says that Fenerbahce represent Ozil's only realistic chance of a Gunners exit this month.
DC United are named as a potential option in the summer when Ozil's contract runs out, and he suggested Ozil will only leave this month if Arsenal pay up the remainder of his contract.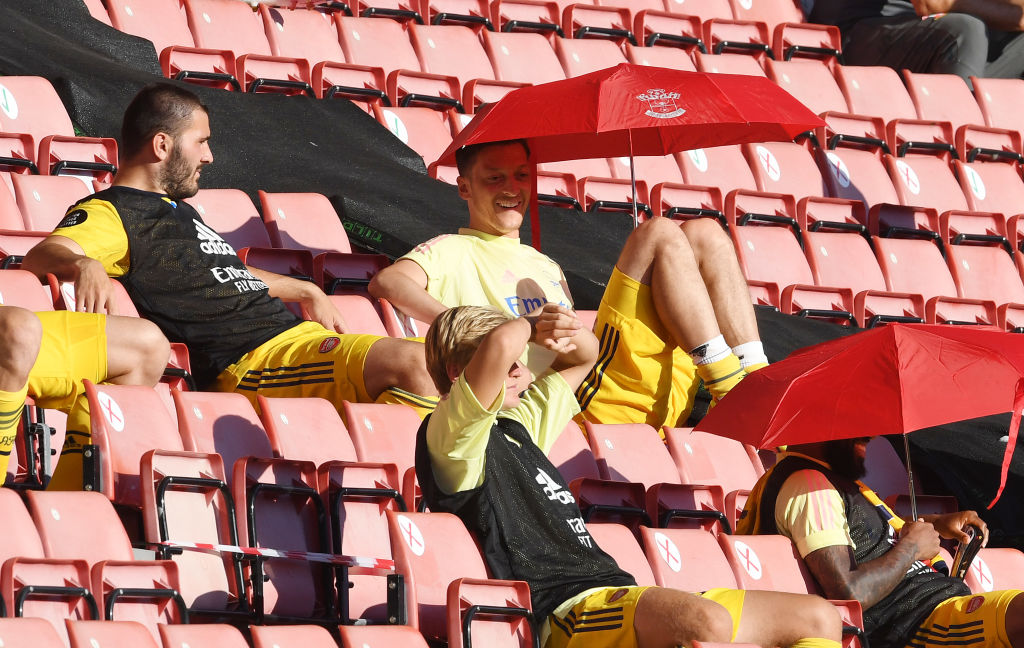 "There's looking like a good chance (Ozil) will move to Fenerbahce," said Ornstein. "But lots still need to happen, nothing's guaranteed. There are still other options for the summer.
"Ian Wright said he thinks Arsenal should pay up Ozil for the rest of his contract. I don't think that would be the worst idea. Then Ozil would have a very good chance of leaving this month.
"In terms of leaving this month, Fenerbahce is the only real credible move for January. The ball is heavily in Arsenal's court. If they do their part, (Fenerbahce) will be able to finance a deal one way or another.
"A lot might depend on Arsenal, whether they're willing to pay up the contract, even if it's staggered over a length of time. Ozil would want that to be paid."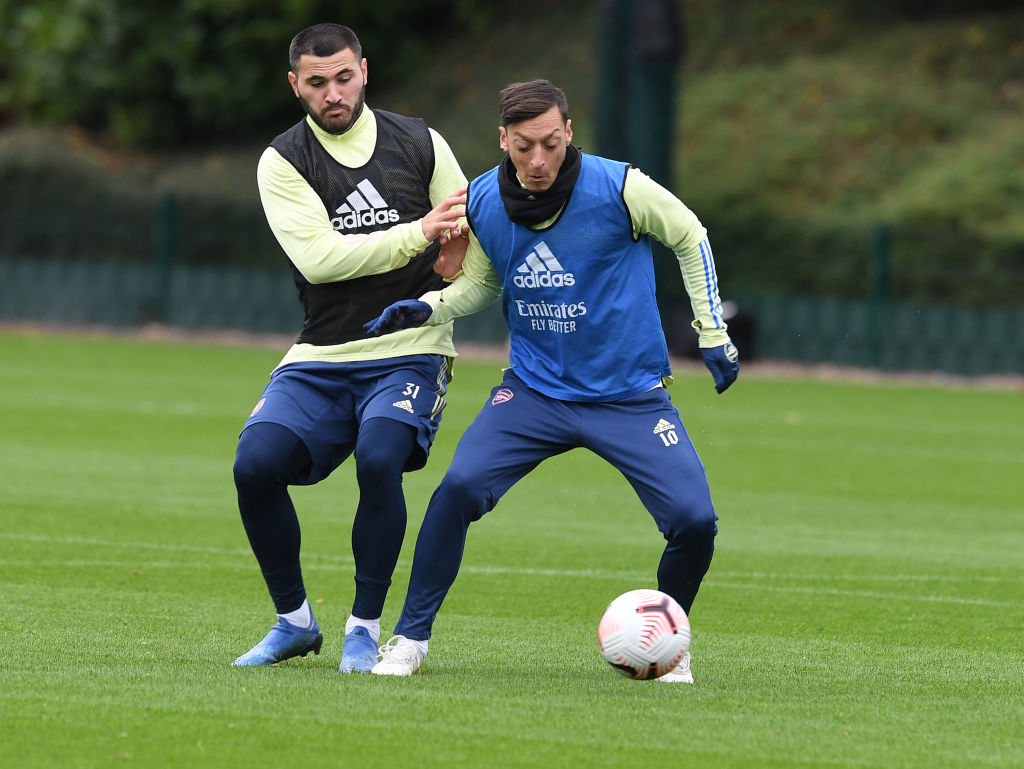 The idea of paying up Ozil's contract early may not be especially palatable to some Arsenal fans after a campaign when he hasn't kicked a ball.
But Manchester United reportedly had to hand Alexis Sanchez a settlement to grease the wheels of his move to Inter Milan during the summer.
They likely reasoned it was worth it to get a disgruntled player out of the club and allow the manager to focus on those who are in his plans.
It seems Arsenal are basically locked into paying Ozil what he's due from his contract either way.
So they can have him training at the club, but likely not playing. Or he can be in Turkey, with the saga resolved and Mikel Arteta not dealing with questions about the German every time he holds a press conference.
Related Topics