Arsenal manager Mikel Arteta has dismissed rumours surrounding Sheffield United's Norwegian international Sander Berge, as reported by The Sun, and discussed other whispers that Jack Wilshere could rejoin the club.
Arsenal have struggled this campaign and sit 12th in the Premier League after notching only 13 points.
The Gunners are winless from their last two league games and have lacked creativity going forward. The club has been linked with Wilshere and Berge as fans clamour for a cutting edge.
Highly rated midfielder Berge played for Belgian side Genk under Gunners assistant manager Albert Stuivenberg before joining the Blades for a reported £22 million in January (BBC).
And speaking ahead of Arsenal's Europa League tie against Molde tonight, Arteta explained the Genk connection was probably the source of media speculation while there was nothing concrete to the suggestions.
He said: "That's probably why (there are links) because Albert knows him really well.
"He's a player he liked but we haven't shown any interest in the player. He's a Sheffield United player and we haven't done anything at all."
I rate Wilshere 'really highly'
Wilshere, meanwhile, who provided 30 assists while at the north London outfit, played alongside Mikel Arteta. He was part of the side that won the FA Cup in 2014 and 2015.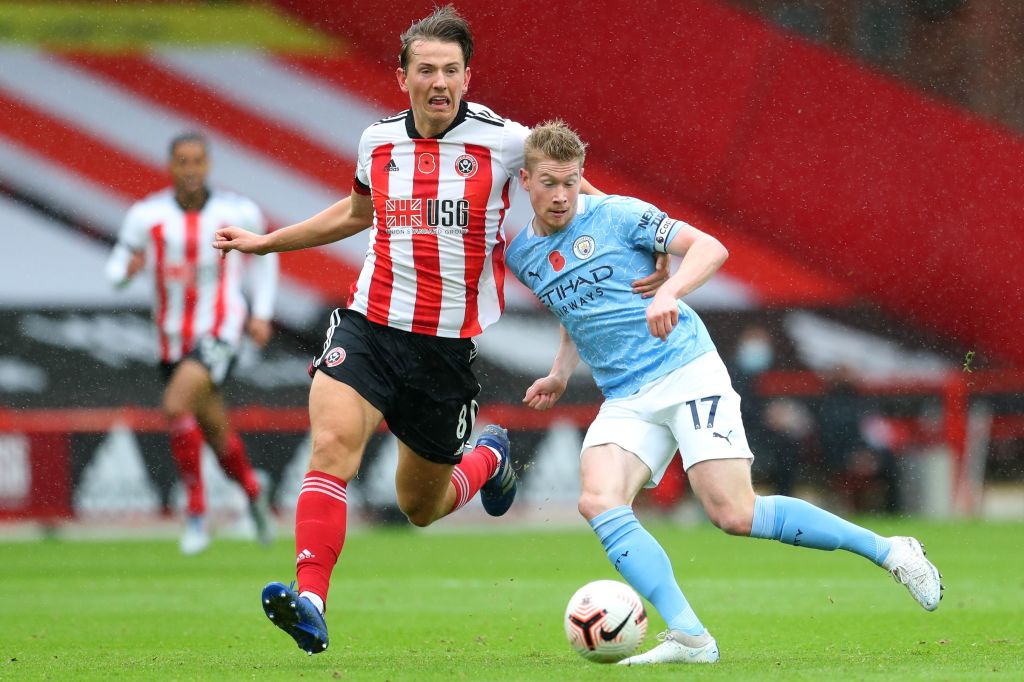 The Englishman is a free agent having left West Ham United earlier this season. And Wilshere confessed on ITV Football Show podcast he would love to return to the Emirates.
During the conference Arteta praised his former teammate's persona as a player and individual. However, he admitted he hadn't considered the possibility of signing the midfielder.
"We haven't analysed that situation," Arteta said.
"What I can tell you about Jack is what I've said in the past. As a player, as a teammate and as a person I rate him really, really highly.
"Unfortunately, at the moment we haven't looked at that. We are focused on the players we have and we're trying to do the best we can with them."
Related Topics