Romania tennis star Simona Halep got married in her home town in September last year. She was surrounded by friends and family, but who is Simona Halep's husband, Toni Iuruc?
Simona Halep is into the semifinals at Wimbledon this year after beating Amanda Anisimova. Former world No.1 Halep is the 16th seed at Wimbledon this year, and looking to replicate her success in 2019 when she won the tournament.
In the first round the Romanian overcame Karolína Muchová before beating Kirsten Flipkens in the second round. She then beat Poland's Magdalena Fręch and Spain's Paula Badosa to reach the quarters. She then beat Anisimova to reach the semifinals.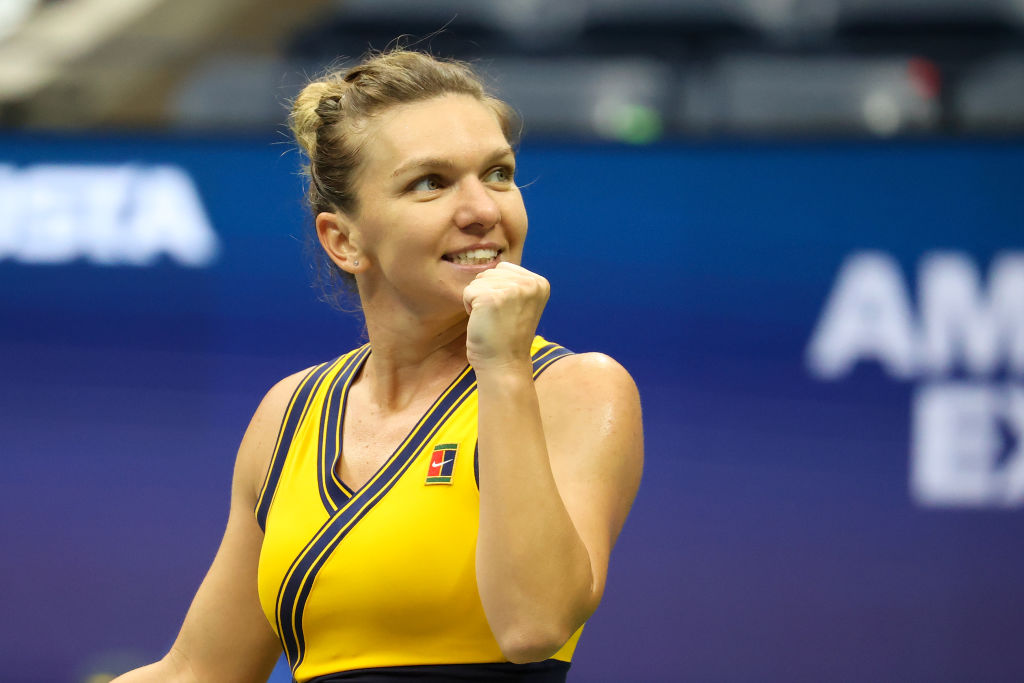 Tennis star got married last year
On Wednesday 15 September 2021, Simona Halep married her boyfriend Toni Iuruc.
The couple tied the knot in a civil ceremony in Halep's home town of Constanta, Romania.
The former world number one was surrounded by friends and family, including her former coach Darren Cahill.
Halep posted a series of videos to social media of her wedding day.
One included a Mark Twain quote which read: "Give every day the chance to become the most beautiful day of your life."
Halep only shared news of her wedding after the US Open
The 29-year-old only confirmed she was getting married after this year's US Open.
Halep, a former French Open and Wimbledon winner, reached the Round of 16 in New York where she lost to Elina Svitolina.
She spoke to Romanian reporters about her upcoming wedding plans.
She told them: "I am emotional. These are different emotions than winning a Grand Slam, it's the personal part, tennis remains tennis. This is an extremely important step, and I'm happy it's happening."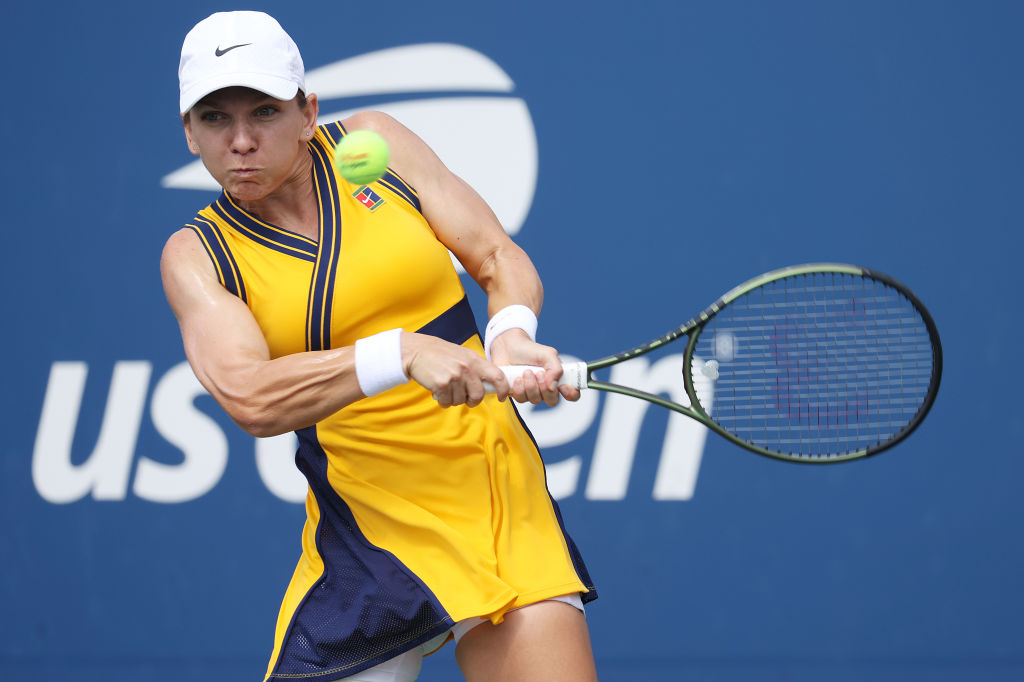 Who is Simona Halep's husband, Toni Iuruc?
Simona Halep's husband, Toni Iuruc, is a Macedonian businessman born in 1979. He is rumoured to be a billionaire and reportedly has six companies.
He has been married twice before but both ended in divorce.
Halep and Iuruc started dating in 2018, tying the knot after three years together.
Halep is now with coach Patrick Mouratoglou full time
After splitting with longtime coach Darren Cahill following the 2022 Australian Open, Halep started working with both Daniel Dobre and Adrian Marcu.
However, in April this year she announced that Patrick Mouratoglou would serve as her full-time coach effective immediately.
"Excited for a new chapter," she tweeted.
Mouratoglou has worked with the likes of Stefanos Tsitsipas and Coco Gauff but has made 23-time Grand Slam champion Serena Williams his main coaching priority.
However, he revealed (via Tennis.com): "I had a conversation with Serena, and the door opened for me, at least short term, to work with someone else.
How far do you think she will go at Wimbledon? Let us know in the comments below!
Related Topics