Reigning US Open champion Naomi Osaka got a walkover in the second round as opponent Olga Danilović withdrew.
Danilović has withdrawn from the 2021 US Open for medical reasons, having suffered "a non-covid related viral illness," per her statement. Danilović's withdrawal means Osaka, 23, will next face Leylah Fernandez or Kaia Kanepi,
With all this talk of Naomi Osaka getting a walkover, you might be wondering what this means in tennis. Let's take a look.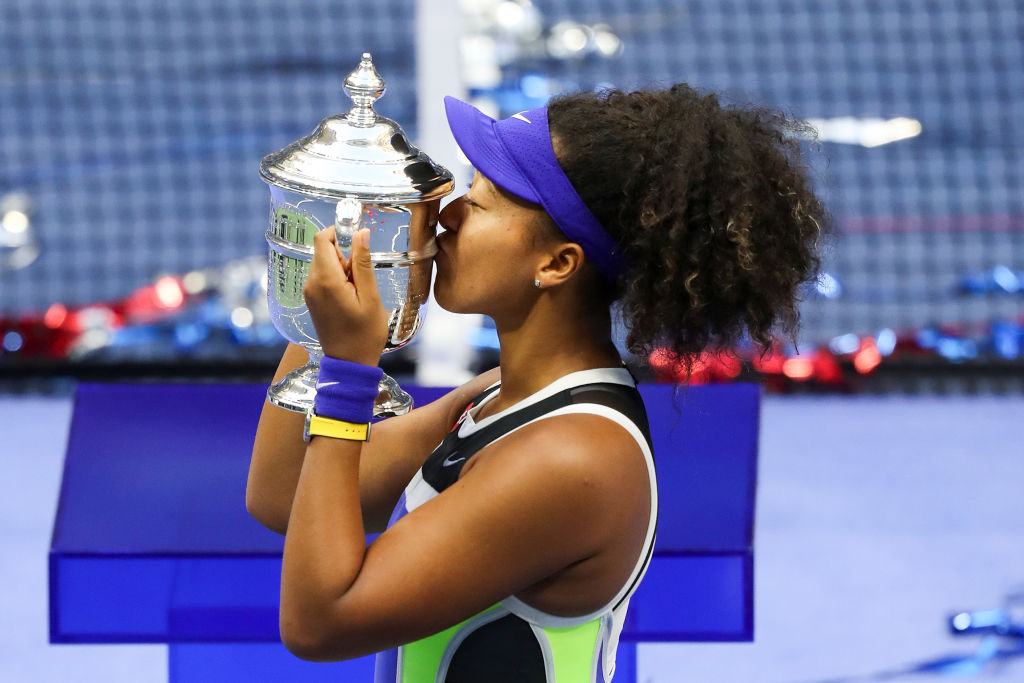 What is a walkover in tennis?
A walkover occurs when victory is awarded to a player when their opponent concedes a match before it begins.
A walkover usually due to an injury or illness, as in Danilović's case.
The term originated in horse-racing and is still used in a variety of sports. Under Jockey Club rules, and entrant in a one-horse race is required to "walk over" the course before claiming victory by default.
TENNIS: Who are Emma Raducanu's parents?
Naomi Osaka returns to the tennis court
This competition comes off the back of Naomi Osaka withdrawing from the French Open. She cited mental health issues as her reason for withdrawal, having suffered with depression since the 2018 US Open.
Osaka said she would "take some time" away from the tennis court after the French Open. So, seeing her defend her title at the US Open just two months later has come as a surprise.
So far, Osaka has impressed with a solid 6-4, 6-1 win over Marie Bouzkova.
MOVIES: Meaning of My MJ as Tom Holland and Zendaya saga develops
More on Danilović's withdrawal statement
Danilović stole withdrawal from the US open in a statement on Instagram.
"I am so sad to have to [withdraw] from my match this morning," wrote Danilović. "I have been feeling unwell these past few days dealing with a non-Covid related viral illness. I was really looking forward to playing against Naomi on Arthur Ashe Stadium today, but not to be this time."
Olga Danilović, 20, was competing in her first US Open main draw. The Serbian player is currently World No.145. 
Related Topics